Top 3 Best mp40 gun skins in free fire game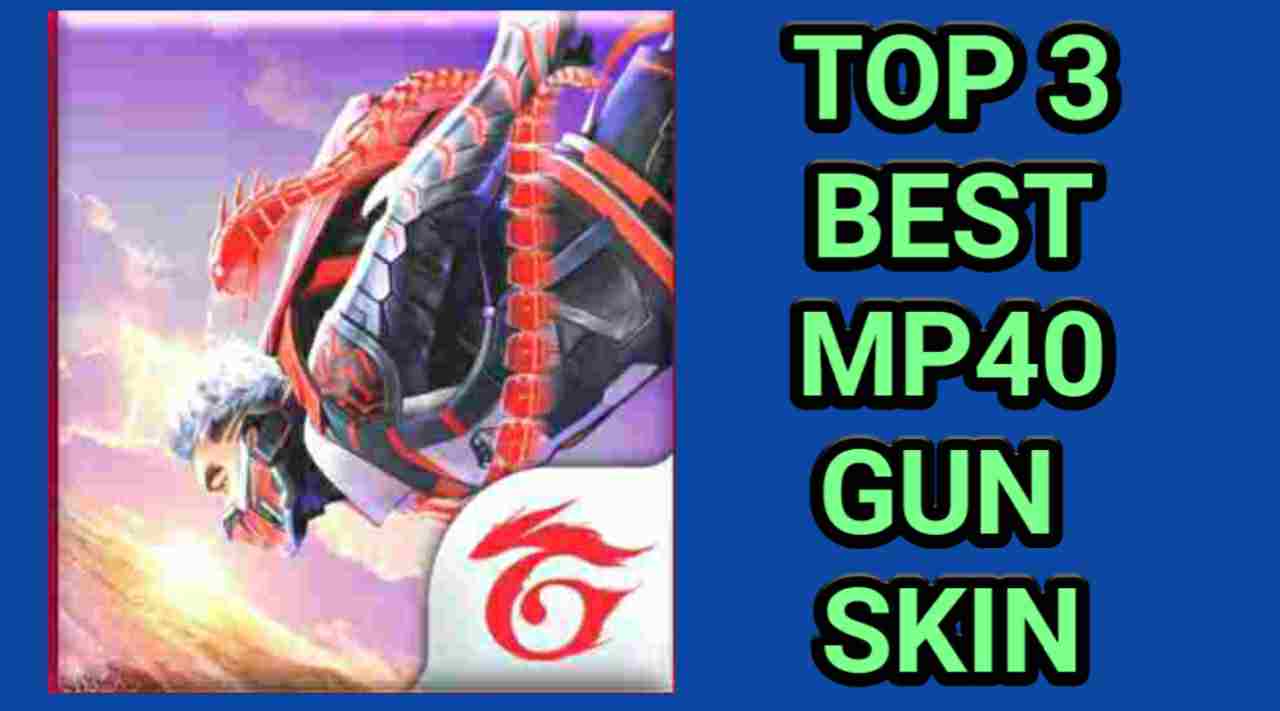 Hello guys, when we talk about the best game to experience battle royale gameplay then free fire is on top, there are lot's of guns available in free fire to use in game, but mp40 is far better than other guns, because we can use mp40 in different situations like short, mid or long range.
In this post we will discuss about the 3 best of the best mp40 gun skins to get Victor in free fire battle royale mode.
Poker MP40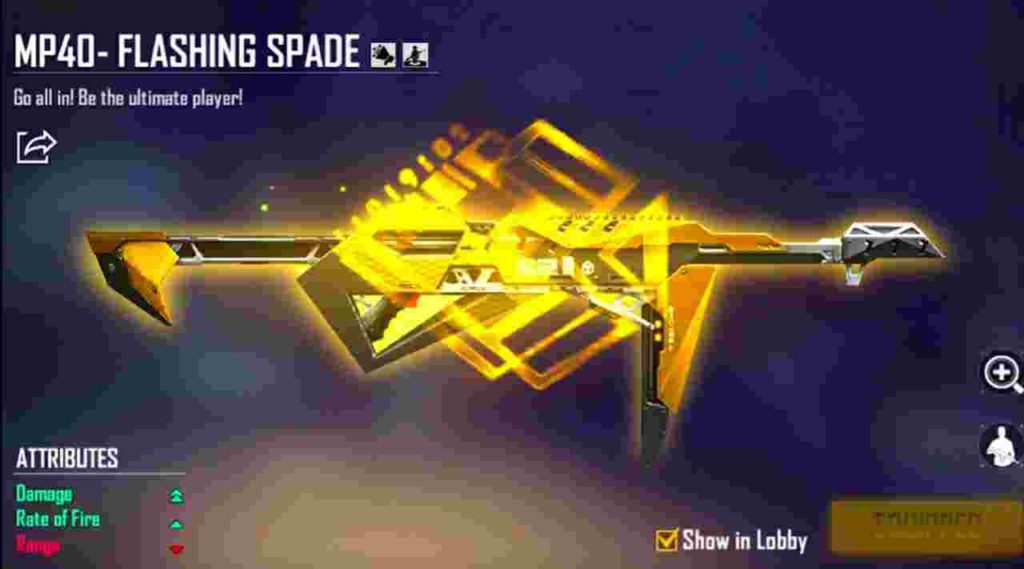 Poker mp40 is one of the most popular gun skin in free fire, because it looks pretty amazing in shiny yellow design, but no one can underestimate the power of poker mp40, here is the attributes.
Attributes
Damage – Double ( ++ )
Rate of fire – single ( + )
Range – minus ( – )
---
Crazy Bunny MP40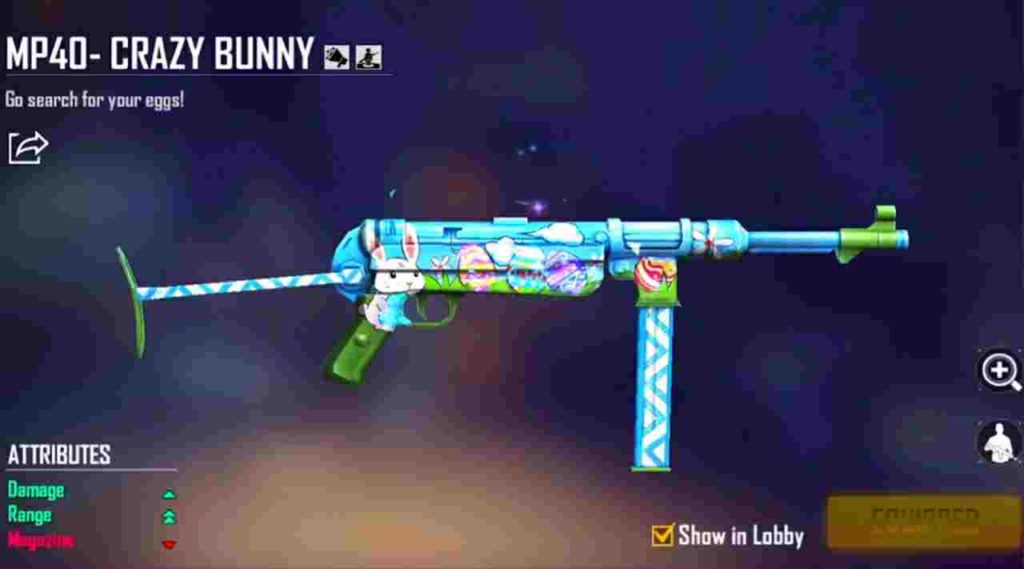 Crazy Bunny MP40 is the oldest premium category gun skin of mp40, the unique bunny design gives insane look to this powerful gun.
Also the attributes of crazy bunny MP40 is too dangerous.
Attributes
Damage – single ( + )
Range – double ( + )
Magazine – minus ( – )
---
Cobra MP40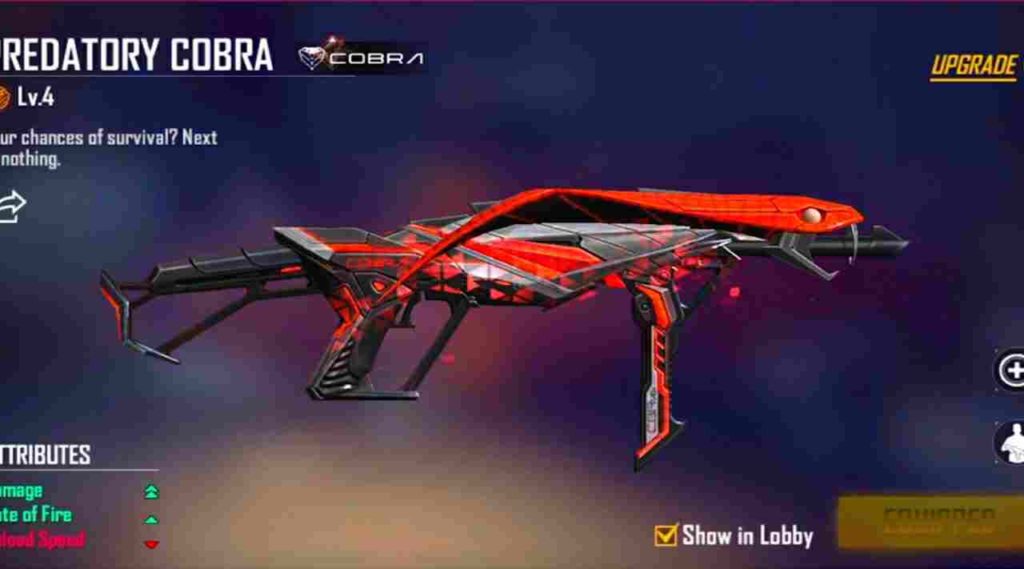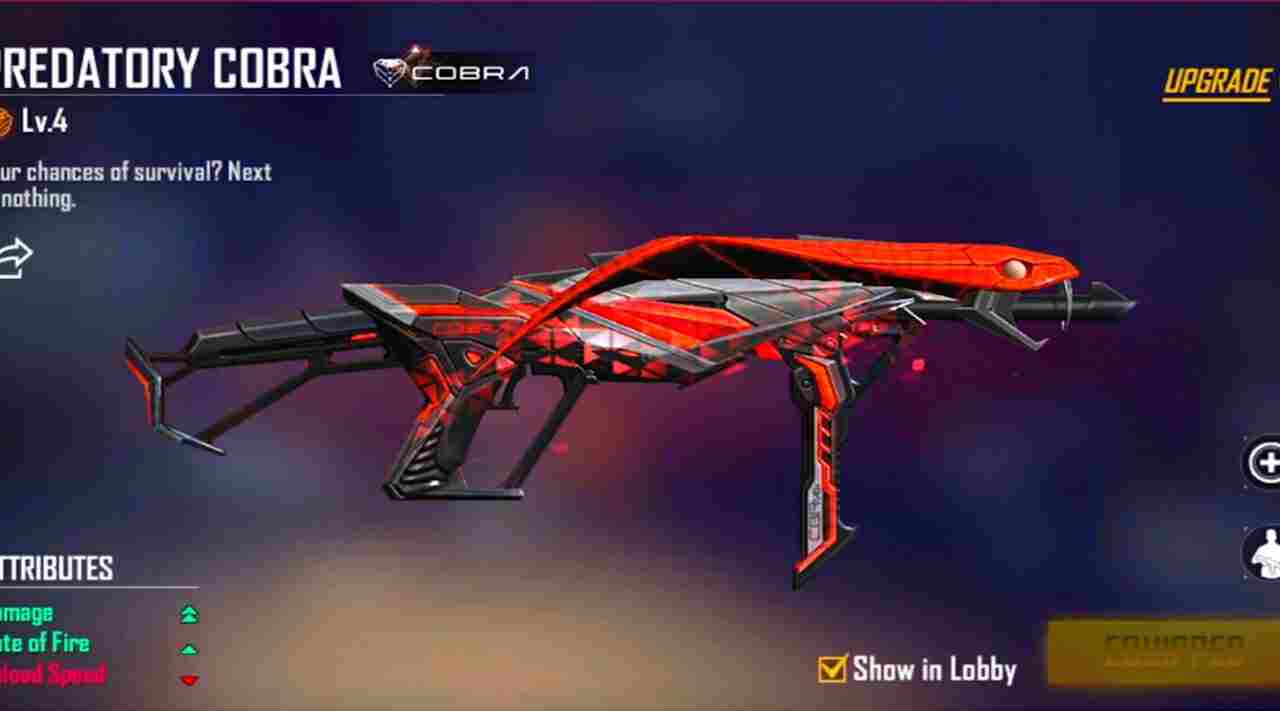 Cobra MP40 is newest gun skin of mp40, and it is on high demand at current time, the predatory Cobra theme make this gun skin so unique and better than others.
Let's checkout the attributes of this new powerful Cobra MP40.
Attributes
Damage – double ( ++ )
Rate of fire – single ( + )
Reload speed – minus ( – )
---
That's it, which is the best mp40 gun skin among these three?, Make sure to share Your valuable thought with us in comment box below.