How to get Dreki Pet for free in free Fire game? – Ability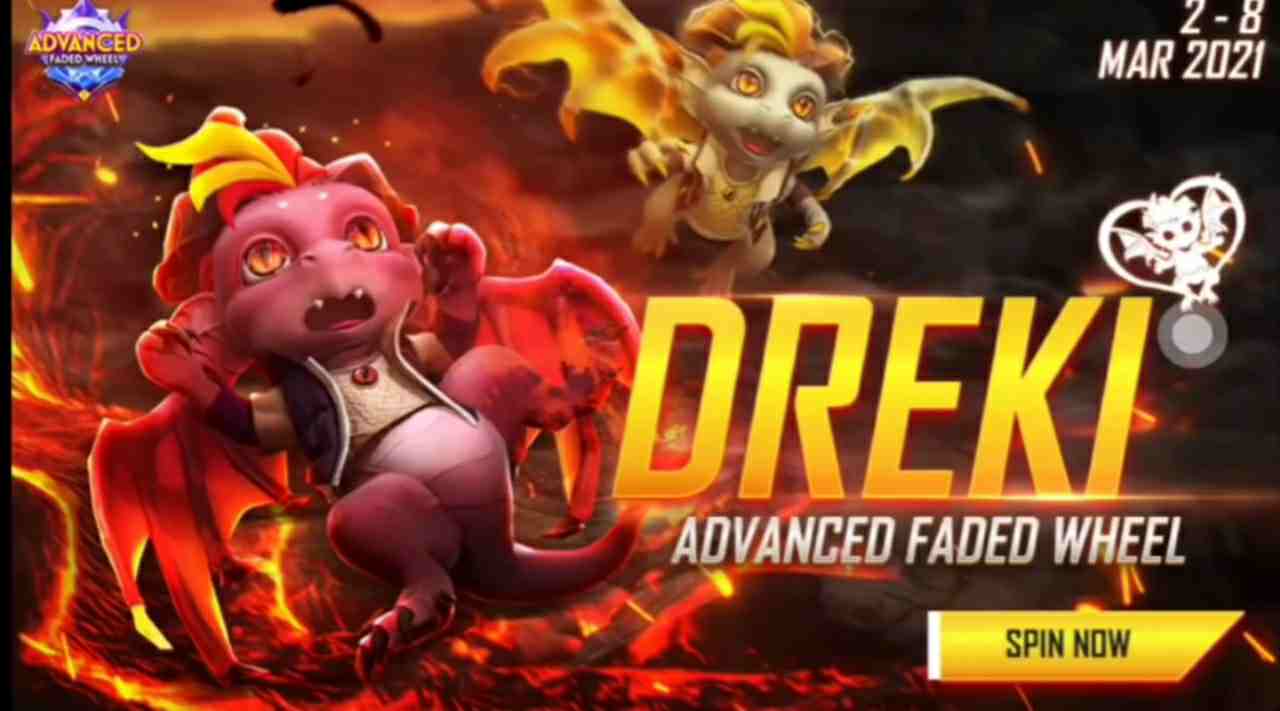 Hello & welcome to ADIX ESPORTS, pets always helps us to get easy kills in free fire battle royale, we can use pets ability to get advantage against Enemies.
Dreki Pet will be launching globally soon, it is already available in some servers, anyway Dreki Pet has insane ability to get spot one enemy within 10 meter range, this ability can be really useful in solo Vs squad situation or when you are in trouble.
Dreki Ability In Free Fire
Dreki Pet will be expected to available in new top up event, so we can redeem it by spending diamond, but the main problem is that you will definitely cost highly to get Dreki, because it is one of the rarest pet in free fire game ever, that's why garena won't give you Dreki on cheap rate.
Free Fire Dreki Pet Free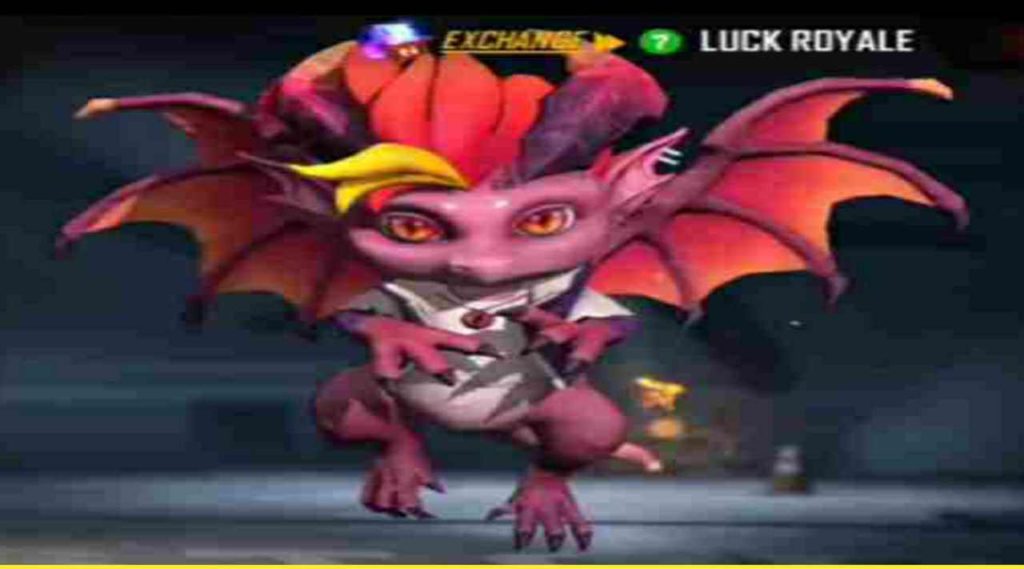 As we say you can just redeem Dreki from the top event only, it means you need to earn free diamonds to use in top up event, so let's know About the ways to claim free diamonds.
Giveaways – giveaways like lottery, where you have chance to get thousands of diamonds in short time, just search for popular streamers on YouTube and then start participating in their diamond giveaways, if you got lucky then you will be rewarded with unlimited diamonds fore free.
Custom rooms – most of the players played free custom rooms, but if you are looking for diamonds then you should play in the paid custom rooms to win and claim diamonds.
So that's it, what do you think about free Dreki Pet in free fire?, Make sure to drop your words in comment box below.