How To Get Legendary Tokens In Free Fire Game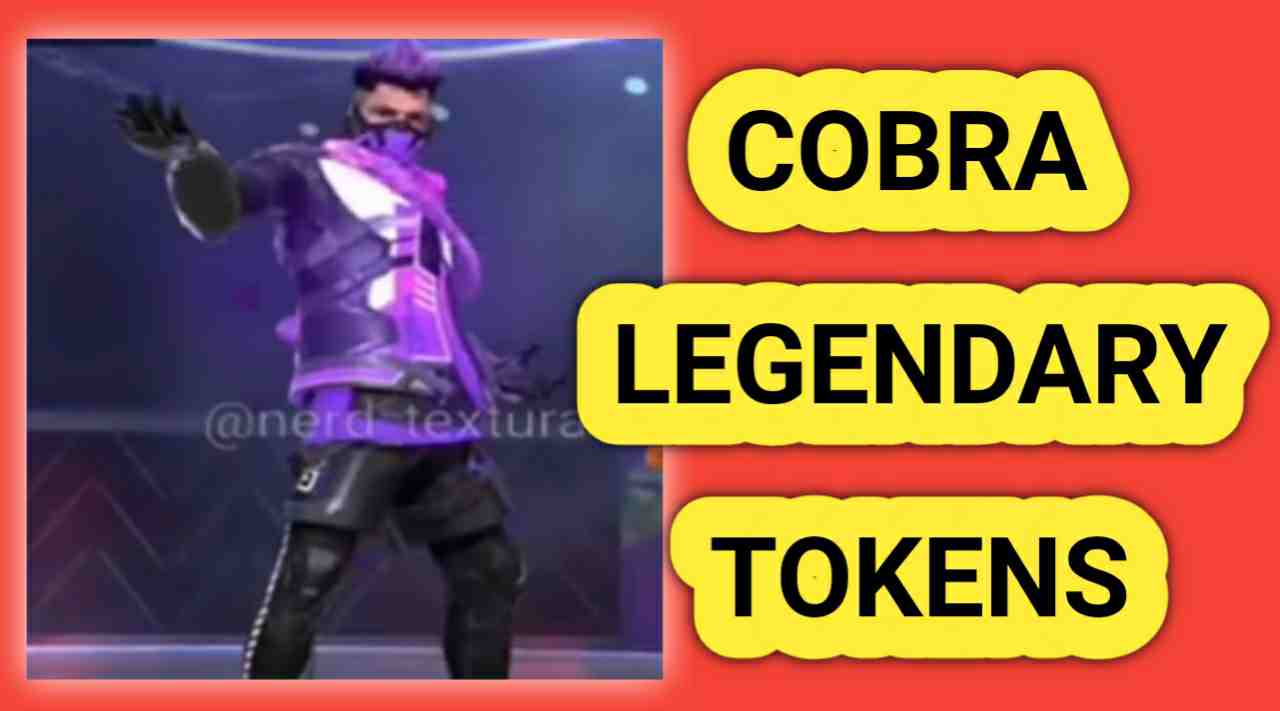 Hello guys, free fire new cobra legendary bundle will be coming on 27th february, this is the most popular item of project cobra event, but if you want to redeem this bundle then you need 5 legendary tokens.
In this post we are going to discuss about how we can get cobra legendary tokens in free fire game, let's get started.
FREE FIRE LEGENDARY TOKENS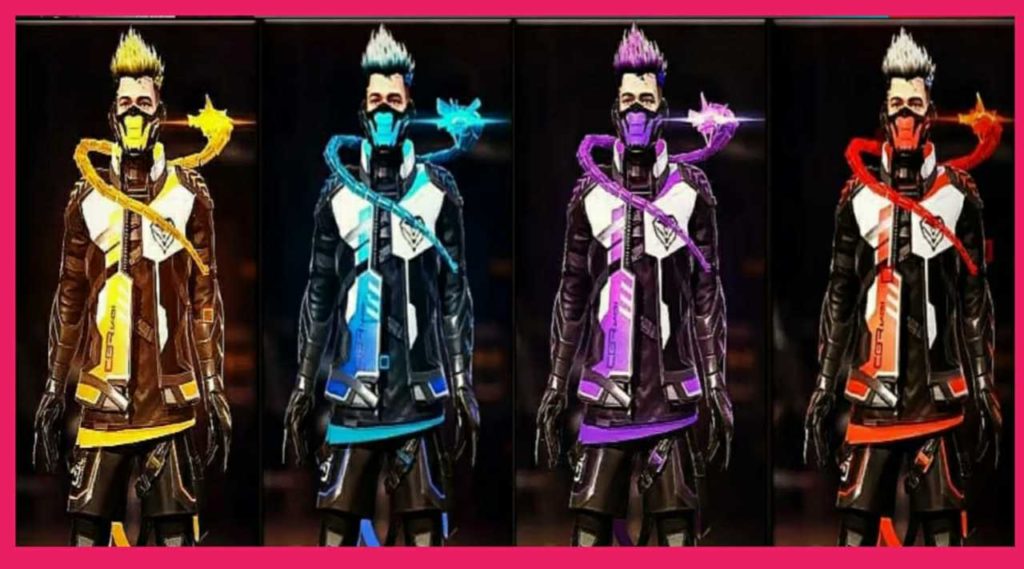 the new luck royale named as 'legendary royale' will be available from 27th February, you can spin in this royale with diamonds.
You have to collect 5 legendary tokens to redeem 'cobra legendary bundle', you need to spend minimum 3000 and maximum 8000 diamonds to get this premium bundle in your free fire account inventory.
You have option to choose 4 colors in new upcoming bundle, which is red, purple, blue and yellow.
But you will only get red bundle when you redeem it, then you can upgrade your rank to unlock bundle in other 3 colors.
At the end, 'cobra legendary bundle' is one of the most expensive bundle of all time, if you have enough diamonds then just spin new luck royale to get legendary tokens.
So what you think about upcoming cobra legendary bundle, make sure to share Your thought with us in comment box below.