Free Fire Booyah Pass February & March 2023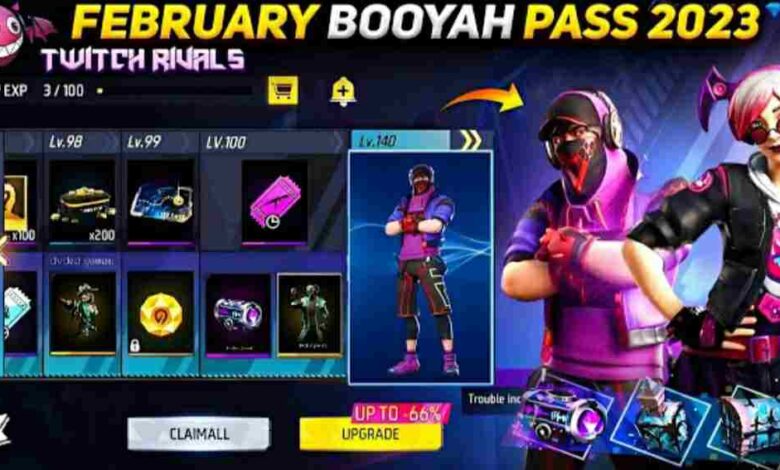 Booyah Pass is one of the most suitable way for the gamers to get exclusive and new legendary bundles and badges for our inventory to showcase in front of our teammates and friends.
as we know 2023 has been started, and now Garena's are launching back to back new events to attract gamers towards battle royale, and booyah pass is one of them.
in this post we are going to share with you the confirmed leaks and details with images of upcoming booyah pass of February and march in 2023 year, so let's begin.
Booyah Pass For February 2023
Firstly, let's talk about the February month booyah pass.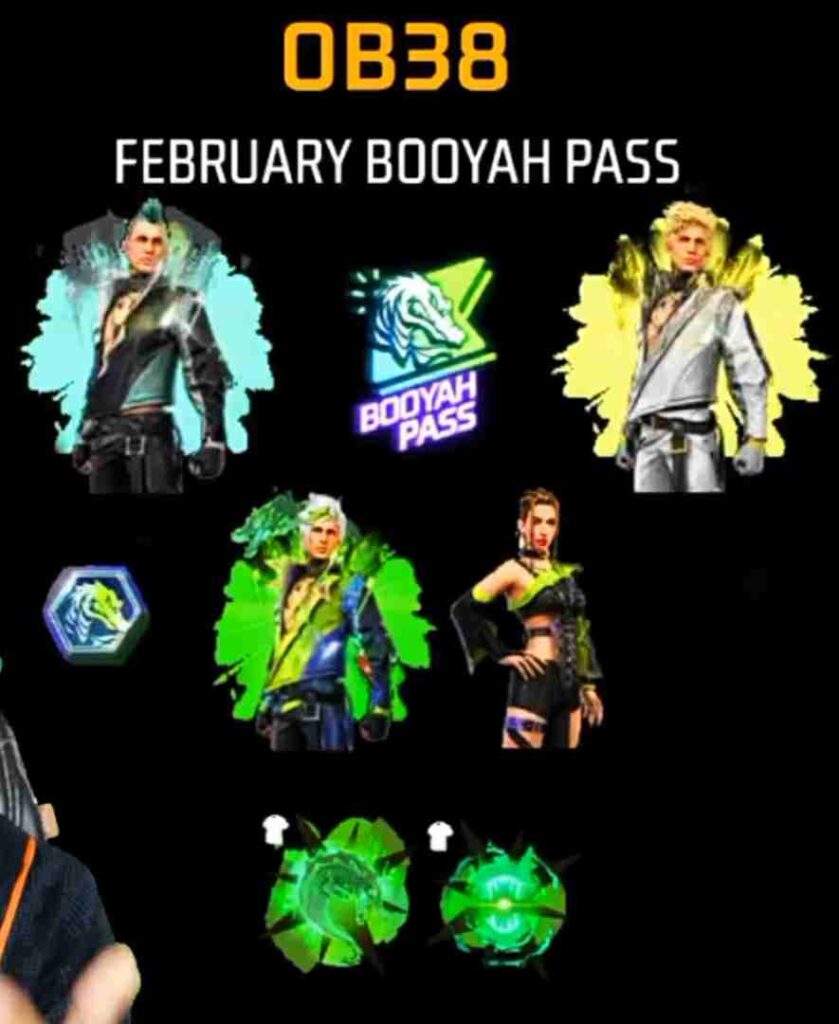 so there are 2 new bundles, one female and one male bundle will be arrive in upcoming booyah pass in february.
Male Bundles: Male bundle available in 3 different colors and themes, first is black & slightly blue, second is white & slightly black and third is evenly yellow & dark blue.
Female Bundle: the upcoming booyah pass female bundle is available in just one theme which is black & slightly green, it looks pretty unique.
---
Booyah Pass For March 2023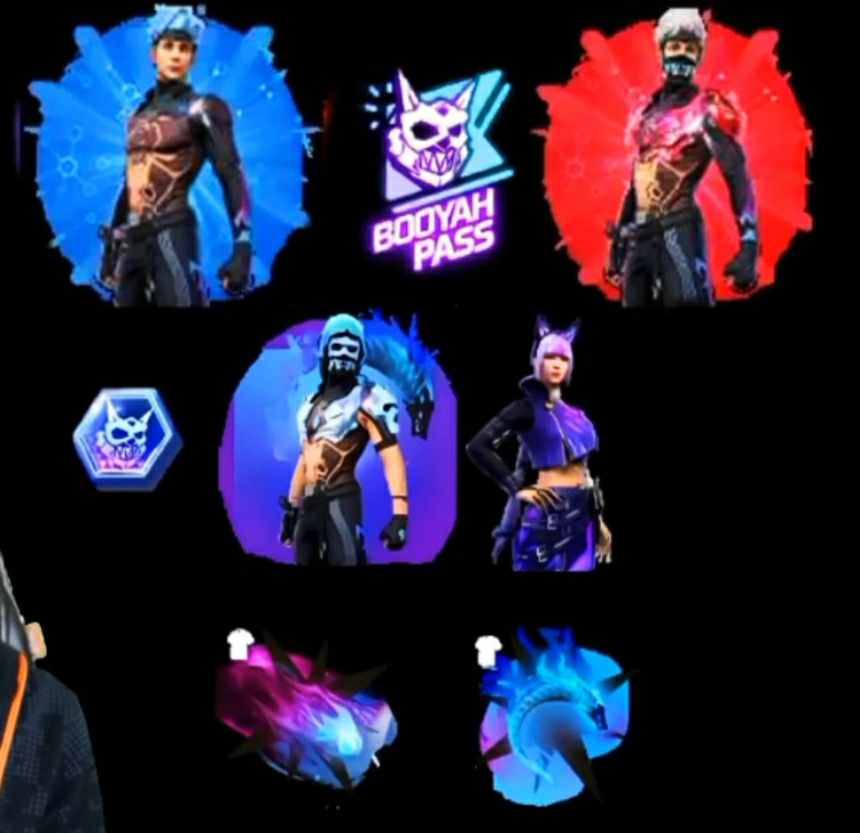 here's the new upcoming Unisex bundle which will be available to obtain in march month booyah pass.
Male Bundle: again, male bundle is in 3 amazing colors and themes, which is black & brown, red & black and light blue & black.
Female Bundle: this female bundle is far better than February month booyah pass bundle, this purple & black theme with headgear looks dynamic.
---
That's it about this post, make sure to share your best booyah pass bundle of February & march month this year, thank you.