Free Fire Clash Squad Season 15: Release Date, Rewards & New Updates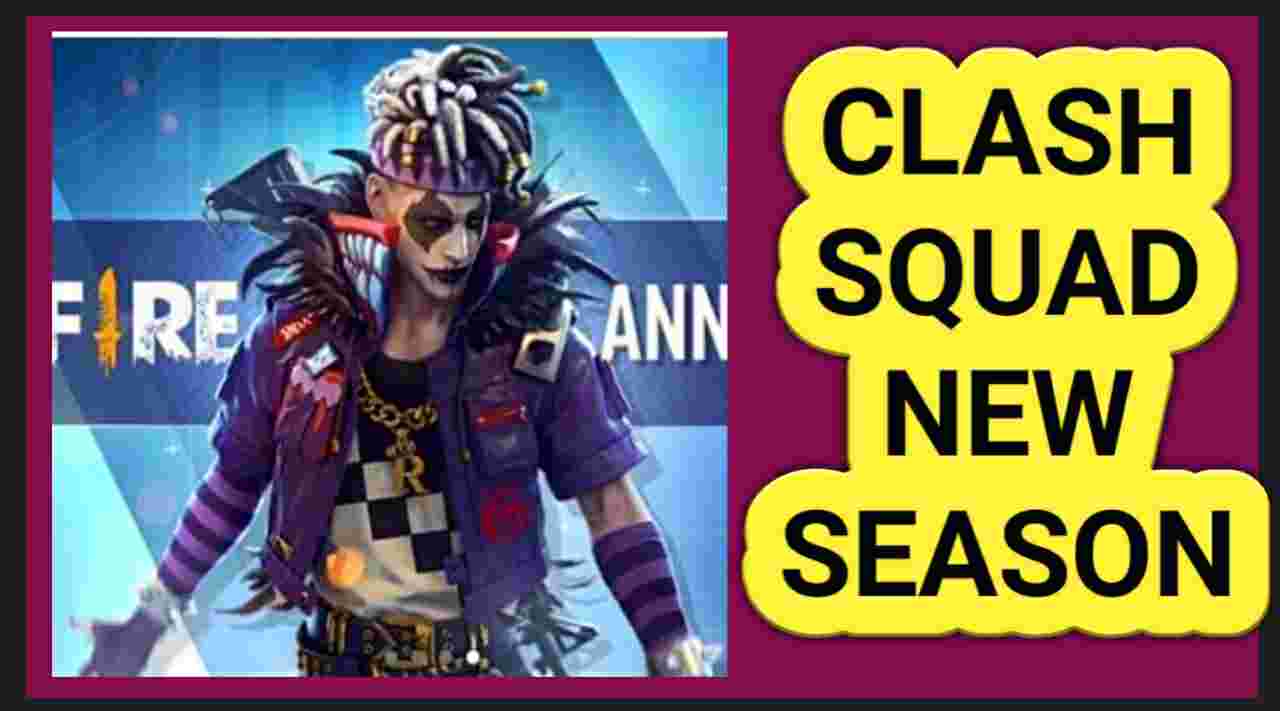 Free Fire is the top most grossing games in the world, every player of free fire waits for its new season eagerly, as we know that clash squad season 14 is going to end, and the new clash squad season 15 is going to come soon, so in this article we are going to tell you about all the new updates about clash squad season 15 like what is its new skins, costumes, guns skins, so here we go.
Release date of clash squad season 15 :-
So this upcoming clash squad season 15 of free fire will begin from 14 September 2022, it will release on the time 2:30 pm IST.
New Updates & Rewards For clash squad season 15 in free fire :-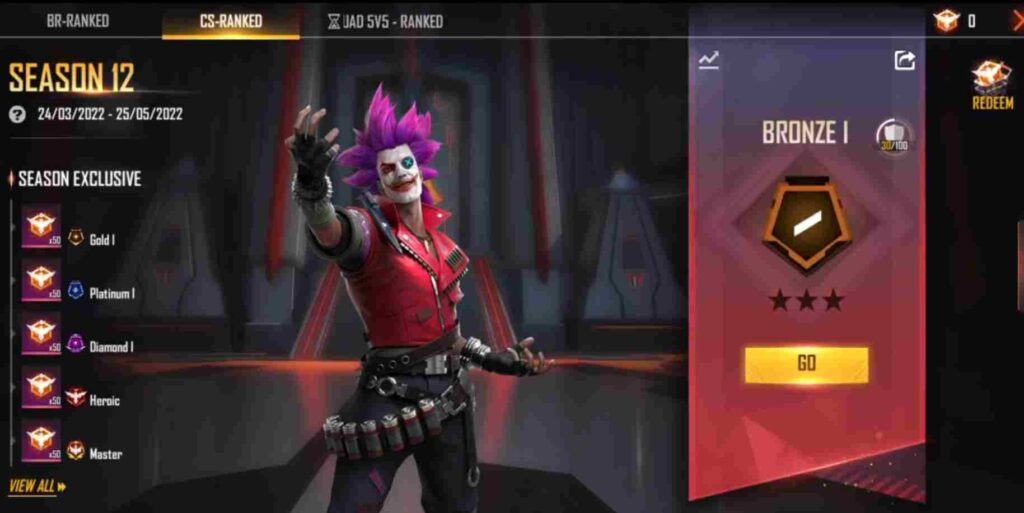 the free fire players are eagerly waiting for the new clash squad season, as they get many rewards that can be collected freely without spending any money.
the player gets many kind of rewards, also a golden gun skin that the player can collect after reaching gold third tier, the player will get many vouchers, Fragments and more things.
In season 15 the gun skin is not yet confirmed, but it can be either M1887 or SPAS12, as we have said the official information has not been released yet so we have to wait.
What will be your rank after the new season :-
So after begin of clash squad season 15, the ranks will be reset and it will reach up to a certain level, according to the player performance and player rank in season 14, so this will be the following ranks :-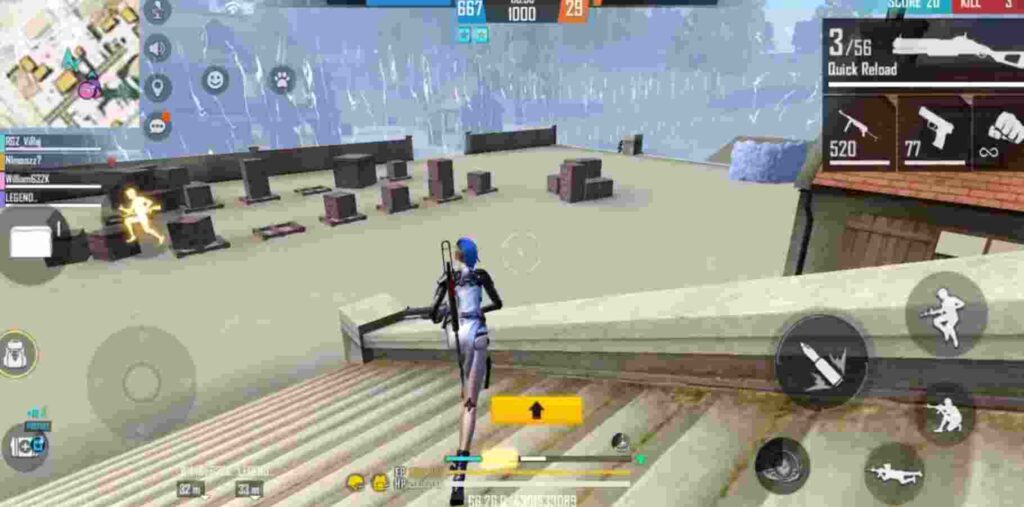 Bronze (1 to 3) :- Bronze 1
Silver (1 to 3) :- Bronze 2
Gold (1 to 4) :- Silver 1
platinum (1 to 4) :- Silver 2
Diamond (1 to 4) :- Gold 1
Heroic :- Gold 2
So that's all for this article, for more information like this stay tuned with adixesports.com also leave your thoughts below in the comment section, this will help us to improve ourselves