Free Fire New Legendary Royale – Tricks & Items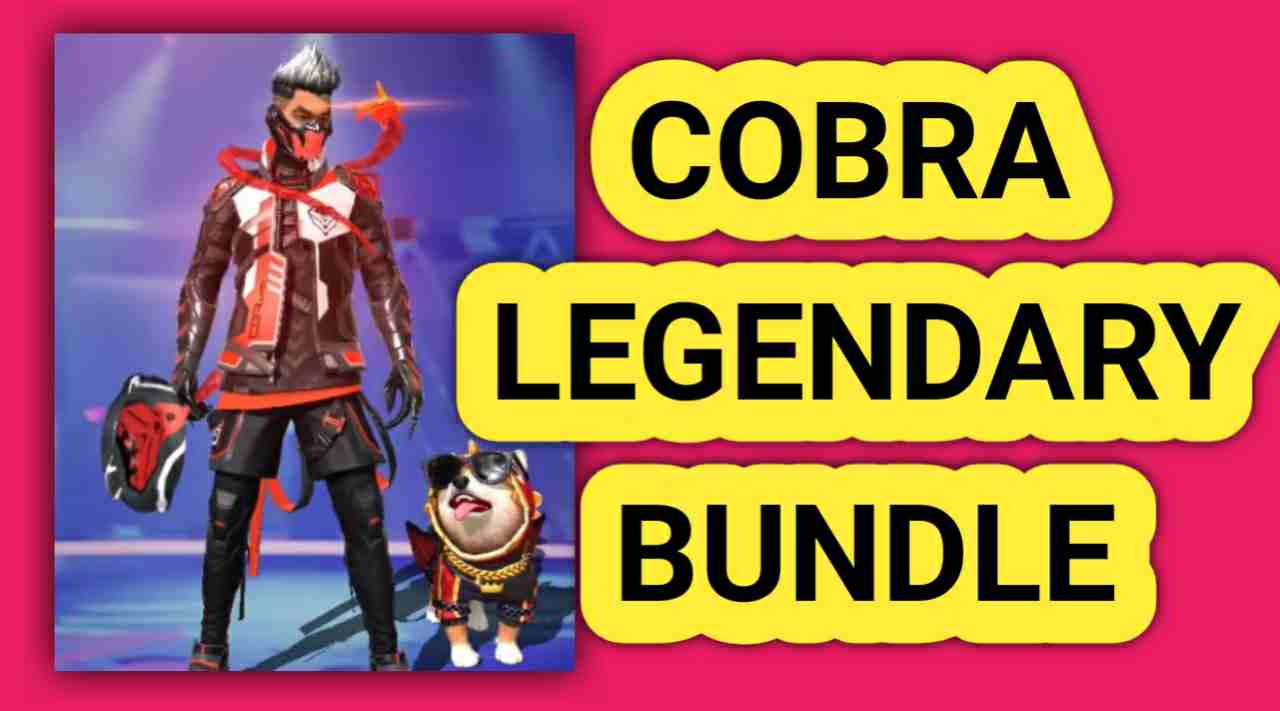 Hello guys, Free fire will be going to add first ever legendary royale in game, there are lot's of amazing items comes with this new legendary royale, which is related to cobra theme, so let's get the complete knowledge about it.
New Legendary Royale Items
Cobra legendary Bundle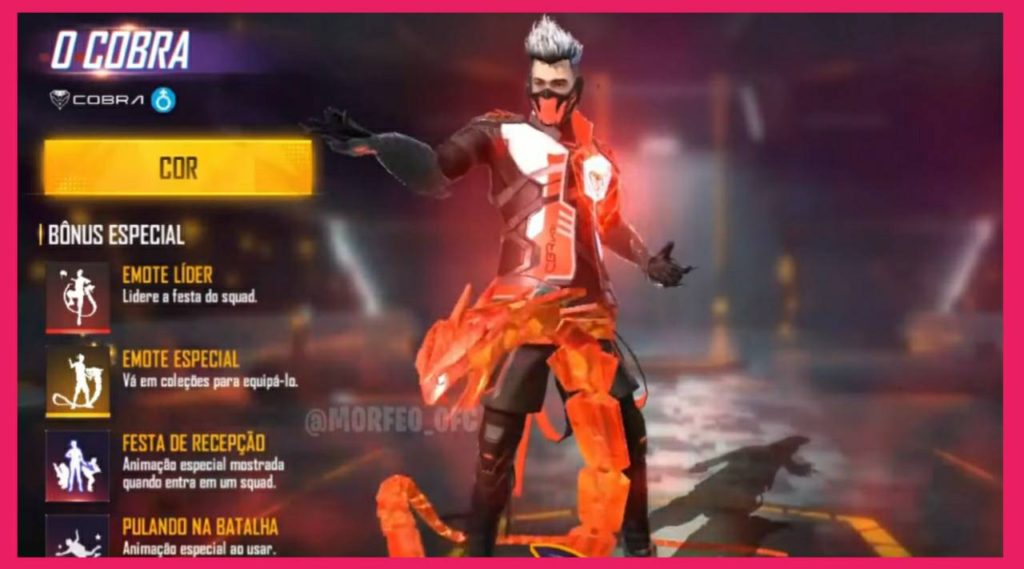 Cobra legendary bundle is the main item of this legendary royale, according to pro free fire players, this is one of the best bundle ever in free fire, let's discuss why?
You can experience the all new interface of this legendary royale in vault section, where you can fully customize the cobra legendary bundle, like hairs, head gear, bundle color and much more.
there are 4 types of colors available for the cobra legendary bundle, which is RED, YELLOW, PURPLE and BLUE.
Free Emotes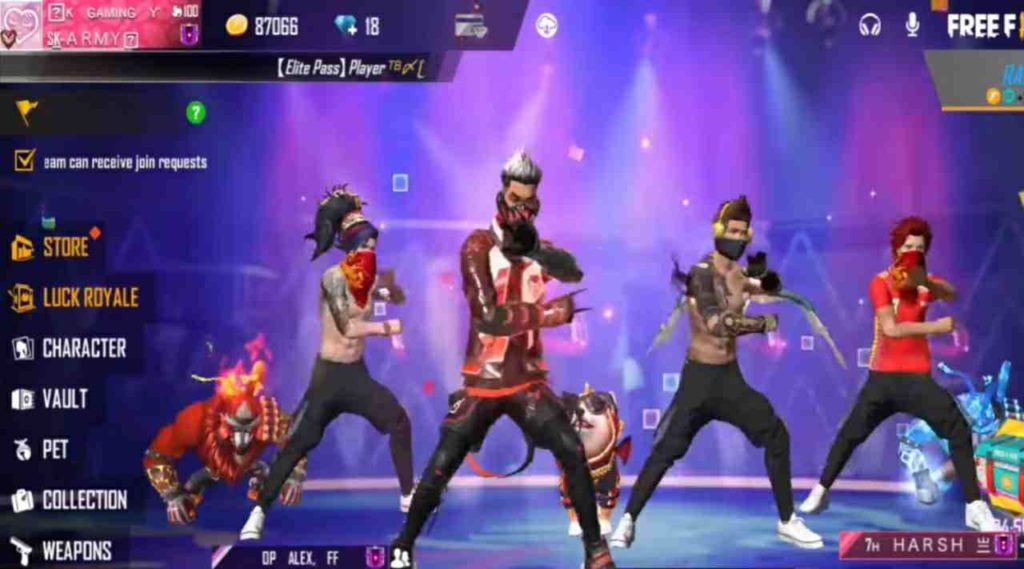 Free emotes is another unique item of legendary royale, but if you these emote then you need to redeem cobra legendary bundle, both emotes available for free with this bundle, Both emotes are extra ordinary and best for perform with friends and squad mates.
About The Legendary Royale
You have to spin and collect the bundle from the legendary royale, it is much better than gold royale and diamond royale, approximately you need to spend 10000 diamonds to redeem cobra legendary bundle from the legendary royale
So what you think about the brand new legendary royale, make sure to share your valuable comments below.