Funny Hindi Names For Free Fire Pro Players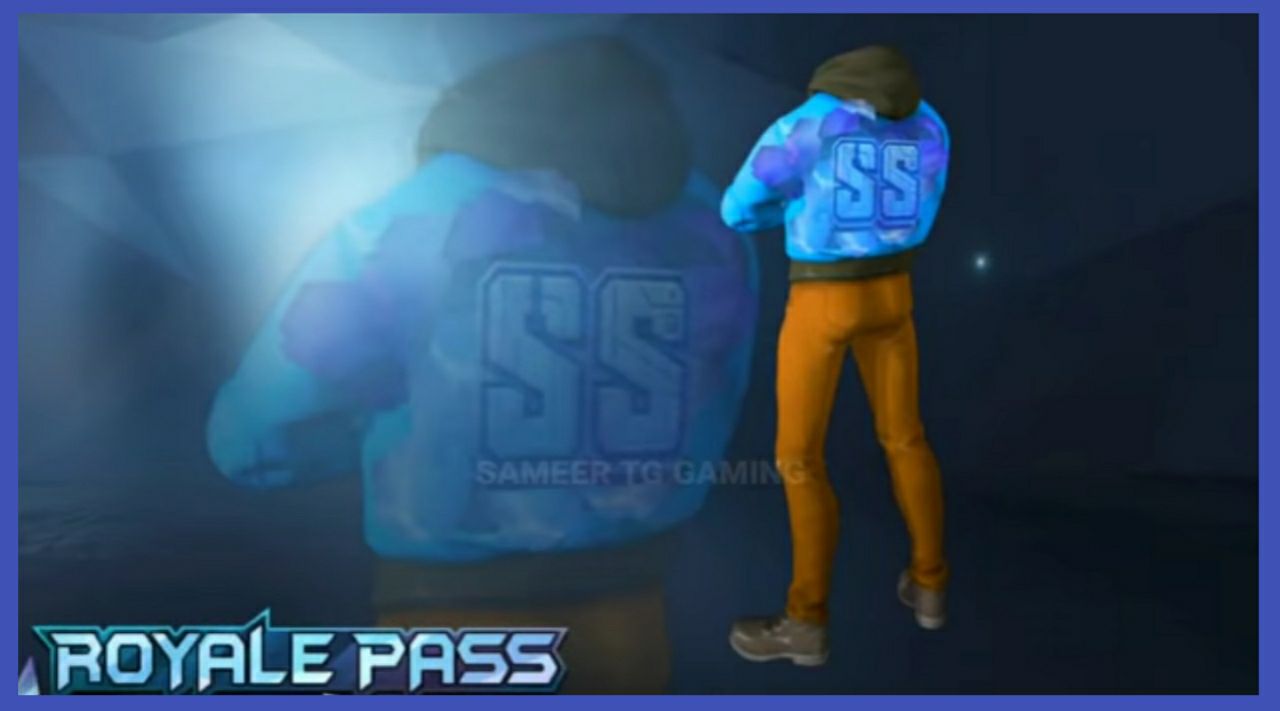 Hello and welcome to ADIX ESPORTS, Free fire is the world's 2nd most popular mobile battle royal game, and after pubg mobile in india, most of the ex pubg players already shift to free fire.
In game name is the our main identity in this game, because other players and enemies judge our gameplay by our in game name, that's why is is very important to choose a best name for us in free fire, which looks cool and beautiful, so let's get started.
In this post we are here with some cool and funny hindi names, which you can use as your name in free fire.
LIST OF THE FREE FIRE FUNNY NAMES IN HINDI
| | | |
| --- | --- | --- |
| अनाड़ी | रंगीला | सुपारी |
| उस्मान लाला | विजय भव | सम्पर्क |
| बिलसक | शुक्राण | देसी किलर |
| चपडगंजु | थम जा | शूटर गुटर |
| ढूंढ मत | नो बेबी नो | संपादक |
So if you like any name which is available in the list above, then you should definitely copy this name and paste as your free fire identity name.
How To Choose Perfect Name For Us In Free Fire Game?
First of all, create your own squad and give a name to your team, then add team prefix before your name in free fire game, that look more professional and cool.
For example
if your name is SIDHANT
if your team name is ROCK STARS
Then your in game name must be RS – SIDHANT
You can also use a unique and stylish symbol between your squad and your name, if you want then just open play store and search for symbols, now download, copy and just paste your favorite symbol in your free fire name.
So That's it, if you think this is an helpful post then please share your important thoughts in comment box, also you can share it with your friends, who are looking for funny free fire names in hindi.