Top 3 best legendary gun skins to use in free fire game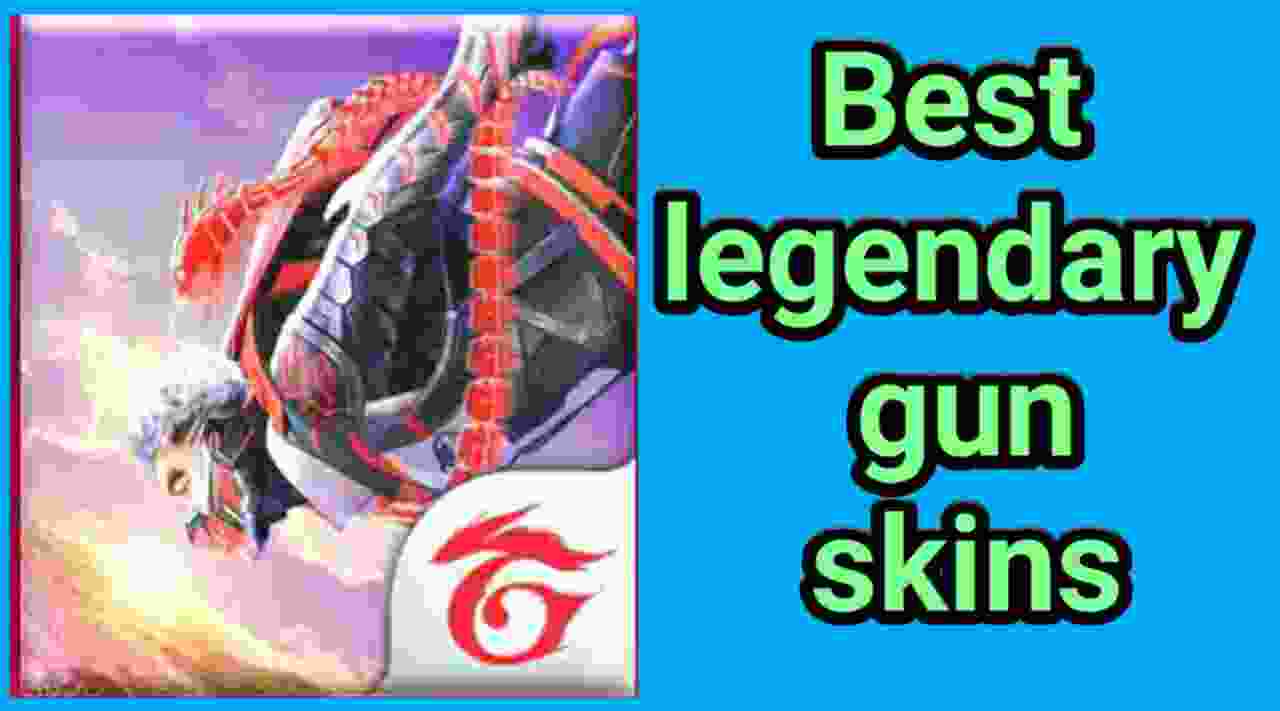 Free fire gives us different types of guns to survive in battle royale, and gun skis is just another great thing because it comes with new power and attributes, in this post we are going to suggest you top 3 best legendary gun skin to use in free fire game.
Cupid scar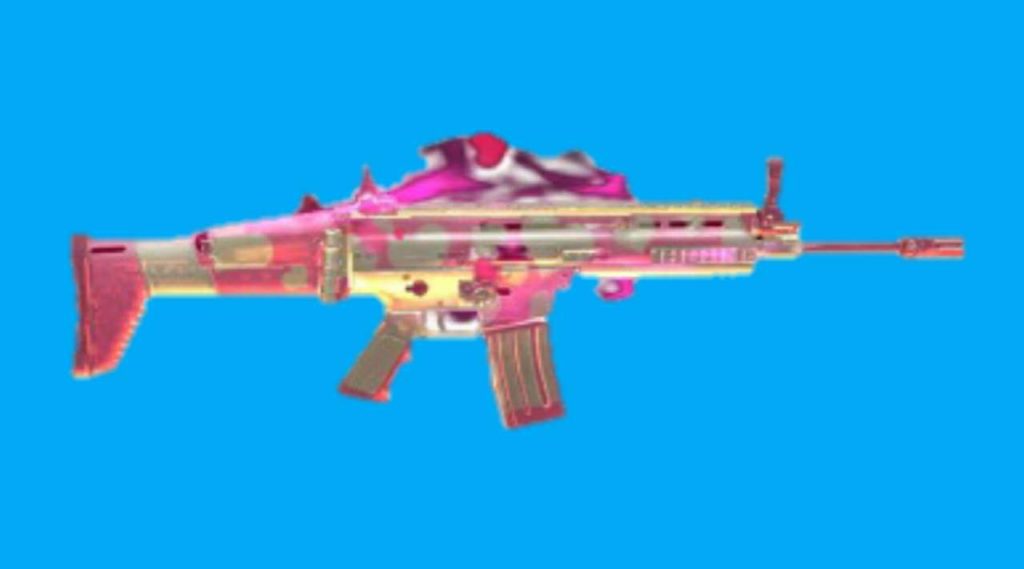 Usually, Scar is very underrated gun in free fire game, most of the players prefer mp40 as compare to scar, but Cupid scar legendary gun skins gives amazing power to the scar gun, and that' why most of the players start using scar who have Cupid skin.
Also Cupid scar is super rare and we cannot easily redeem this gun skin, it might be come in any incubator in future, here is the attributes of cupid scar.
Rate of fire – double ( ++ )
Damage – single ( + )
Range – minus ( – )
Mechanical MP40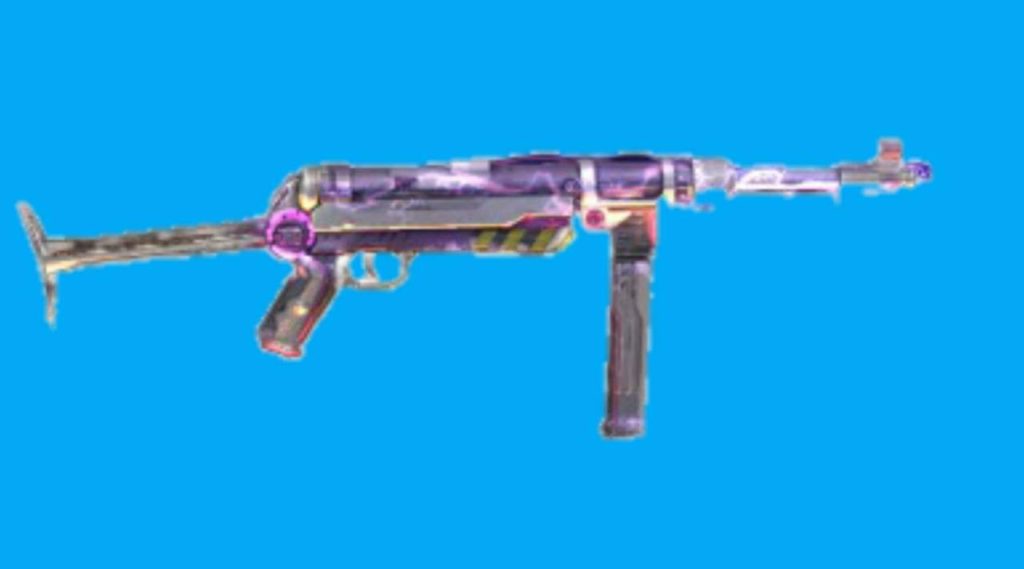 mechanical mp40 design is not so attractive but the power makes it so unique, mp40 is an all round gun to use in any range, and with the mechanical mp40 it can be more dangerous.
Let's check the attributes to know about the real power of mechanic MP40.
Damage – double ( ++ )
Range – single ( + )
Reload Speed – minus ( – )
Duke swallowtail AWM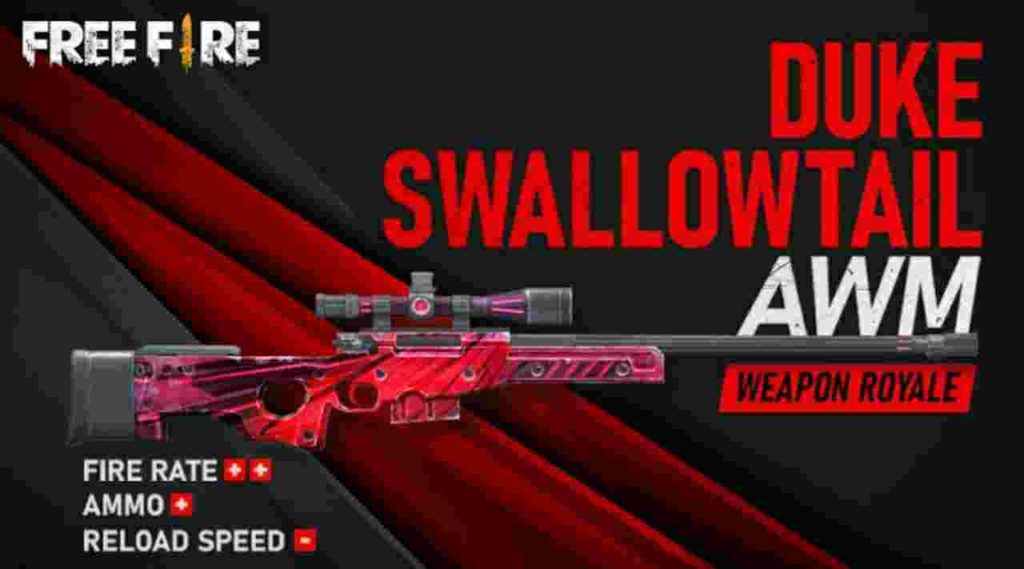 AWM is the beast sniper in any game and specially in battle royale games, one shot one kill ability is just amazing, but if you have duke saallowtail legendary AWM then you can show your maximum potential in classic matches.
Rate of Fire – double ( ++ )
Magazine – single ( + )
Reload Speed – minus ( – )
So which is the best legendary gun skin according to you?, Make sure to share your choice in comment box below.