Free Fire New Skyler Character – Leaks & Release Date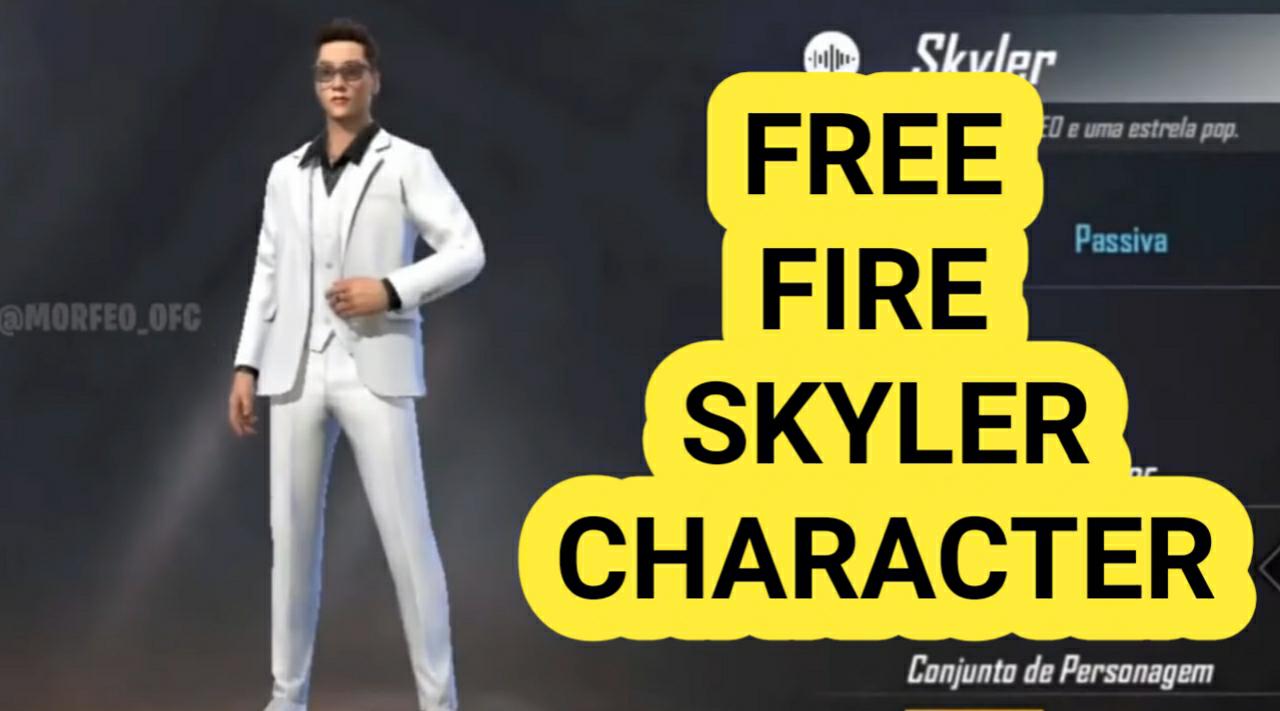 currently free fire cobra event is on going, and Garena is ready with another awesome character in free fire game which will coming soon, the brand new character called by 'skyler'.
Recently garena confirms their new collaboration with the vietnamese singer 'son tung M-TP', and the new character is skyler is totally based on this new collaboration.
in this post we are going to discuss about the release date & exclusive leaks of skyler, so let's get started.
---
Skyler Character Release Date In Free
Skyler character has already launched for vietnam server on 5th february and vietnamese player already enjoying with the new character.
According to some free fire professional players skyler character will be launched at the mid of february month for indian servers, when the cobra event and valentine event goes over.
---
Skyler Character Leaks
So now let's get the leaks and first look of skyler character and how it is better than other characters, which is already available in free fire game, This new character will likely to comes in top up event.
Here is the first look of skyler, the new character is in full white outfit with the piano in hand.
Emotes of the skyler character is may become one of the best emotes of free fire game ever, you can see in image how the character perform this emote.
So what you think about the Free Fire New Skyler Character, share your thoughts in comment box.