Free Fire Next Weapon Royale – Release Date & Leaks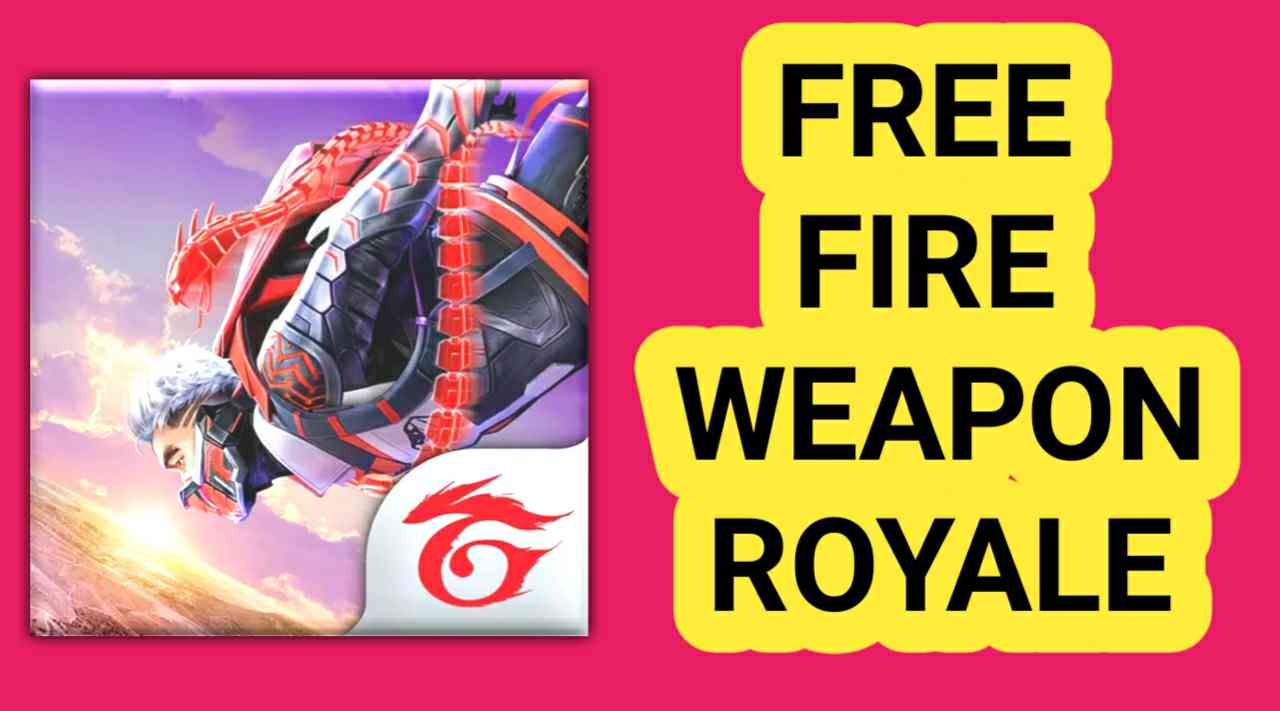 The next weapon royale will be arriving next month, there are amazing items which you can redeem from the upcoming weapon royale, in this post we will share with you the exclusive leaks of new weapon royale items in free fire game.
Free Fire Next Weapon Royale Release Date
According to leaks by sources, the new weapon royale will be launched after the cobra event, as we know cobra event is currently going on and it may ends on 8th march, after that free fire will add new items and rewards in game and weapon royale is definitely one of them.
If you have less gun skin collection in your free fire inventory then make sure to claim at least 1 skin from the upcoming weapon royale, here are the leaked images of new gun skin.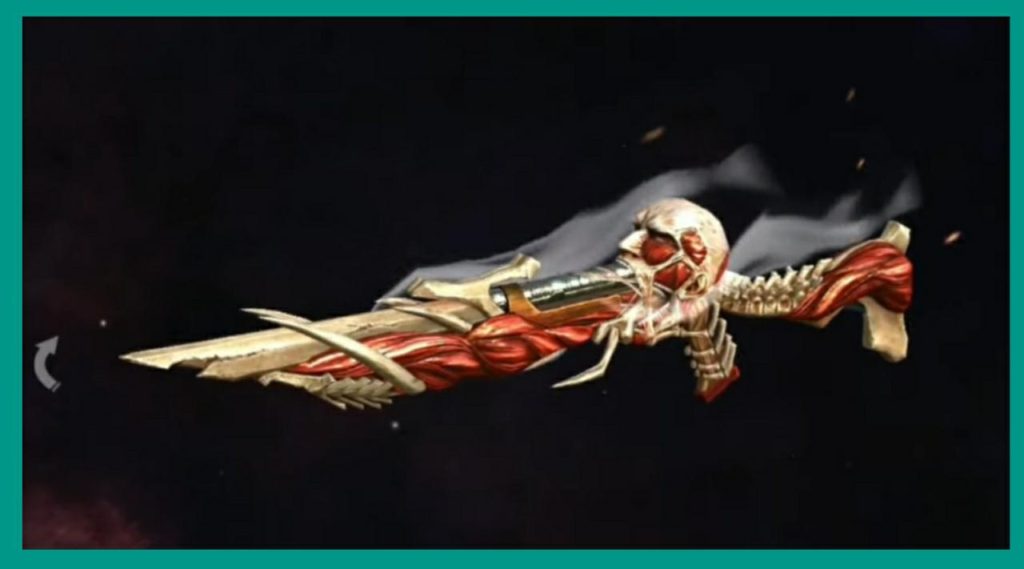 M1014 Gun skin is really rare, that's why every player want's to redeem the skin of this powerful shotgun, even they are ready to spend more diamonds.
You can see in image how M1014 gun skin will looks like, and make sure to leave a comment about this new gun skin.
If you want this gun skin then how much diamonds you can spend for the m1014 gun skin?, let's discuss in comments below.