Free Fire New Season 34 Leaks – Elite Pass & Release Date
Hello and welcome to ADIX ESPORTS, popular mobile game free fire already completes 32 seasons, and season 33 is on going, and now free fire lovers already start talking about upcoming free fire season 34, so in this post we will discuss the new season leaks, elite pass and release date, so let's get started.
Release Date Of Free Fire Season 34
Free fire season 32 was started on 23 december, and each season takes 2 months, upcoming season 33 of free fire will be going to launch 26th february.
Free Fire New Season 34 Elite Pass Leaks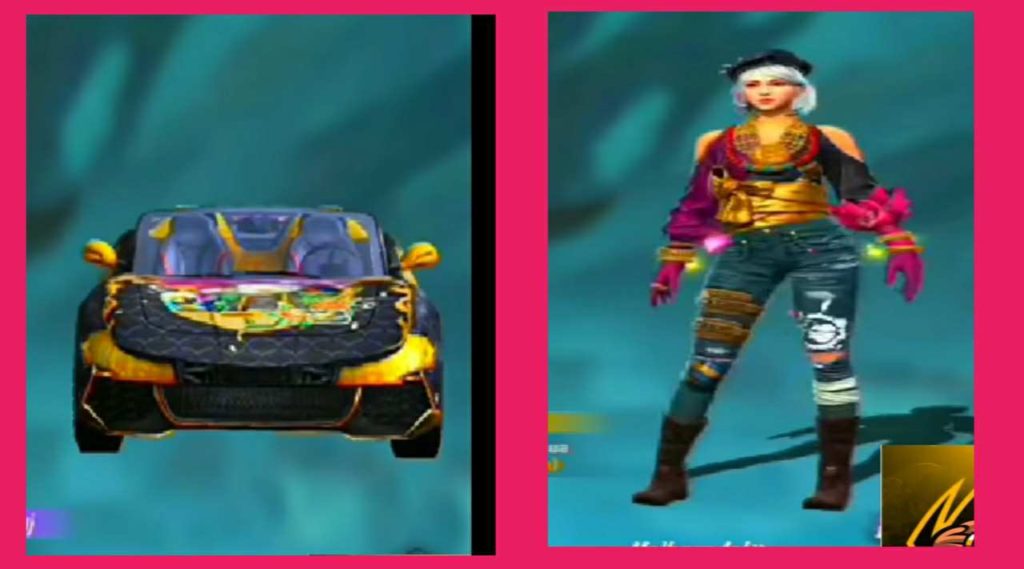 New Female Outfits
you have chance to collect new & amazing female outfit in season 34 elite pass, which looks so beautiful and dynamic.
New Lamborghini Skin
New Lamborghini colorful skin is one of the most attractive items of season 34 elite pass, so if you loved driving in free fire game then make sure to collect the new skin for your Lamborghini in free fire.
Adam Character Outfit
Adam is Famous and beloved character in free fire, with season 34 update you may get a new tshirt for adam, also the most important thing is you will get this for free of cost.
New Female Bundle
Now let's get quick look of season 34 new female bundle
2 legendary outfit for female character
new pistol skin without any extra power
New Backpack
new season backpack will definitely excite you, because it is the most beautiful according to us, It looks like a drum with golden color theme.
And this is not enough, you will get more gun skins and new items with new season update, which we share with in future.
so if you think this is an helpful post, then please share your thoughts in comment box, and also don't forget to share with your beloved friends.