3 Best Pet In Free Fire For Clash Squad Mode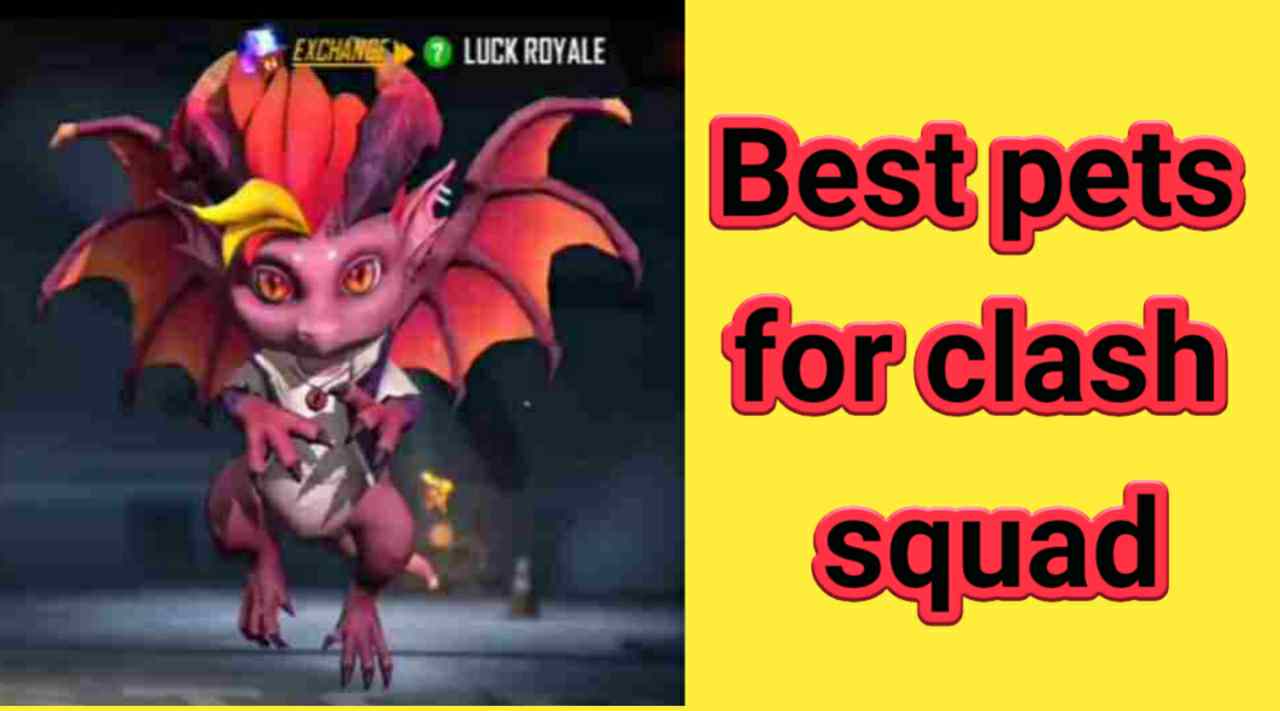 There are so many variety of gameplay available in free fire game, clash squad is one of the most preferable mode because players can enjoy full intensity of combat fight in short time.
Best Free Fire Pets
Pets is another unique item which is available in free fire, pet comes with some abilities Which can become useful in clash squad battle, so in this post we are going to suggest you 3 best pet to use in free fire clash squad mode, so let's get started.
Robo pet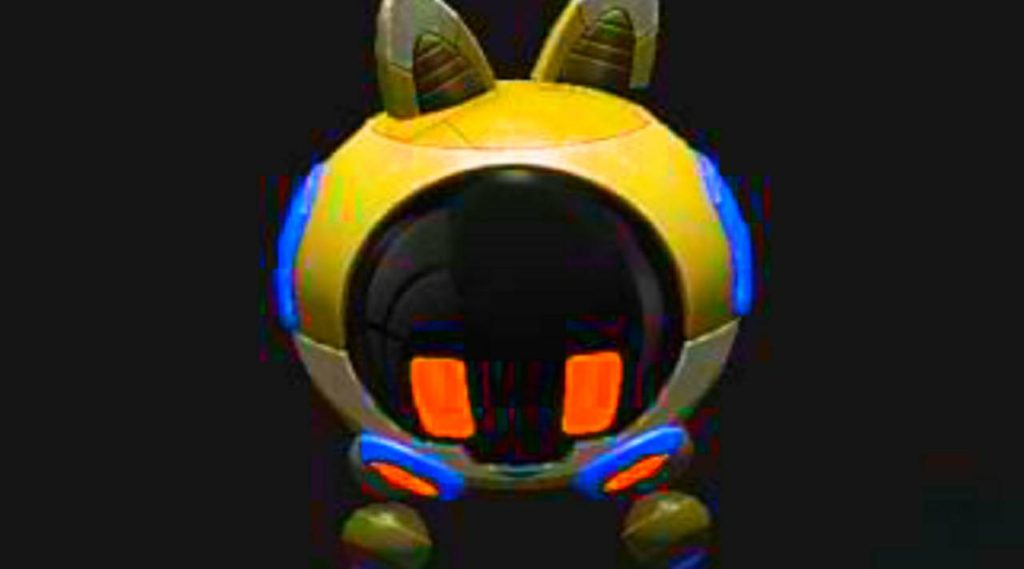 Robo pet can helps you when you are in trouble, because robo will give extra power to gloo wall which has created by yourself, after that you can easily take your time to get healed up and then be aggressive on your enemy with full power.
Detective Panda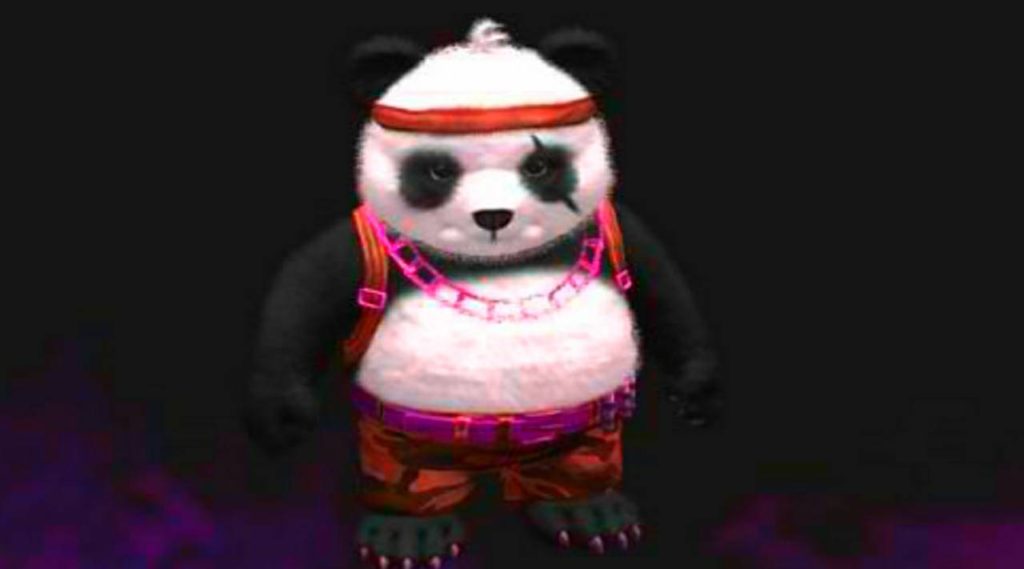 Detective Panda is just another awesome pet which can help you in short range combat, detective Panda ability will increase 4hp in your health when you will kill enemy in any mode, it can be really helpful during squad Vs squad fight in clash squad mode, because sometimes 4hp becomes lifesaver in intense battles.
Dreki pet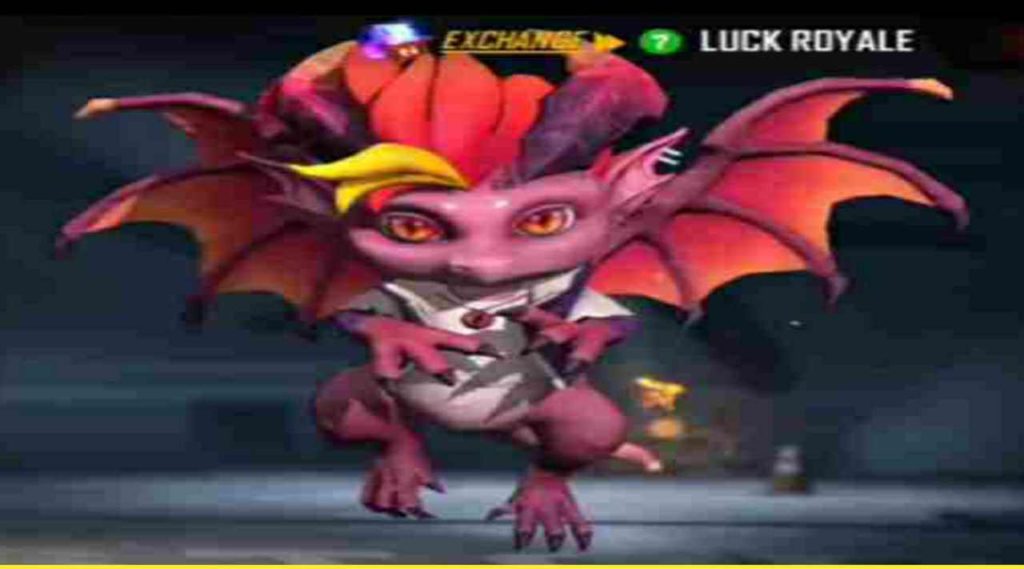 Dreki is the newest pet in free fire game, which will be launching soon, Dreki ability help's to get exact location of enemy, let's checks how?
Dreki is able to spot 1 enemy who are using medikits within 10 meter range for 3 3 seconds.
So Which is your favourite pet for clash squad mode in free fire?, Make sure to share your thought with us in comment box below.