Free Fire New KGF Event – Rumors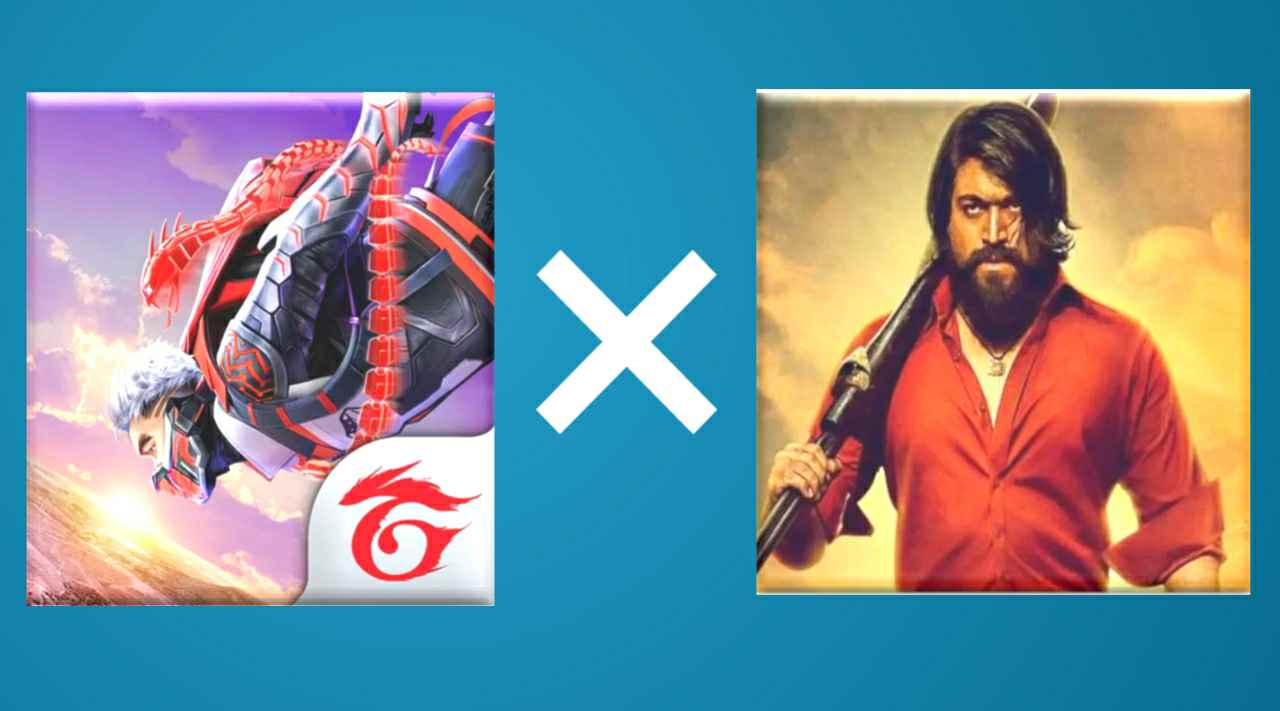 Hello guys and welcome to ADIX ESPORTS, there are some rumors in the market currently about the free fire collaboration with indian blockbuster movie KGF2, let's check the reality of this news.
Popular mobile Battle royale free fire has already partners up with so many celebrities and companies, like Ronaldo, Hritik Roshan and Attack of titan and much more, now some popular youtubers claim that free free will be going to partnership with KGF 2 movie in future.
According to us, there is almost zero chance that free fire new kgf event can comes in future, here is the reason.
free fire schedule is already filled for the next 2 months
cobra event will be ends on 7th or 8th march, and then new attack of titan event will arriving, which can continues till april ends.
Free Fire Collaboration With Indian Celebrities
Free fire has already collab with famous bollywood star Hritik roshan, when they was released a brand new Jay character.
Now we can hope that free fire will do more collaboration in india to increase the game popularity within the country.
Let's discuss about which indian celebrity should be collab with free fire in future, comment box is open for you.