Free Fire New Cobra Go Event – Rewards & Tokens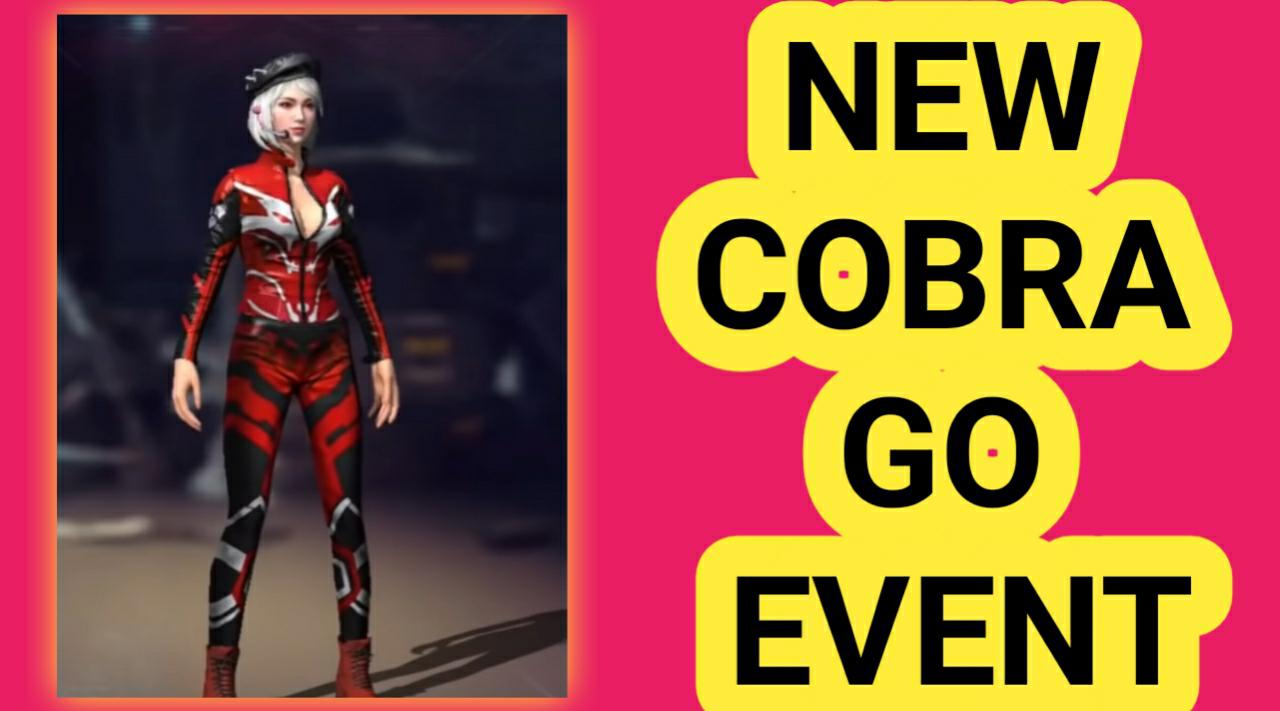 Free fire Cobra go event is ready to start from 19th February and it will continues till 7th march, this is an totally free even where you can get amazing cobra event rewards for free of cost.
So let's first know that how we can get free rewards from Cobra co event?
Details Of Cobra Go Event In Free Fire
You have to claim the dice tokens from the map drop and then play in monopoly games with these dice tokens and earn cobra tokens.
Now you can use the cobra coin tokens to exchange the Cobra go event rewards from the interface's exchange stores, you may also get 3 additional rewards for successfully completing the monopoly games.
Now let's discuss which type of rewards you can exchange with the Cobra tokens.
Cobra side kick bundle
Cobra side kick is totally free bundle which can be exchange with the cobra coin tokens, this is a female bundle which looks pretty decent.
New Cobra Surfboard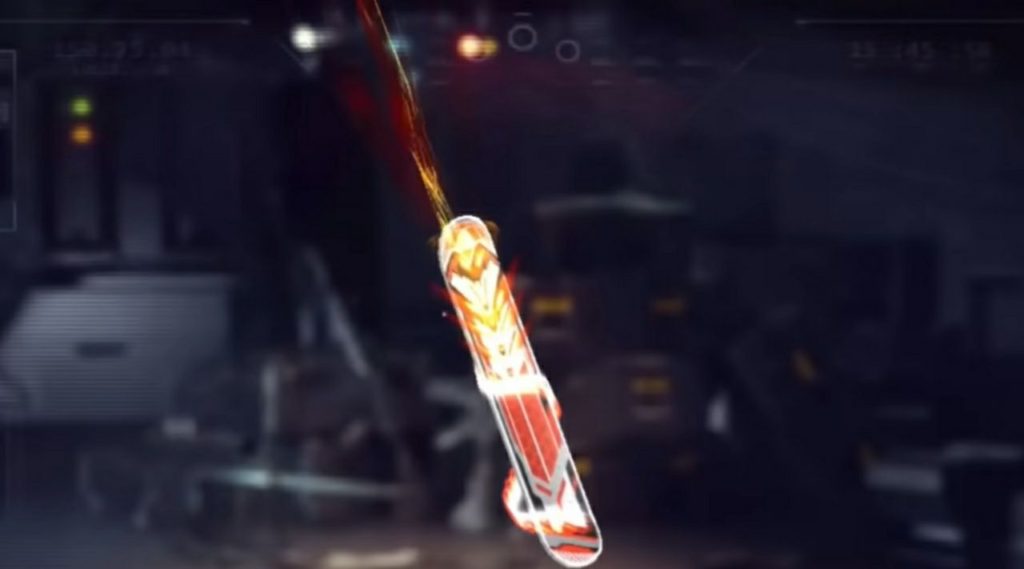 You can also redeem one of the best surfboard skins in free fire from the interface's exchange stores, this free surfboard comes with amazing neon animation.
Legendary cobra Pin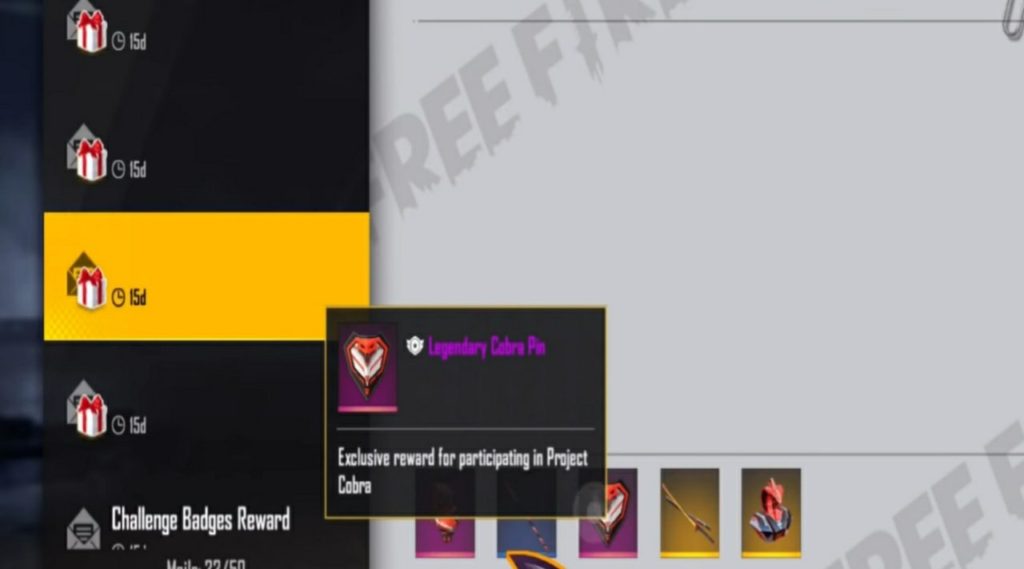 This is the cheapest reward of cobra go event, you can claim it if you have less tokens.
So what you think about new cobra go event?, Make sure to share Your thought with us in comment box below.