Free Fire Leaks For May 2021: Upcoming Events, Items, Leaks, Release dates & collaboration in india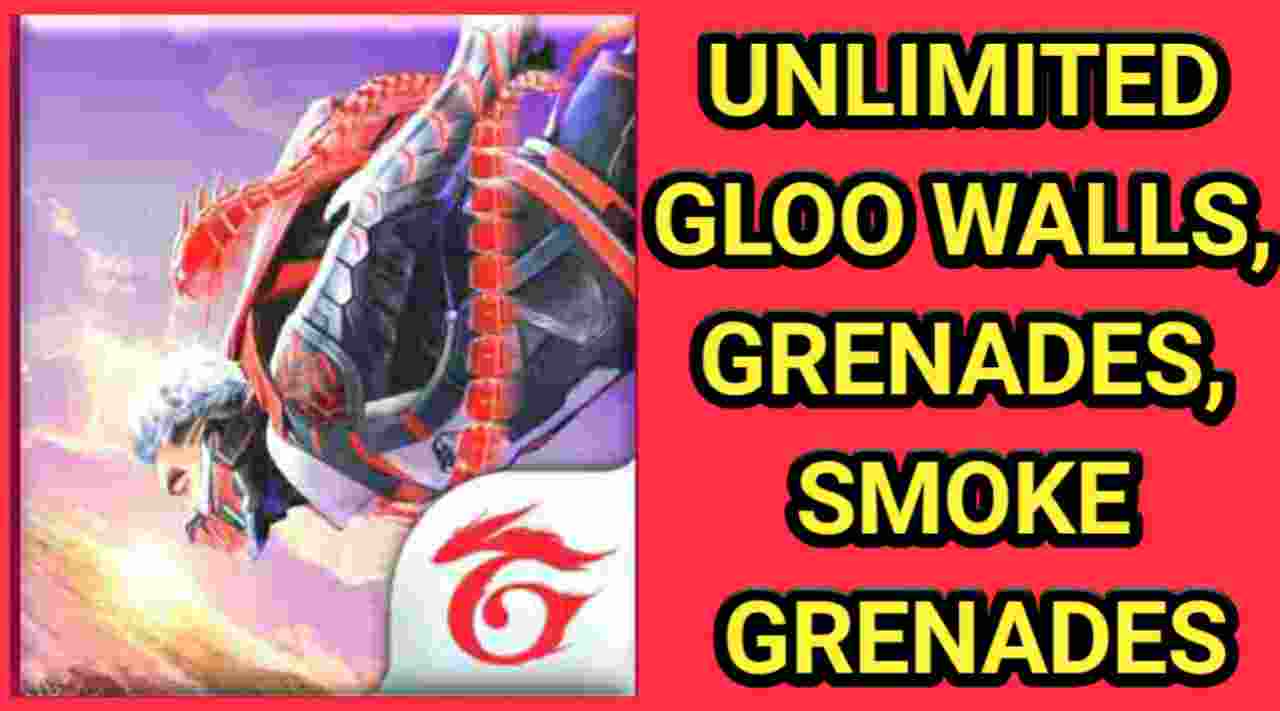 KO night event is currently running in free fire battle royale and it will be ends in april last week, in this post we are going to talk about the new upcoming events, new items, release date & new collaborations in May 2021, so let's get started.
---
Faith Event 2021
Free fire Upcoming faith event leaks has already circulated in gaming community, according to sources, faith Event could be launched in the first week of May month.
Here is the latest & all available leaks of faith event.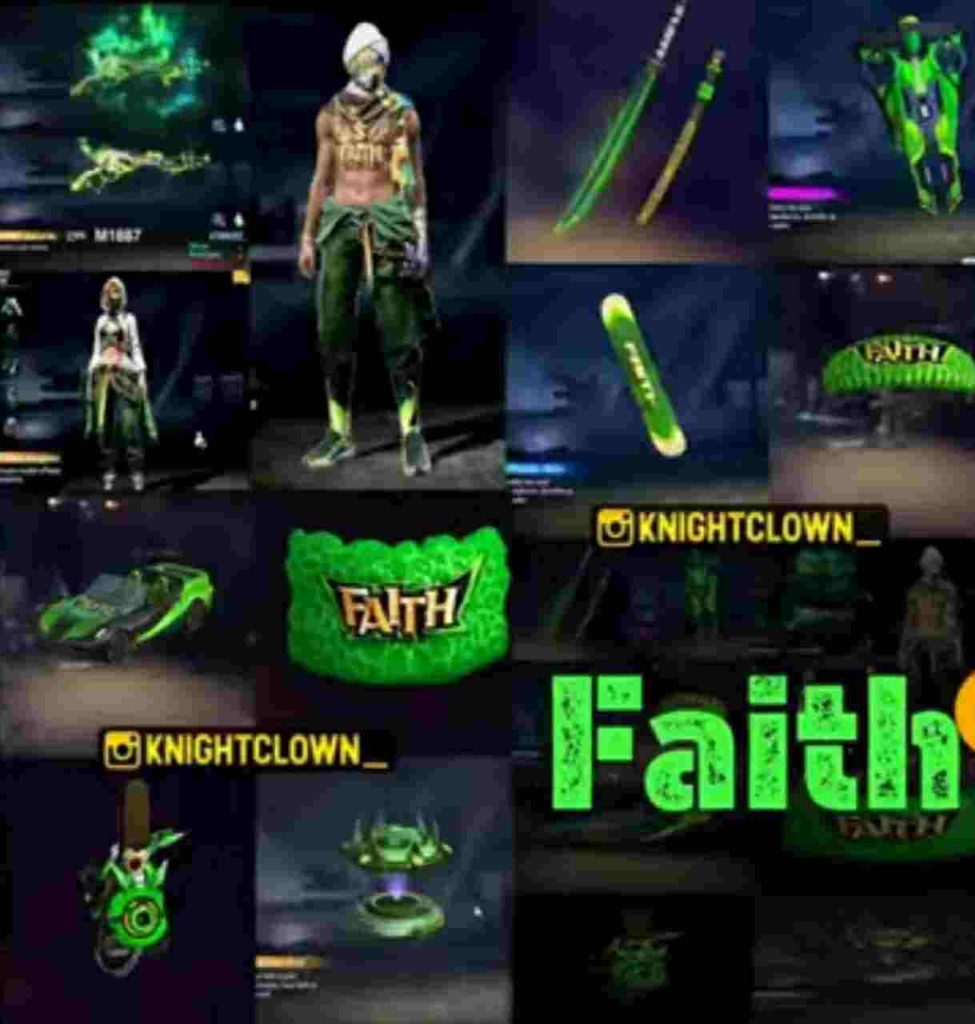 ---
Ramadan Event 2021 In India
Ramdan Event has already Started in most of the servers, but it is still not Launched for indian server, as we know ko night event is currently going on and ramdan event could be launched after the end of ko Night event.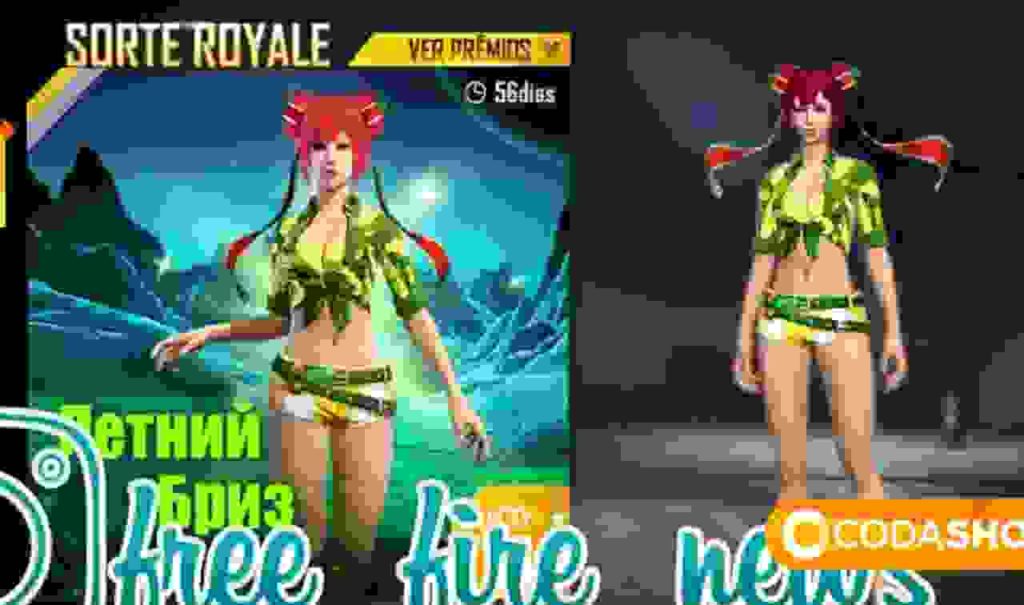 ---
New Upcoming Diamond Royale in India May 2021
Brand new Mr. nutcracker bundle has recently arrived in Taiwan & Vietnamese servers, and there are high chance that same bundle will be the next diamond royale for indian Server in may 2021.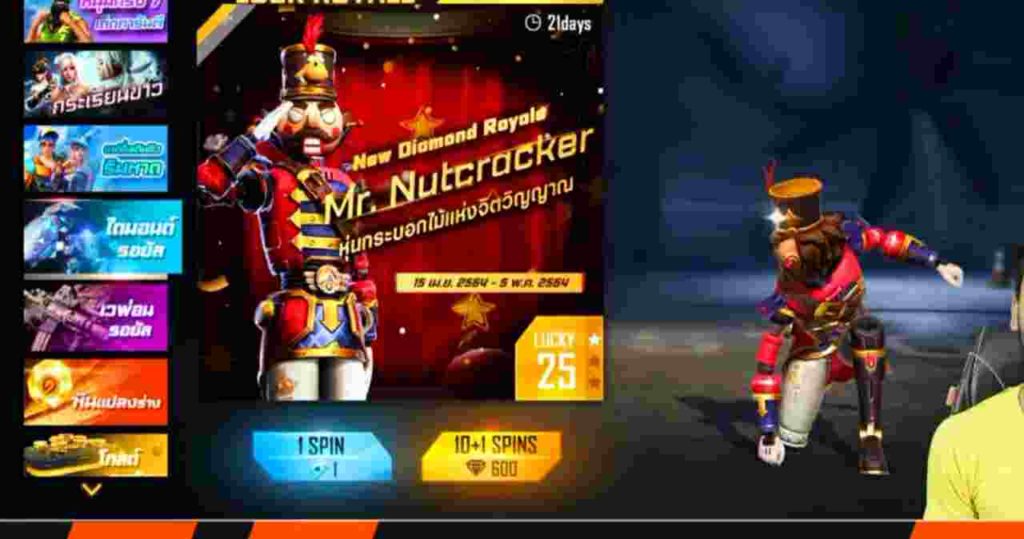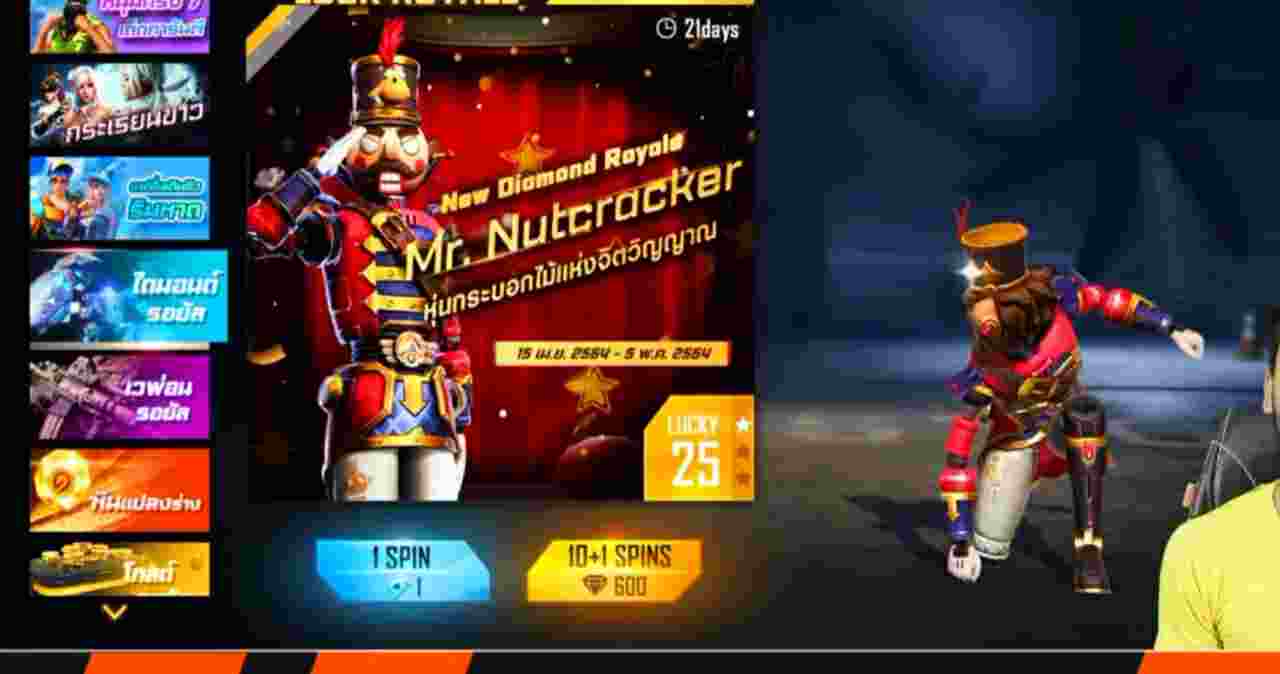 ---
There are thousands of new items & reward will be expected to arrive in may month, so be ready to obtain new bundles for your account inventory in free fire game.