All You Need To Know About Macro Para Free Fire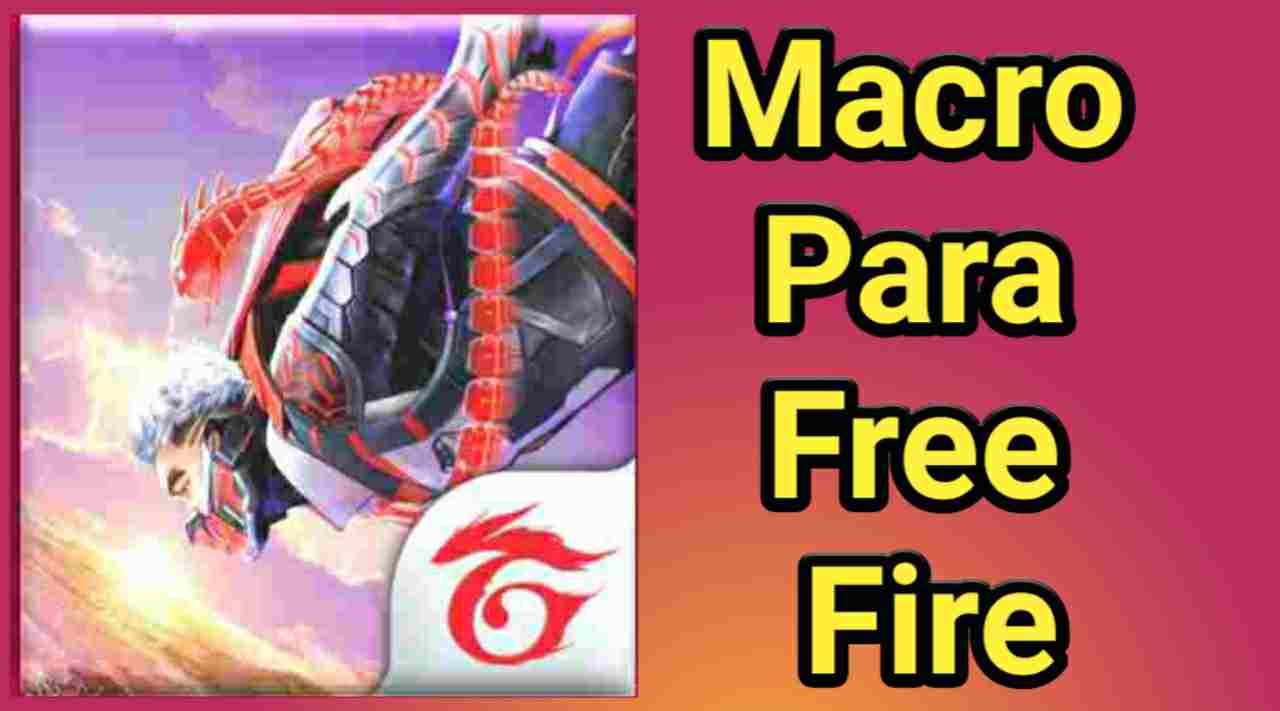 Macro Para Free Fire – Hey gamers, there are lot's of tools available in market to enhance to experience in free fire battle royale, but garena not suggest to use any type of third party tool or changes in OBB file to run free fire game and garena might ban your account for this activity.
Macro para free fire is just another third party tool which can helps us to get easy kills & booyah in batte royale, let's know how macro para free fire tool works?.
This tool works behind while playing free fire, you just need to set settings according to our preference and then it will do magic for us.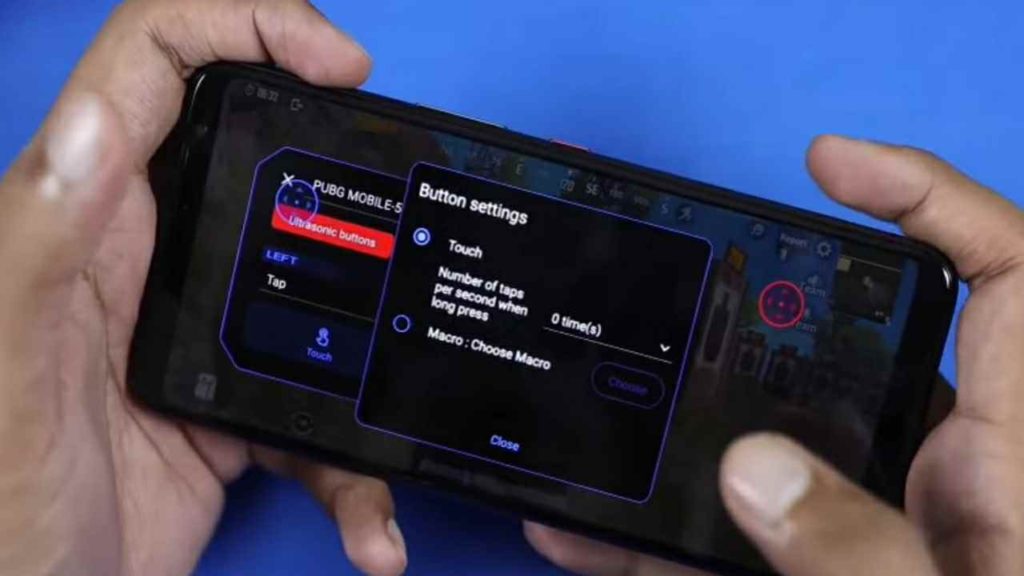 We can use 1 button for the multiple action, for example – jump can be used for fire & crouch at the same time, also automatically do actions when needed like auto gloo wall and other activities for cover.
Note – We won't suggest you to use these types of 3rd party tool, make sure to a avoid if you are eSports player, because easy controls affect your gameplay skills badely.
---
Deference Between Macro para free fire Vs DPI
Macro para free fire is an third party tool and it can be used by Downloading apk and tools that available in market, and Display per Inch ( DPI ) increase our mobile device display resolution, players just need to on developer's option in their device to able to make changes in DPI.
that's it, what do you think about macro para free fire tool?, Make sure to share your valuable thought with us in comment box below.