Holi festival in free fire – New Items & free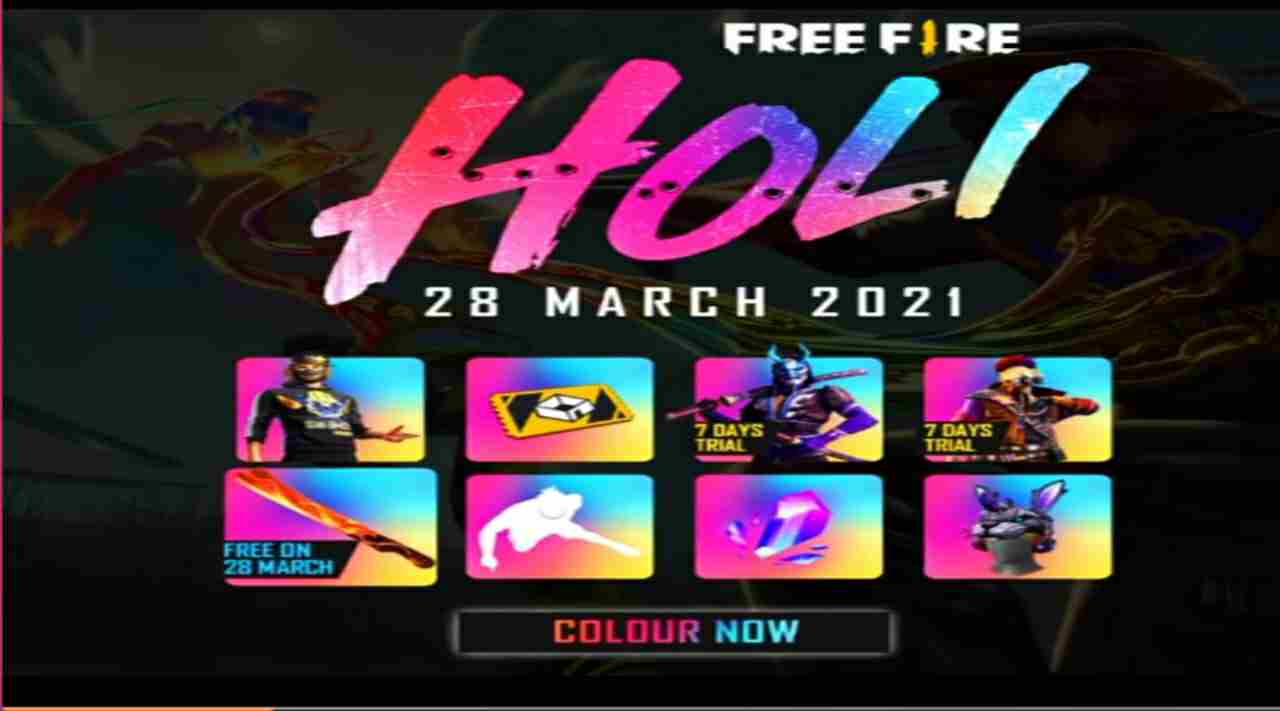 Holi festival celebration event has been already started in free fire battle royale with the brand new loading screen, this event is specially for indian server, in this post we will discuss About the holi festival theme based premium skins & redeem codes that you should definitely checkout, so let's get started.
Holi festival peak day
28th march will be the peak day for the holi festival event, when you can get new holi theme based items for free of cost.
Free fire holi festival skins
Now let's get a quick look of upcoming new holi theme based items in battle royale game and how you can get it for free?
New parang skin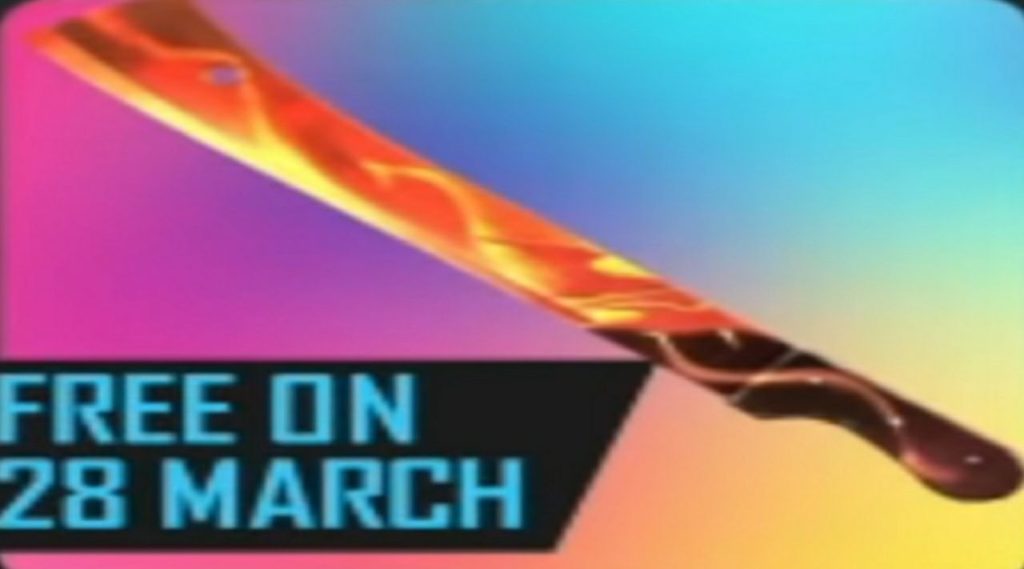 The new parang comes with the holi event, it can become on of the rarest skin of parang weapon because fiery animation looks so unique & attractive.
How to get new parang skin for free?
Yes garena will give you this upcoming parang is for free on to every active free fire player, you just have to login in game on 28th march, after that visit the event section to claim the free parang skin for your free fire inventory.
New samurai bundle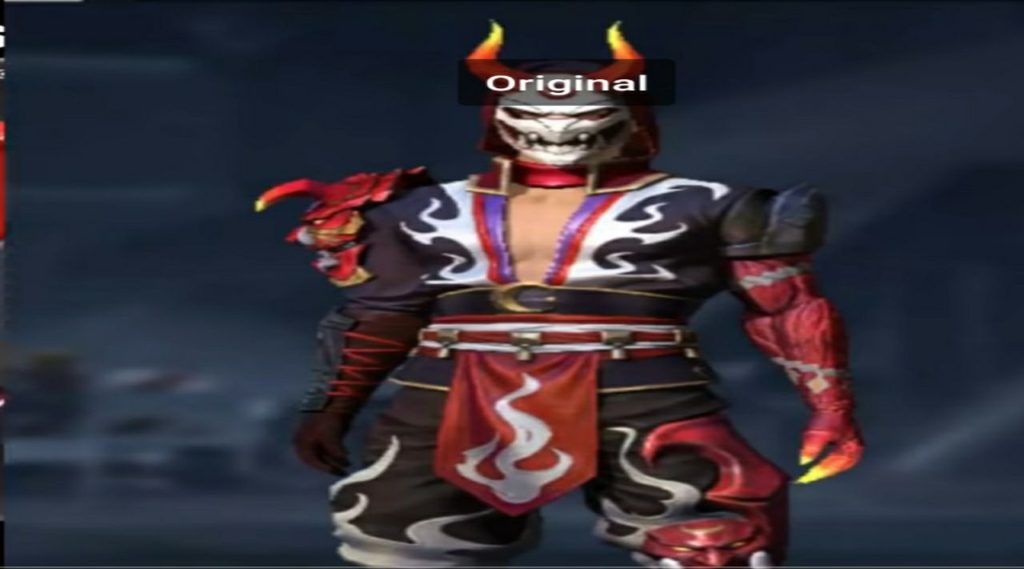 You have chance to experience new samurai bundle with the holi festival, this bundle was previously launched in incubator but this time you can get it in free for the 7 days trials.
Holi event free emote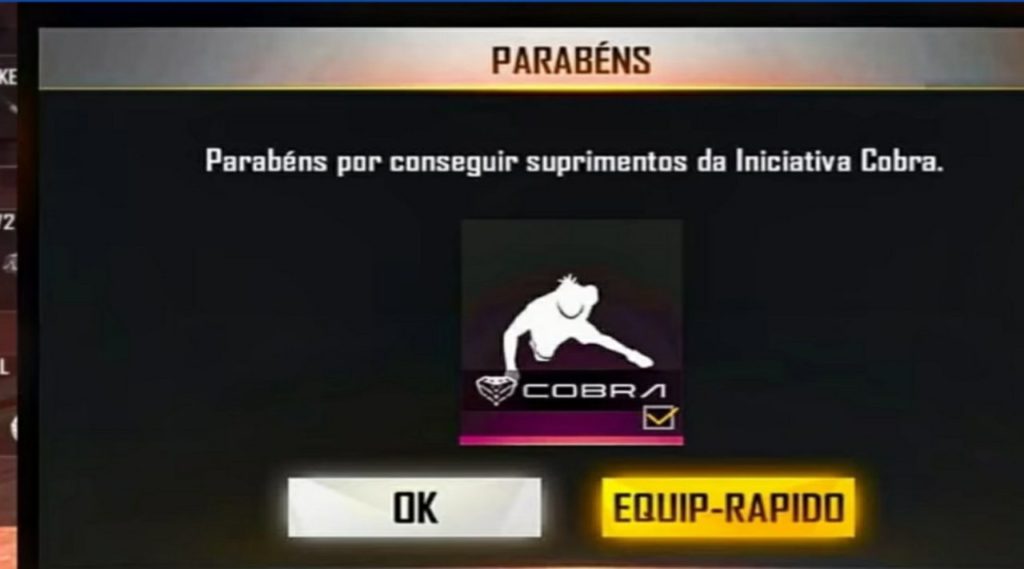 Here is the free emote for the upcoming holi festival, it looks amazing in first impression, you can collect this premium emote for free of cost on 28th march, after that you can perform push emote on 1 finger in free fire battle royale.
So that's it, which is your favourite items from this list?, Make sure to share your thought with us in comment box below.