Chrono character Removal – New update On Ability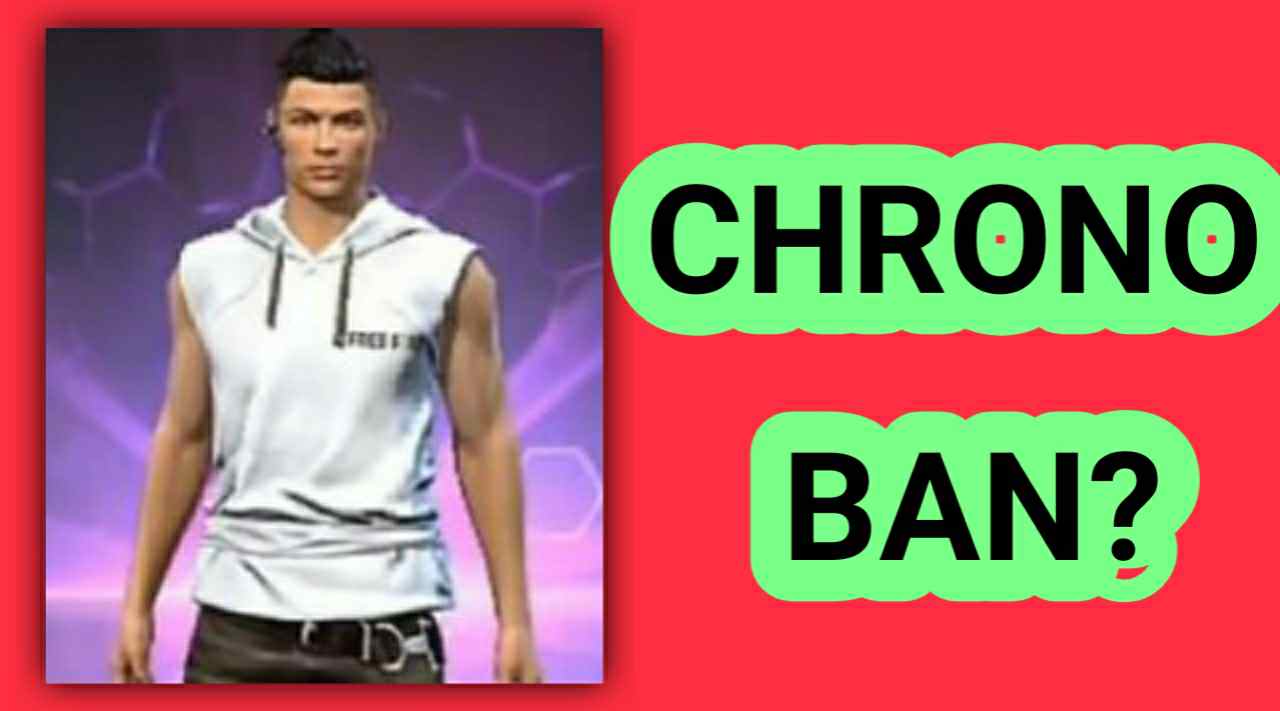 After getting thousand's of feedbacks by from the about chrono character removal in free fire battle royale , garena now actually start responding, recently official of free fire brazil severs confirm that developers starts rethinking about the chrono character overpowered ability, and they are currently analyzing all feedback and looking for the best possible solution.
---
Why chrono character Ability looks unfair?
Chrono proved as most powerful character in free fire battle royale, it is really though for non-chrono players to tackle chrono equipped players in battle royale fights, let's check what garena should need to change in chrono's ability.
---
Ability of firing through the shield
Chrono has Ability to fire with the beast shield cover, so if enemy doesn't have chrono then it is impossible for him to beat chrono because bullets produce zero impact on chrono due to shield.
---
Shield life ( time duration )
Shield can cover enemy for 9 seconds, which is enough in intense fight because we becomes helpless for the 9 seconds and enemy will easily takedown you during this period.
---
Shield Health points
Chrono character shield has 600 health points which is 400 more than the normal hp points, that is why players not be able to destroy shield and opponent easily knock down you in fights.
---
According to us, garena needs to reduce shield life, shield hp and firing ability, and if you have any other feedback about chrono ability then make sure to mention in comment box below, thank you.