Dreki : Free Fire New Pet Skin – Release Date & Leaks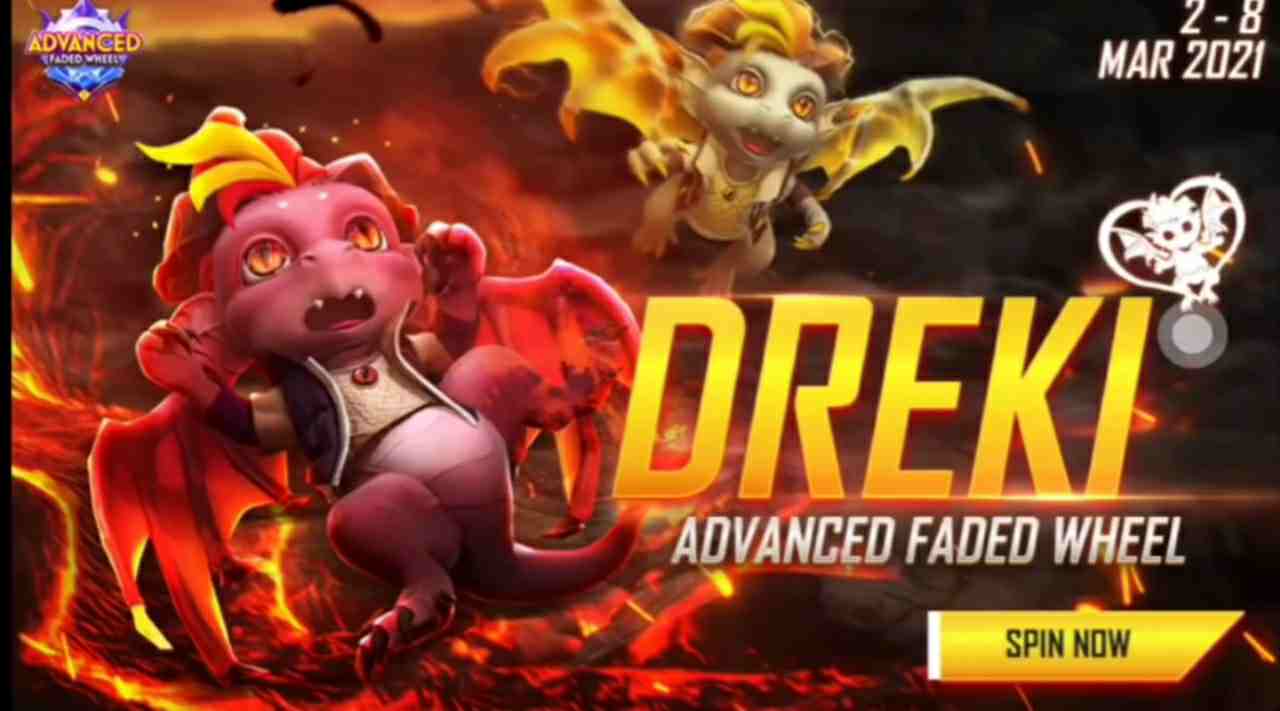 Pets is one of the most unique items, which is only available in free fire, pets will follow us in battle royale till booyah.
Finally new pet skins will arriving soon in free Fire game, in this post we will give you all information related to new pet skin.
Free Fire New Pet Skin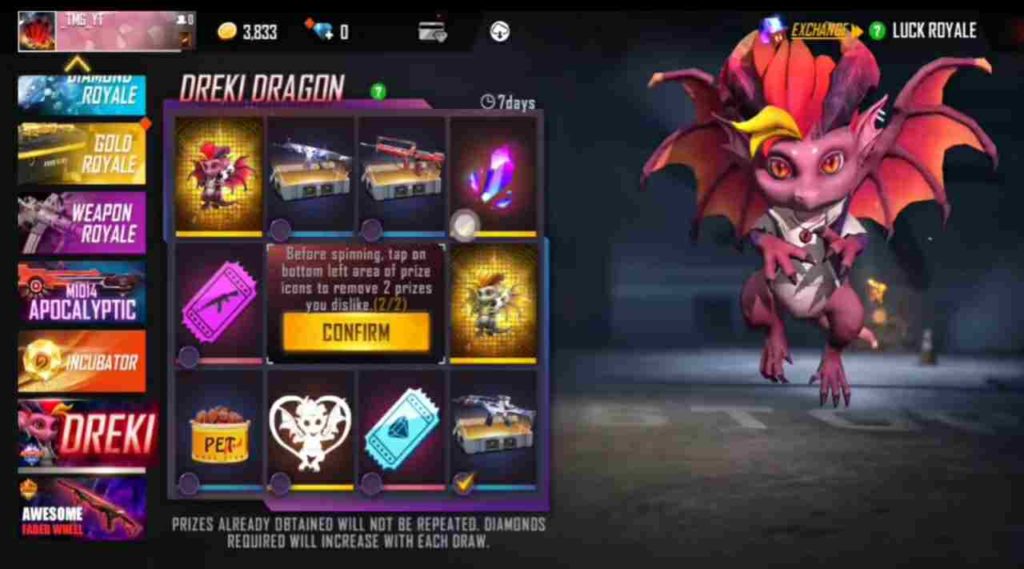 The new pet skin named 'Dreki' will be expected to release in 2nd or 3rd week of march 2021 for Indian servers, as we know project Cobra event peak day has recently ended, now everyone is waiting for the new events & skins.
The new dreki pet is available in 2 colors, which is link & purple, you should go with pink because it looks more dynamic then purple.
Dreki pet has already launched in other free Fire servers, now we are waiting to launch for the Indian servers.
How To Get Dreki Pet For Free?
According to leaked image, Dreki will be available in new faded wheel, so we have chance to get Dreki for free because first spin in faded wheel is free of cost, otherwise you have to pay 9 diamonds for each faded wheel spin.
So what you think about new Dreki Pet Skin in free Fire game?, make sure to share your words about Dreki in message box below.