Shirou Vs Chrono – which is best character in free fire?
Free fire game recently introduce shirou character in game, and the best thing is everyone can claim this character on 27th February by just login in free fire.
Already there are so many powerful characters are available in free fire, chrono and dj alok is 2 most popular characters Currently which every free fire gamer wants in their inventory.
In this post we are going to compare shirou character with chrono, and then we will decide which character is best for you in free fire game.
Best Free Fire Character
Chrono Abilities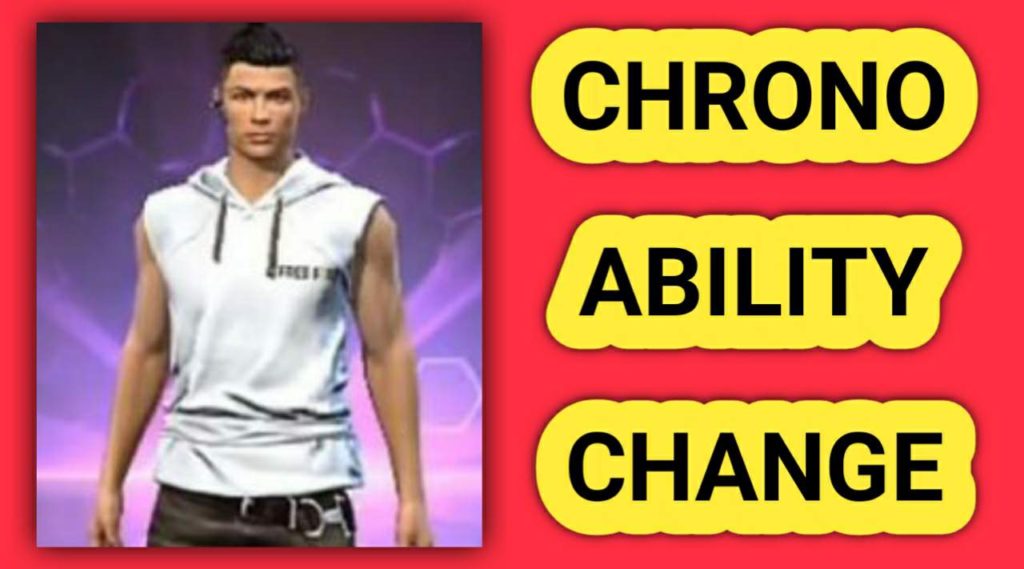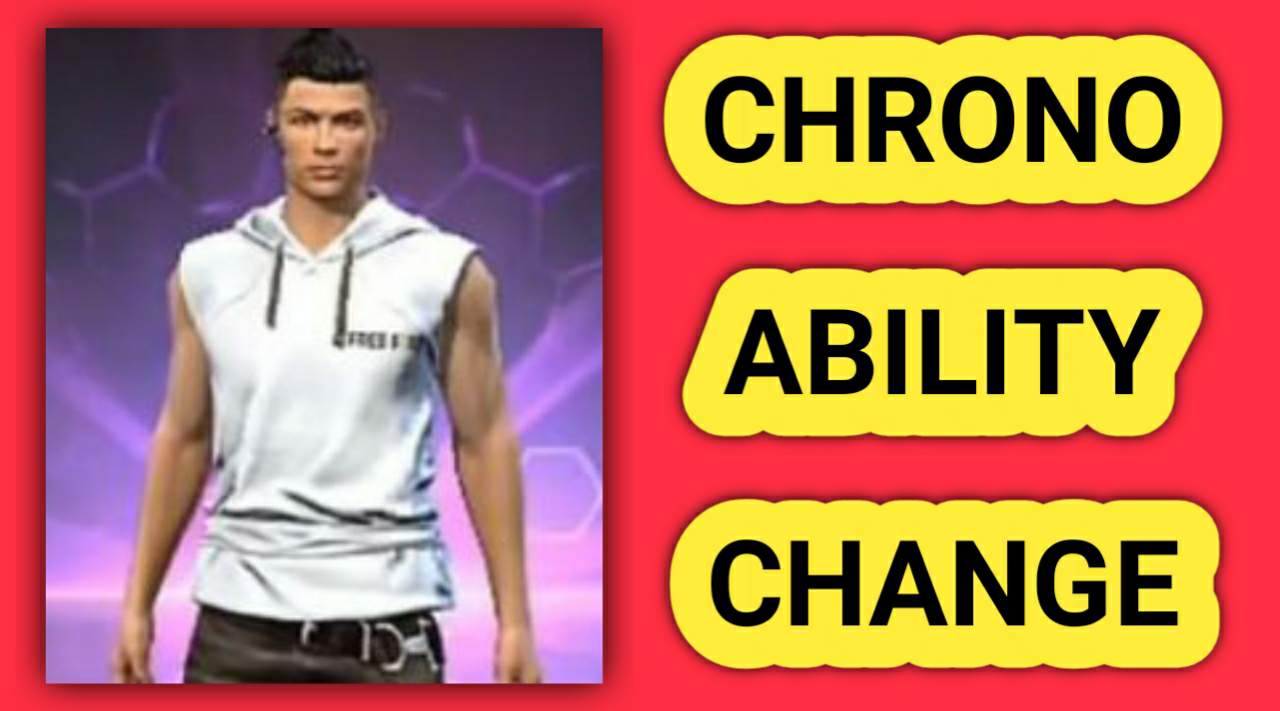 Chrono character is the result of football player cristiano Ronaldo partnership with free fire, you can cretae force field with this character, and that block 600 damage, also you are available to fire on enemies from this extra ordinary force field.
According to some pro player's, chrono character equipped player have unfair advantage against normal players, and that's why they want some changes in chrono character ability.
Shirou Abilities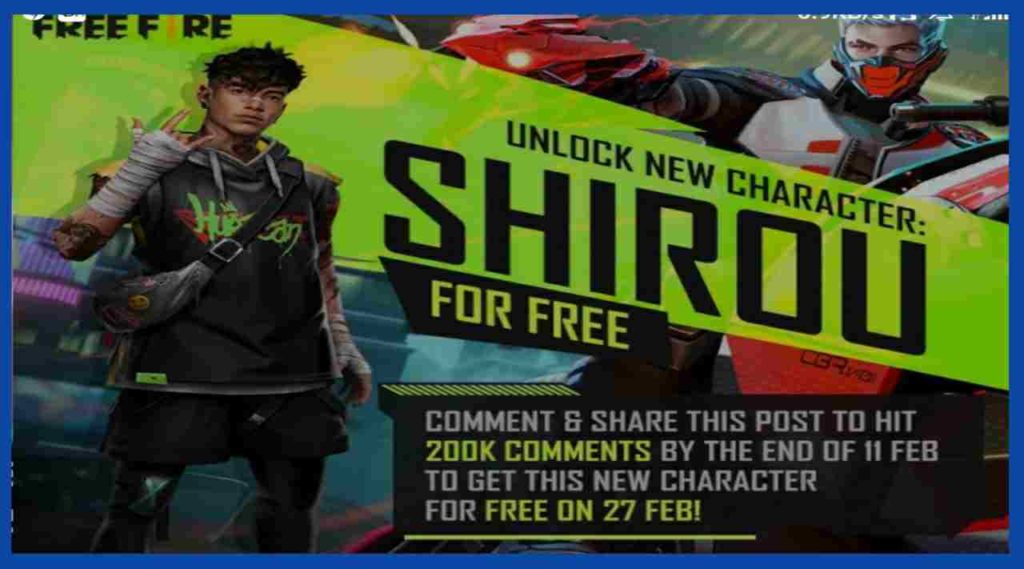 The ability of shirou character is passive, when enemy fire on you from the 50 meter radius, he will be marked for 6 seconds, also your first bullet hit double damage to opponent armer.
Shirou is free character and other side chrono is too expensive, that's why we cannot fully compare both characters, but if chrono character ability is better and insane any time.
Which character is best according to you?, Share Your thoughts with us in comment box below.