Free Fire Elite Pass Discount Event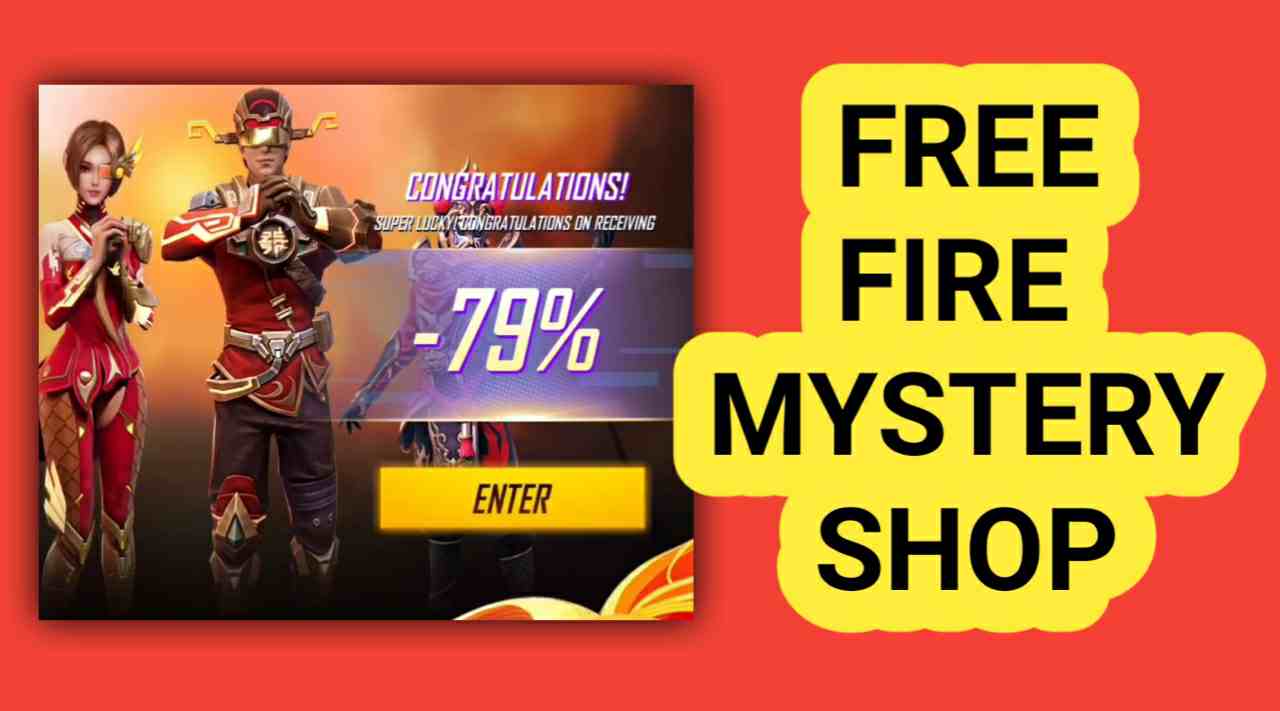 Free fire trying their best to add new events everyday in game, and finally one more amazing event is here, which can help you to get bumper discount on elite pass in free fire game.
In this post we are going to talk about the mystery shop 12.0, you have amazing opportunity to claim discount from the mystery shop, so let's know how you can do this.
How To Get Bumper Discount On Elite Pass?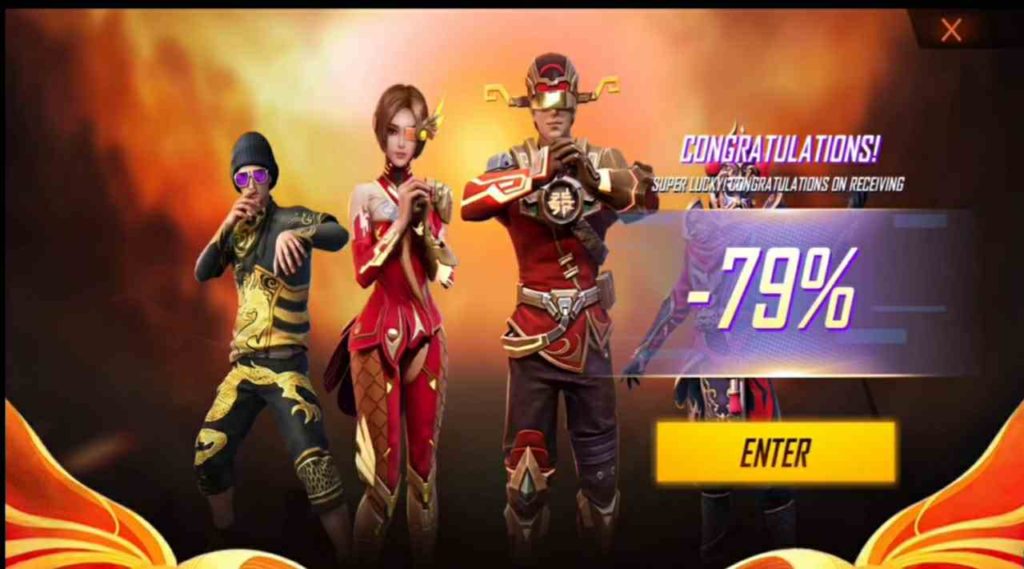 First up, you have to open the event section and then mystery shop 12.0 event, after that try your luck.
you may get up to 90% discount from the mystery shop, now just and checkout rewards, you can also redeem other rewards like bundles, gun skin and gloo wall skins with this discount offer.
But if you just looking for the elite pass then find it and redeem fast as you can, now let's check how much you can save?
Elite Pass cost is 499 diamonds almost 800 rupees in indian currency.
For Example –
If you got 70 percent discount from the mystery shop, then you can easily save 350 diamonds and almost 660 indian rupees,
Note -This is an limited time offer and may not available when you check.
So what you think about the free fire new mystery shop 12.0 elite pass discount offer?, make sure to share your thought with us in comment box below.