Free Fire OB36 Patch Update And Maintenance : Exact Date & Time Confirmed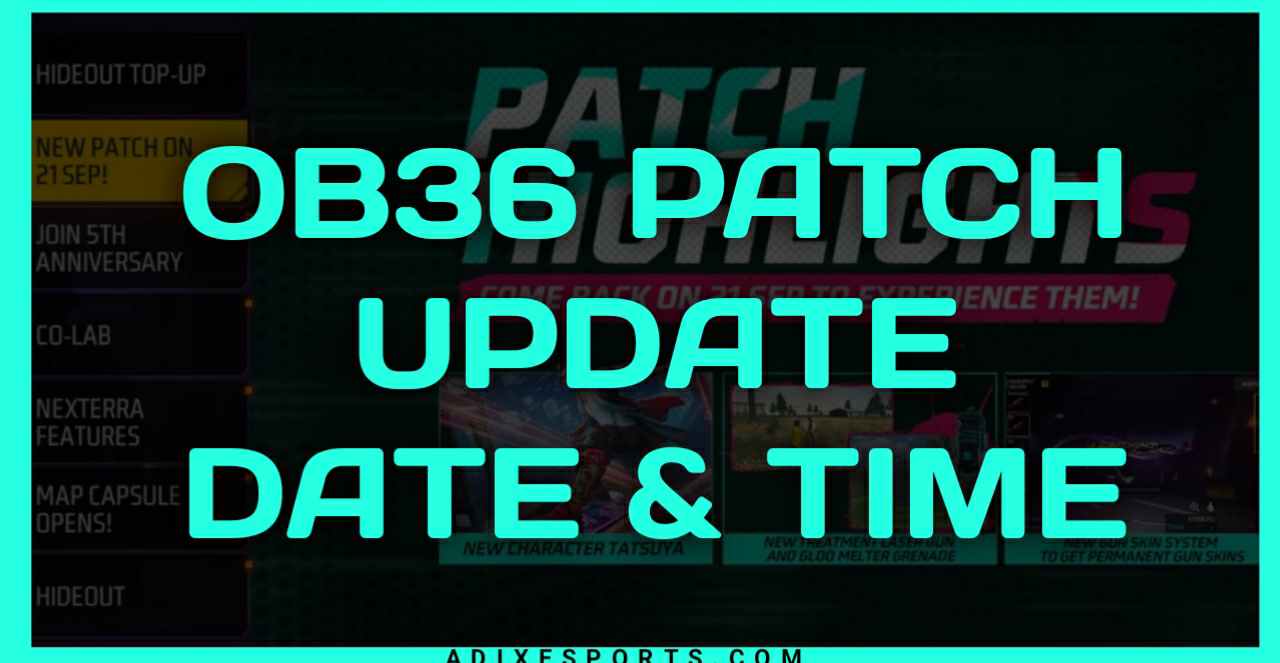 Free Fire much awaited OB36 patch update is finally confirmed, as we know Advance server registration for current advance server has ended now, and now everyone waiting for the new events & rewards coming with OB36 patch.
---
OB36 Patch Maintenance Date & Time
According to the data available in latest Advance server, upcoming OB36 patch will be coming on 21st of September 2022.
To be exact, game maintenance mode will be activated in morning time at sharp IST 09:30 AM, and continued till IST 05:30 PM at evening.
What Is Maintenance Mode In Free Fire? : Users are unable to open and play free fire while game is in Maintenance mode, normally developers update new patches and fixed bugs during this time period, after that we have to download available update data in free fire game to play and use latest events & items.
---
New Updates Coming With OB36 Patch
Here's few top features available below which will be releasing with OB36 in free fire battle royale.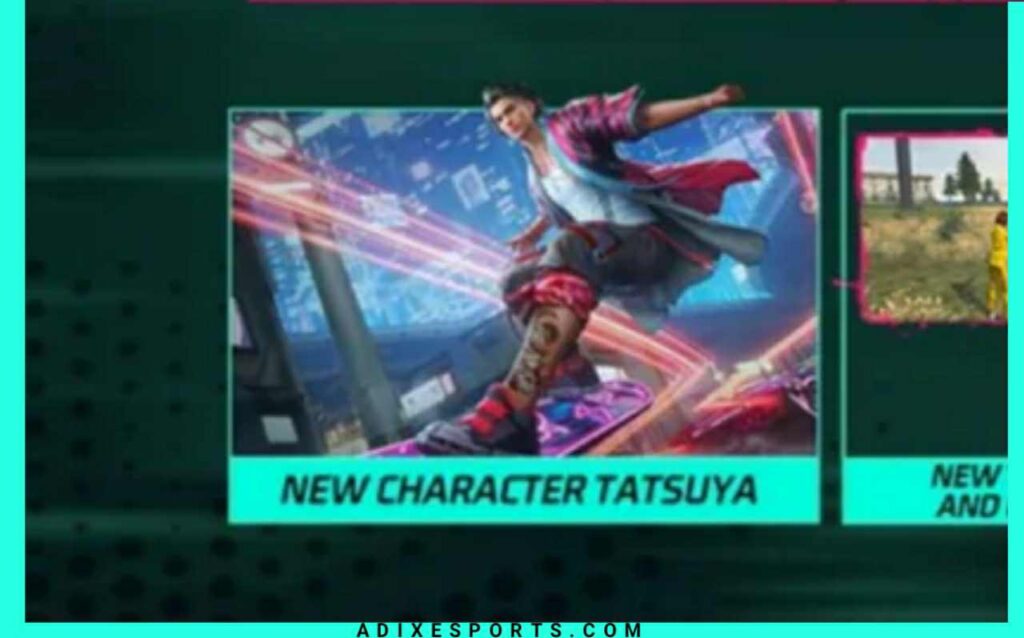 New Character: free fire new in game character named 'TATSUYA' is finally available to obtain after OB36 patch update on this 21st September, TATSUYA Character skill called 'Rebel Shot'.
---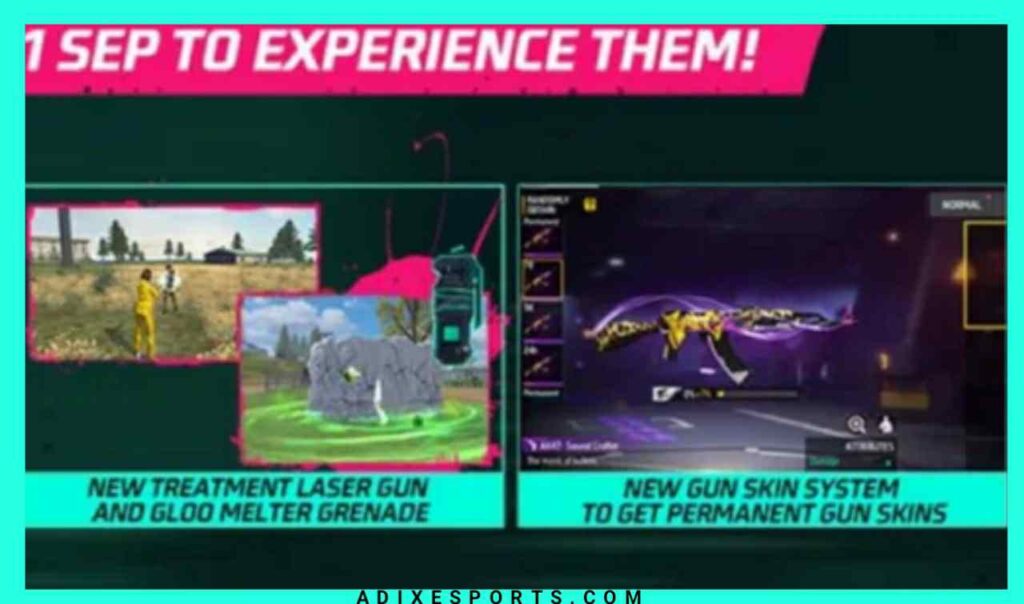 New Treatment Laser Gun And GLOO Melter Grenade
New Gun Skin System To Get Permanent Gun Skins
---
How To Download OB36 In free Fire & Max Version?
Users are able to download latest patch Update after IST 11:00 AM on 21st September 2022, you should open free fire game in afternoon to download update directly from in game.
Free Fire Max: For max Version, you may visit play store or app store to update your game with latest OB36 patch update for respective platforms, thank you.
---