How To Play Free Fire With Keyboard & Mouse On Android?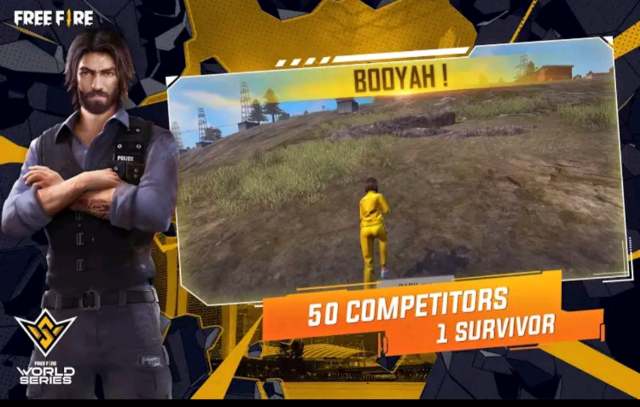 Hello free fire lovers, peoples loved to play this most popular battle royale game, sometimes some users think that we should feel the enjoyment of pc users and wanted to play free fire using keyboard and mouse on his android device, so here we are bringing you how to play free fire using only keyboard and mouse on Android without ban.
Step by step guide to play free fire using keyboard and mouse on android?
Step 1: First you have to buy a OTG cable, OTG cable can be available in any electronics or pc shop. The Price of any OTG cable is upto 50 Rs to 100.
Step 2: second you have to buy a USB hub, USB hub is also available in any electronic or pc shop, The price of a budget USB hub is around 50 RS.
Step 3: Use any mouse that is available in your house or if not, so buy a cheap mouse at a cost of 50Rs.
Step 4: Use any keyboard that is avaliable in your home, or if not so buy a keyboard, the price of a keyboard is around 100 to 150 Rs.
Step 5: Install any app that will provide you access to play the game after connecting, you can download octopus gamepad or TC games Mirror & control android phone.
Step 6: first connect the OTG cable to phone and then connect the USB hub in the OTG cable and from USB hub connect your both keyboard and mouse.
Step 7: finally after connecting whom app you are using like octopus or TC games it will show the games that you have you have, You have to tap on free fire and play the game simply in Keyboard and mouse.
That's it, you should follow our steps strictly to play free fire battle royale with keyboard & mouse on Android without any error, thank you.