How To Get V Badge Easily In Free Fire max?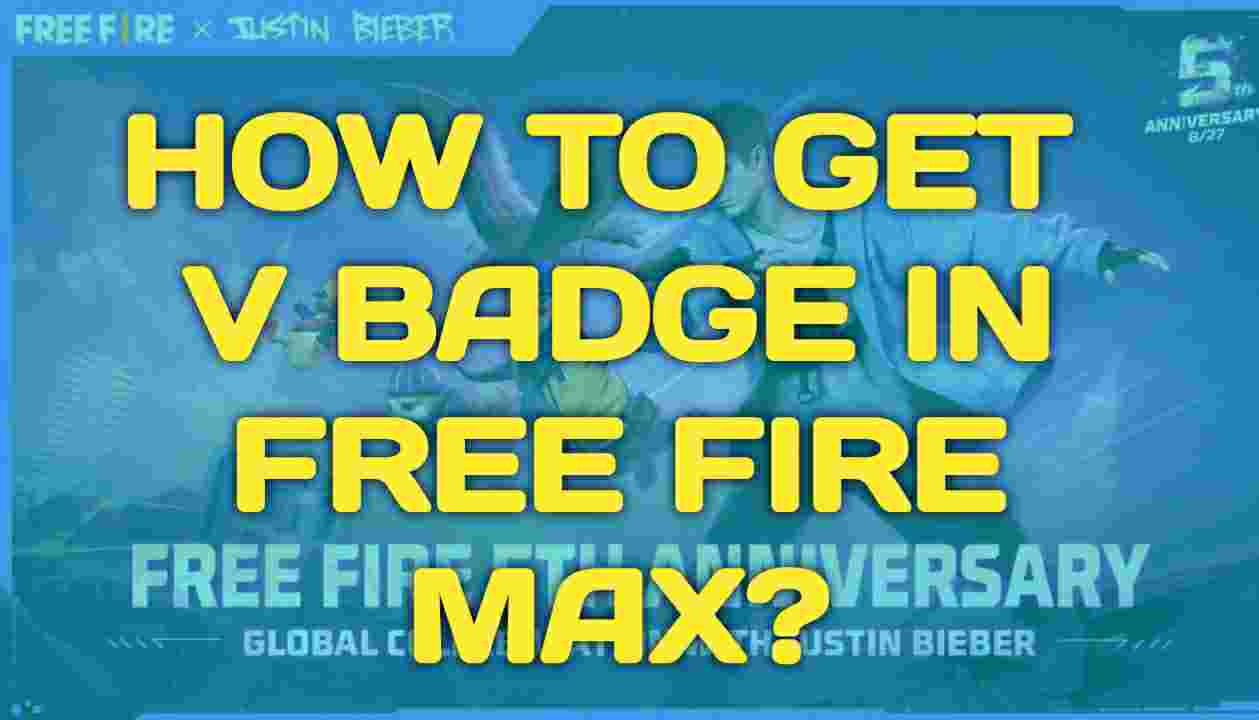 Free Fire max is very popular in the world, it has a very large user base, now this game has become source of earning for many people, and many people are doing great by playing free fire, this game has also done many things for its users, like organizing an World championship event, releasing partner program system and other things.
so there is a thing called as V Badge which is related from partner program, so in this post we are going to tell you that how to get V badge easily in free fire max.
---
Criteria for getting a V badge :-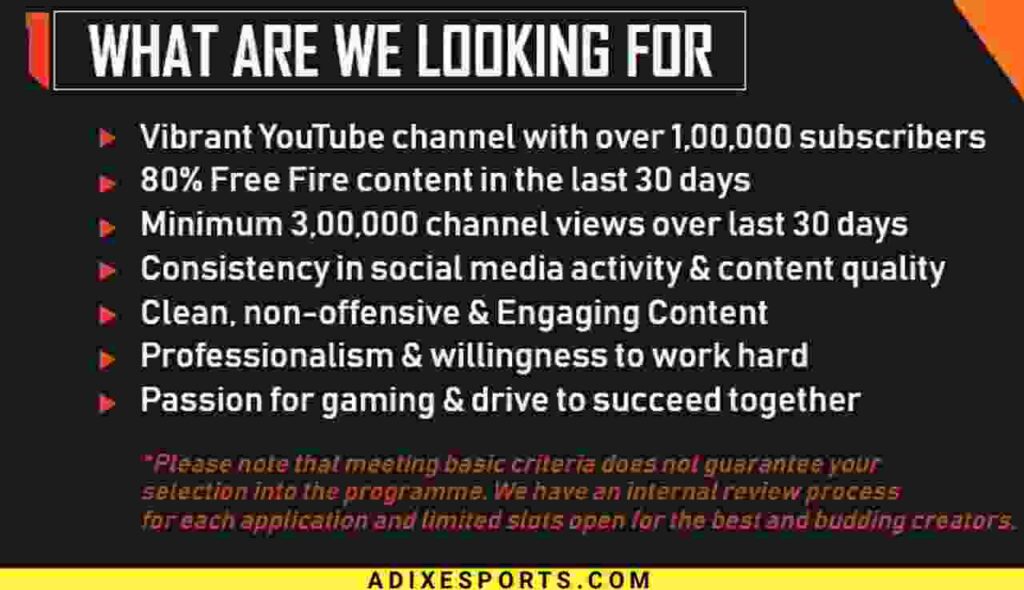 the player should have a YouTube channel with more than 100 thousand subscribers.
the channel should have content which is purely based on free fire, their channels 80 % content should be on free fire and possess 3 lakh views on their channel in the last 30 days.
You should have to be consistent with your content and regular in social media.
channels should have non offensive content, and their videos should be engaging the audience.
You should work hard, and have a willingness to play free fire and show a professionalism in your nature.
you should have a passion for gaming.
---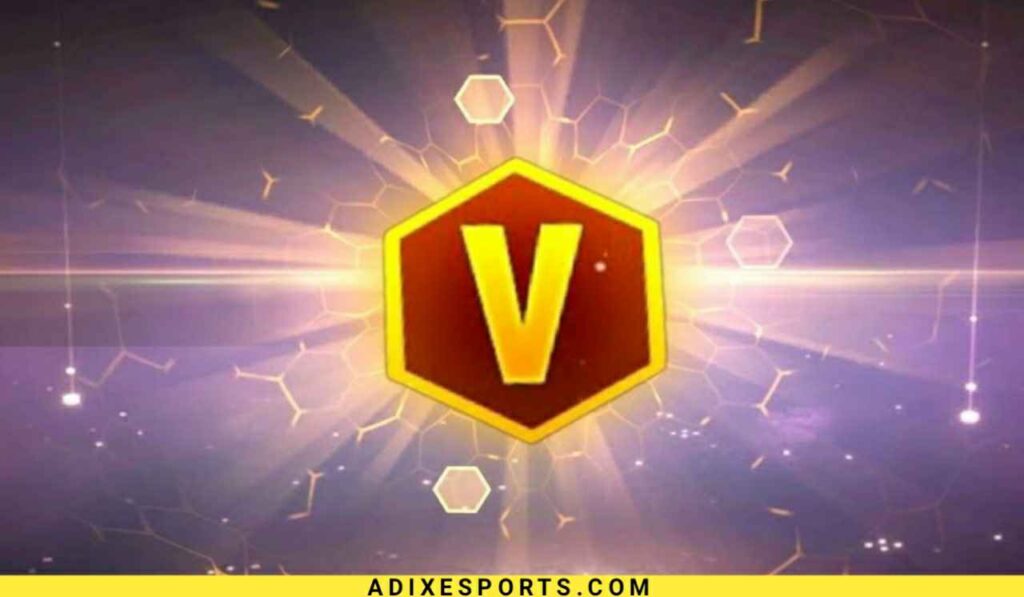 if you meet all these criteria, you can apply for partner program application in free fire and after that you can get a v badge.
but there is no assurance that if you meet all these requirements you can get a v badge, because the game also look for other things.
there are also other benefits of V Badge / partner program like you can get financial help, you will gain custom room cards, and diamonds you will also get feature on free fire social media handle. etc.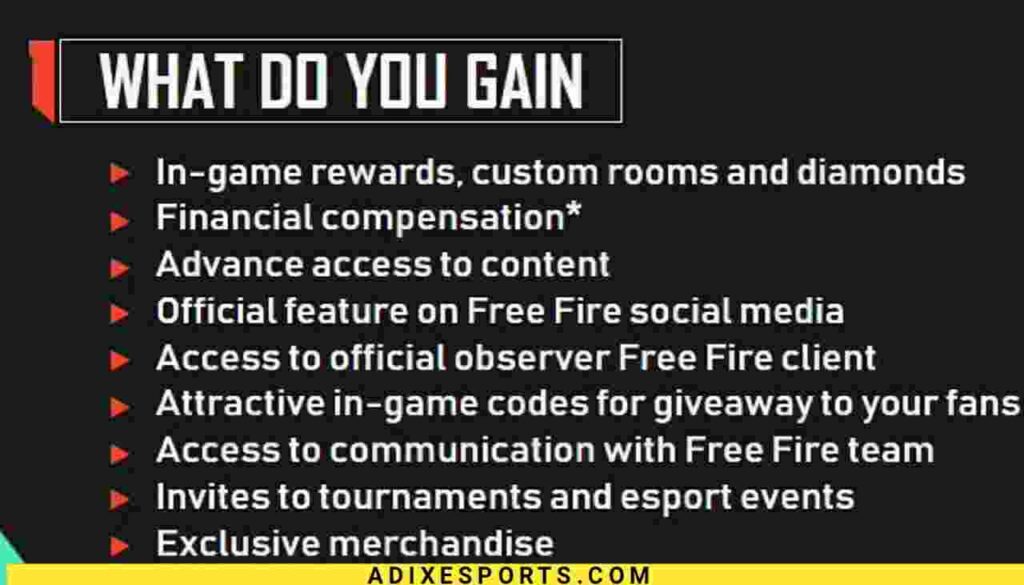 ---
So these are the main things that you required for getting a v badge, for more such information about free fire max , stay tuned with adixesports.com, Thank You.