Free Fire Ramadan Event 2021: Release Date In India, Rewards, Redeem Codes & Bundles
Free fire ramadan event 2021 – free fire new ramadan event has already Started in most of the servers, in this post we are going to talk about the ramadan event Release date in india, rewards, new bundles & about new events redeem codes, so let's get started.
---
Ramadan Event 2021 New Rewards
Here the the list of free items that available as a reward in free fire ramadan event 2021.
---
Sports Car – Emerald Flash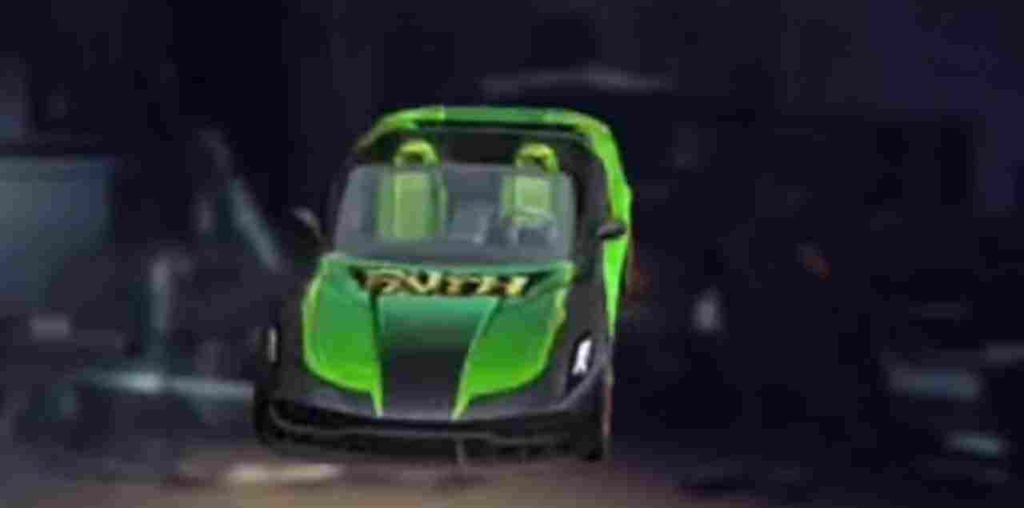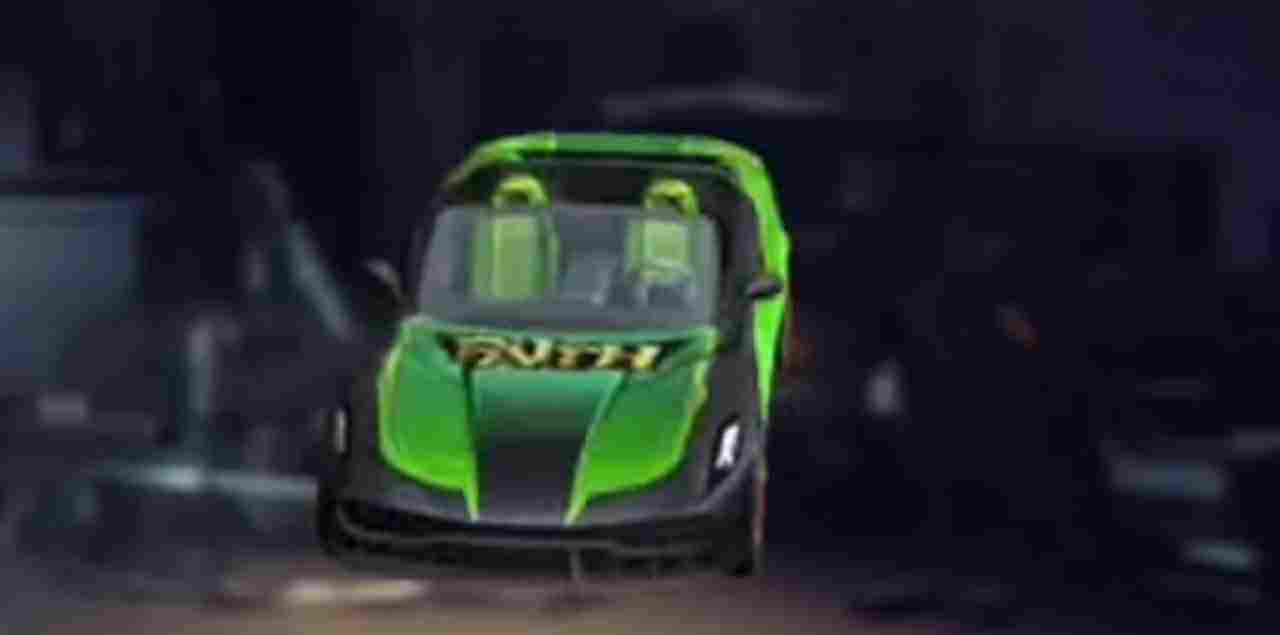 Emerald Flash named sports car skin are available to obtain for free during ramadan event of 2021 year, as we know sports car is the fastest vehicle to use for the movement in battle royale.
---
Free Ramadan Bundle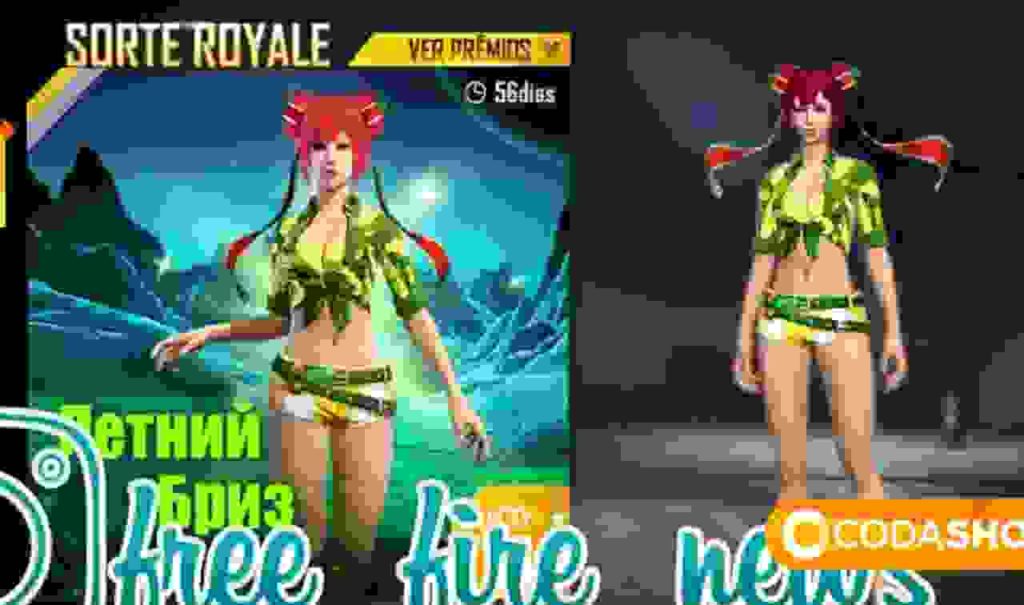 Free ramadan bundle based on beach dress design, players have chance to collect this free bundle for female character, make sure to checkout store section to redeem it.
---
Release Date in india
Free fire ramadan event 2021 event will be expected to release in india after Ko night event, as we know ko night will be going to ends in the last week of april month.
---
Redeem Codes
If you are belongs to european, north america or brazil server then use this redeem code 'G3MKNDD24G9D' To obtain leather pants ( male ), ford, kelly, 3x gold & tshirt town ( male ) during the ramadan event this year.
---
That's it, make sure to share your valuable thoughts about ramadan event in free fire game, comment box available below.