New Attack of titan M1014 gun skin in free fire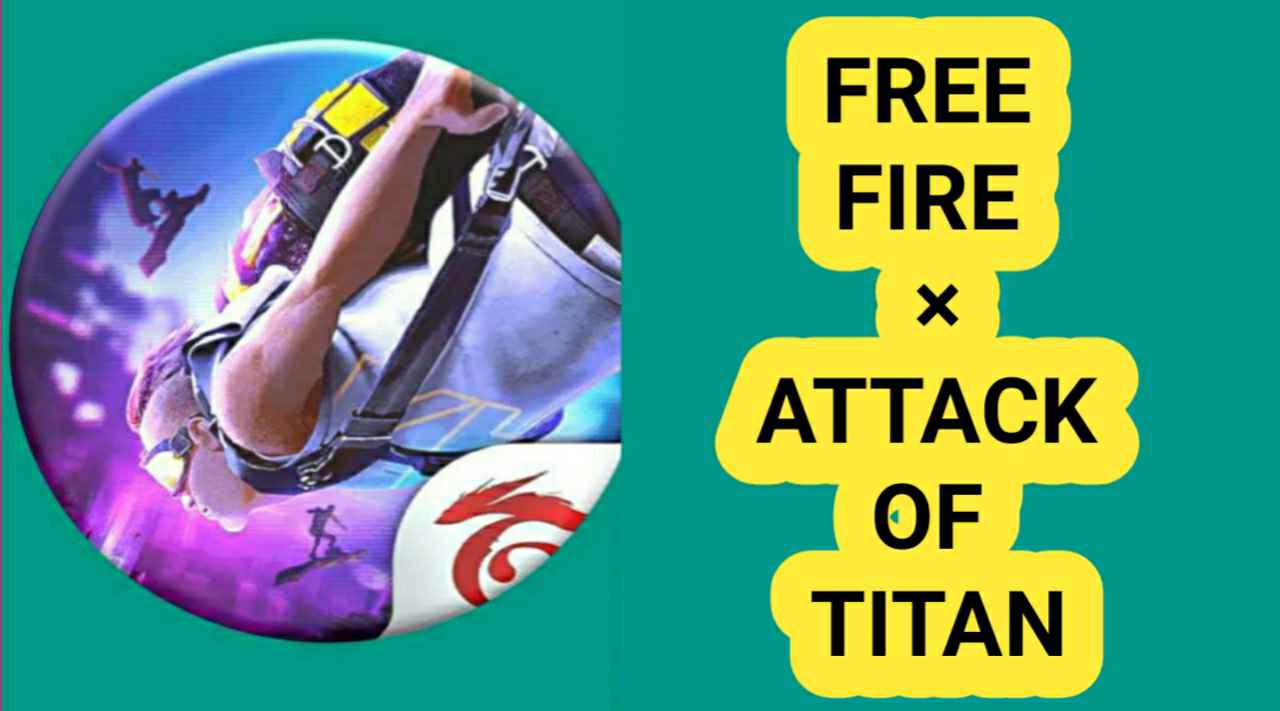 Hello guys, garena is preparing for the another global collaboration with attack of titan, and there are lot's of surprises for the free fire lovers like new gun skins, new. Character and also new themes and game mechanisms.
M1014 is one of the most high rated and powerful shotgun in free fire game, and according to some eSports players m1014 is the beast gun for close range and mid range in some cases.
Free fire collaboration with attack of titan event will comes with brand new skin of m1014 gun.
M1014 NEW GUN SKIN LEAKS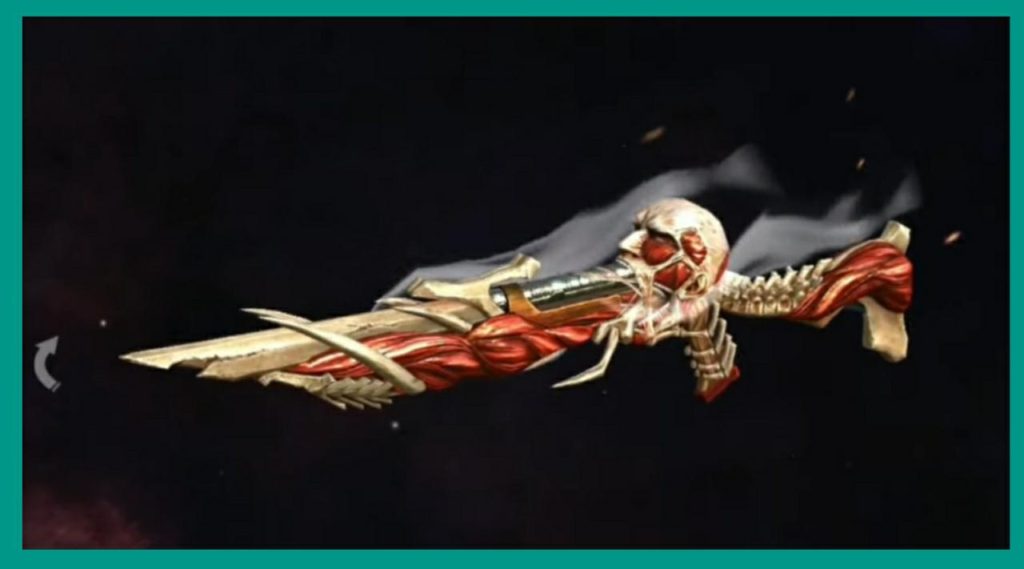 So here is the M1014 new gun skin, which looks pretty amazing in first impression, red and golden color give insane look to this shotgun, with red head gear shape in the middle.
Attributes & Power
Currently, there are no leaks available about the power of this M1014 gun skin, but according to some reports damage will be increased double time & movement speed will be going to decrease.
Release Date
as we say, this gun comes with new attack of titan event, so currently operation cobra event is going on and it may ends on 20th february, after that attack of titan event will be expected to begin.
So what's your thoughts about the new M1014 gun skin, share your thoughts in comment box.