Poker MP40 In Free Fire: Return Date & How To Get It In 2022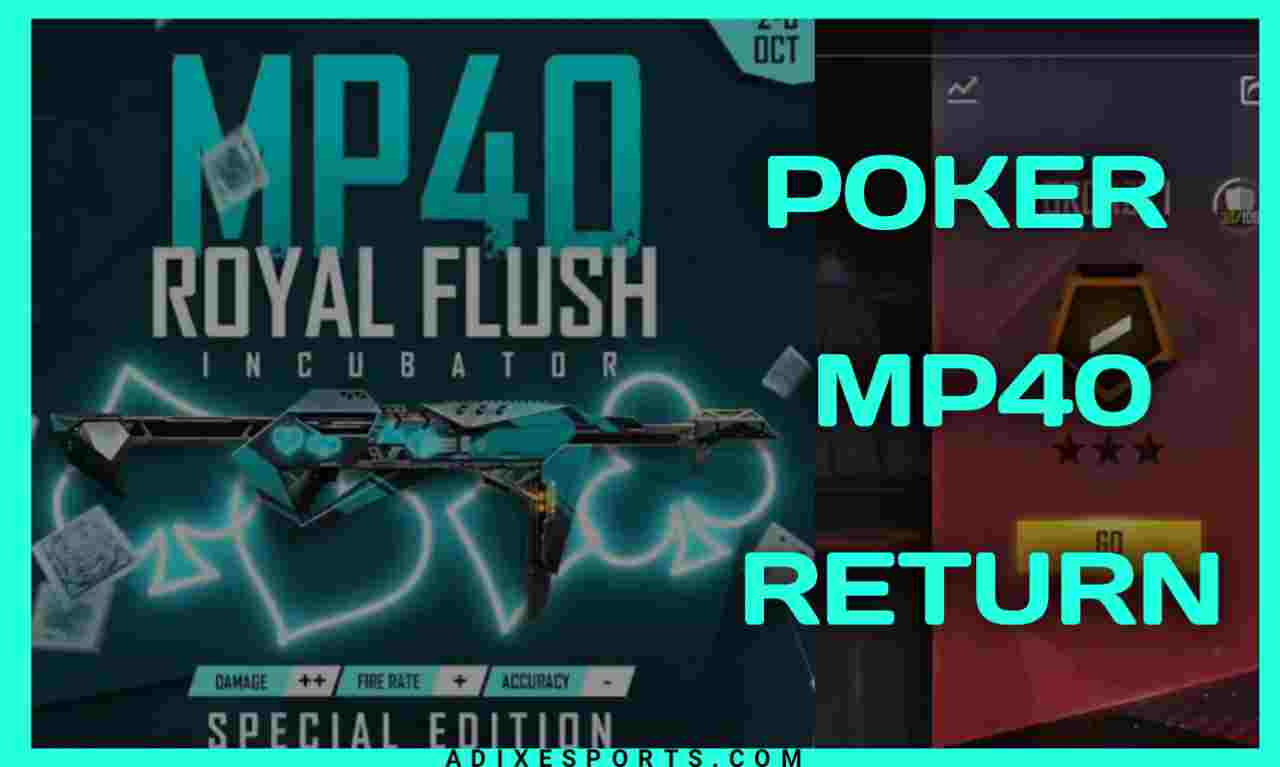 Poker MP40 is one of the most luxurious gun skin launched in free fire game ever, this is an all round weapon with superb attributes which every battle royale gamer want's to obtain for their inventory in free fire.
In this we are going to talk about the speculations about Poker MP40 return date in World's most popular mobile battle royale title named 'Free Fire' published by Garena, so here we go.
As we know Cobra MP40 has already relaunched with mega OB36 patch update, which was previously available almost a year ago, now gamers are waiting for the another overpowered gun comeback, which is Poker MP40.
Expected Return Date: Poker MP40 was initially launched in 2020 year, there is high possibility that this well designed gun skin will be return in upcoming incubators in 2022 year.
How To Get Poker MP40?
You should wait for the relaunch of Poker MP40 gun, which might be available soon to obtain from incubator event.
You need approximately 5000 diamonds to get premium yellowish Poker MP40, other three versions excluding yellowish will be cheaper.
---
Poker MP40 Attributes
Flashing Spade Poker MP40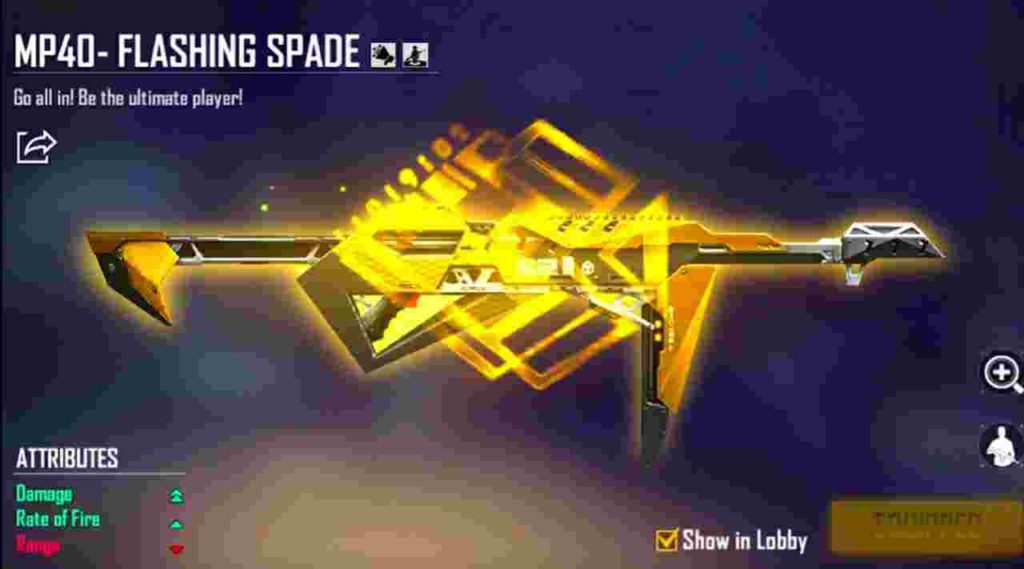 Color: Yellow
Damage – Double ( ++ )
Rate of fire – single ( + )
Range – minus ( – )
---
Blazing Heart Poker MP40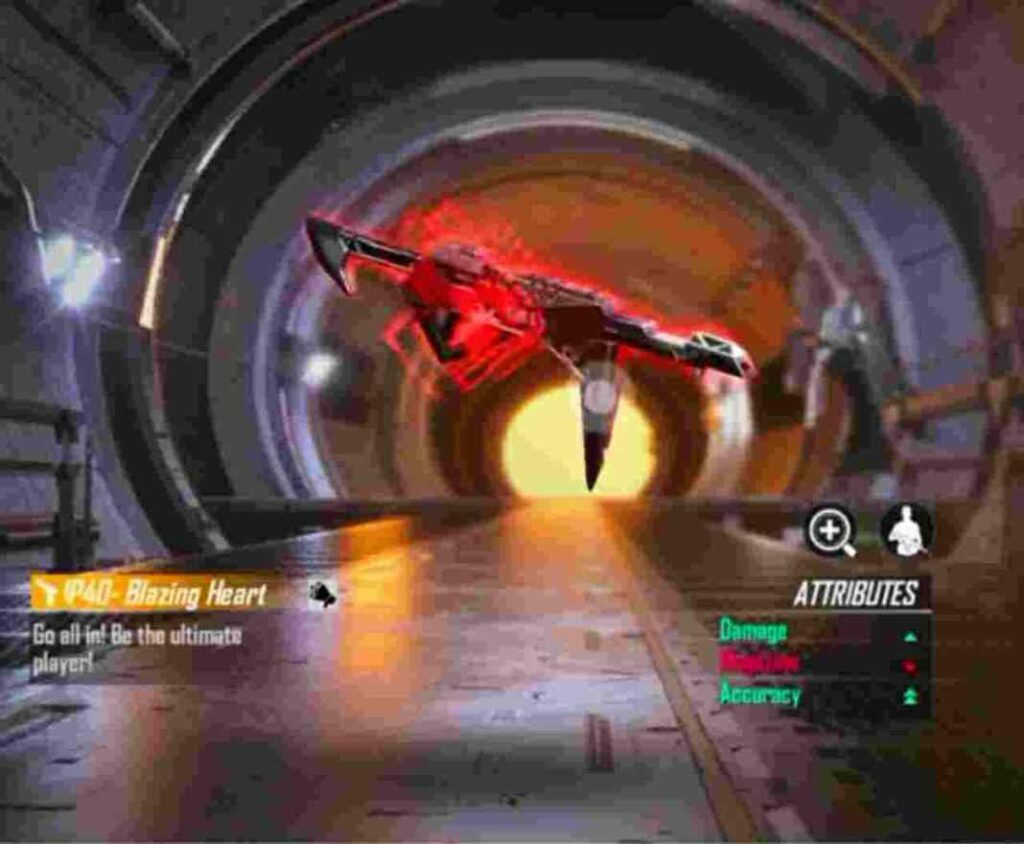 Color – Red
Damage – single ( + )
Magazine – minus ( – )
Accuracy – Double ( ++ )
---
Eternal Diamond Poker MP40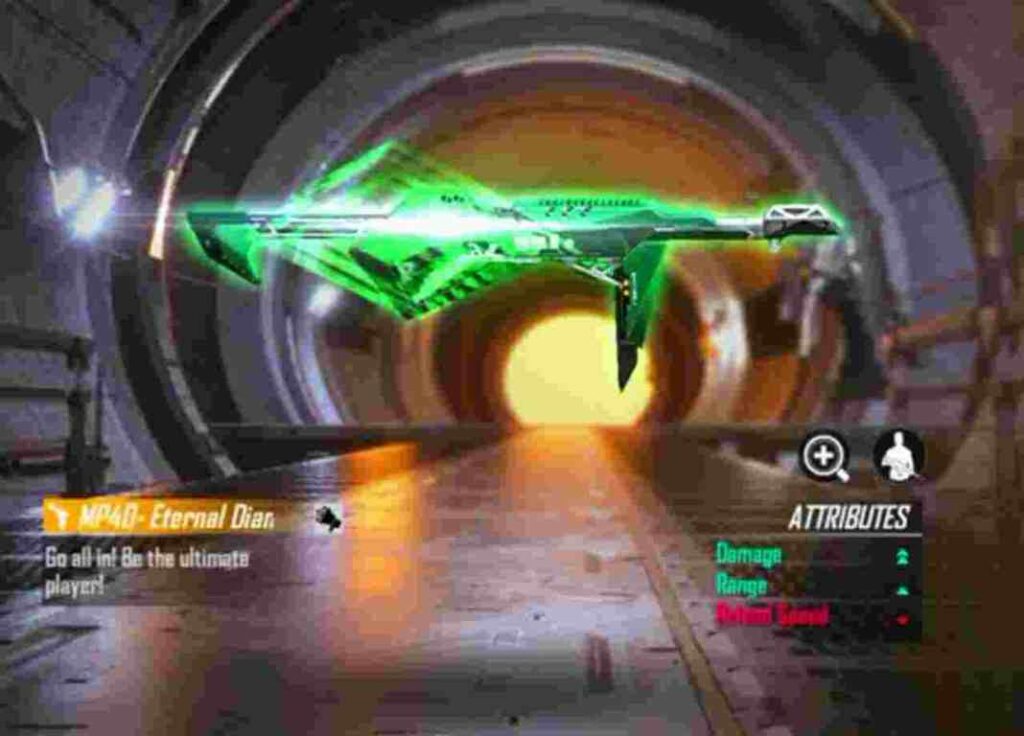 Color – Green
Damage – double ( ++ )
Range – single ( + )
Reload Speed – minus ( – )
---
Dreamy Club Poker MP40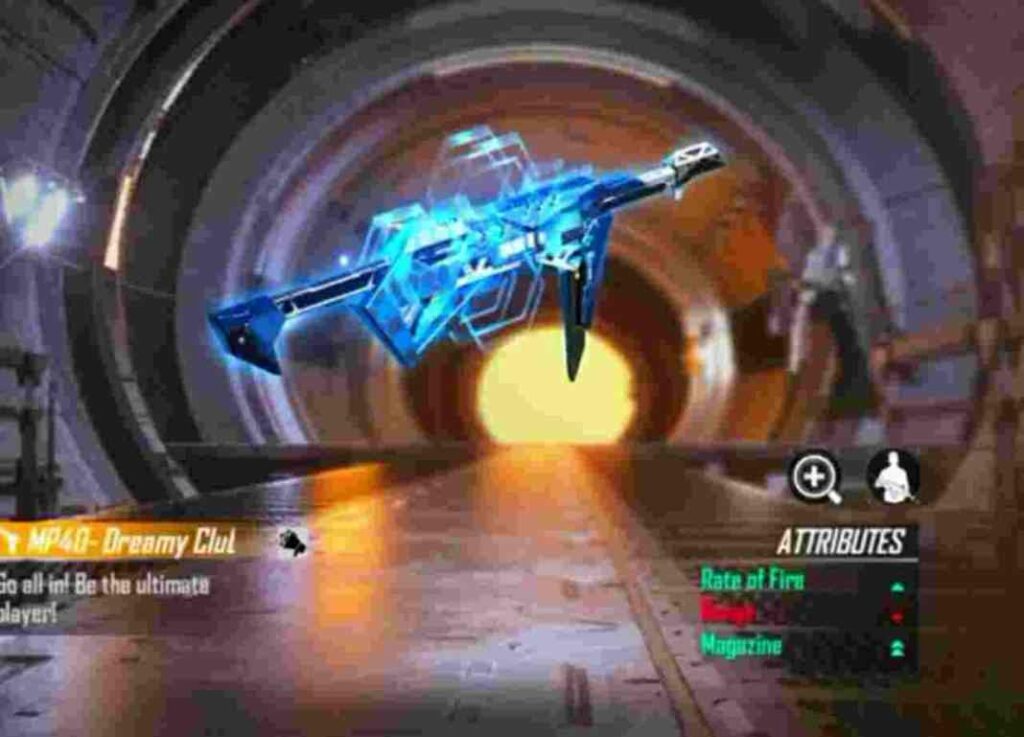 Color – Blue
Rate Of fire – single ( + )
Range – minus ( – )
Magazine – double ( ++ )
---
Damage Per Second ( DPS ):
Close range DPS – 400
Mid range DPS – 208
Damage Stats
5 meter – 137 head, 25 body
10 meter – 104 head, 19 body
15 meter –  66 head, 12 body
20 meter – 55 head, 10 body
Reload Time: 1.500 seconds
Fire Rate
20 bullets – 1.200 seconds
1 bullet – 0.06 second
1 second – 16 bullets
---