How To Contact Customer care Support In Free Fire?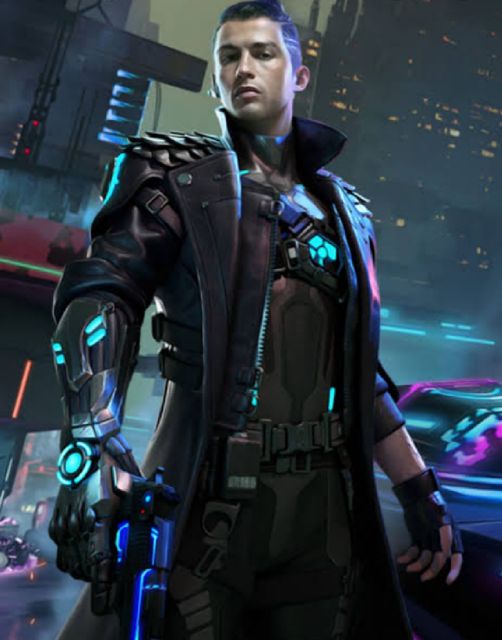 Free fire is a very popular game, and it's everything is up to the finest quality, but sometimes some issue appears, and at that time the users want to contact to the customer services, but they don't know from where they can contact to customer services, so in this post we are going to tell you how to contact customer services in free fire, so here we go.
How to contact with customer care in Free fire?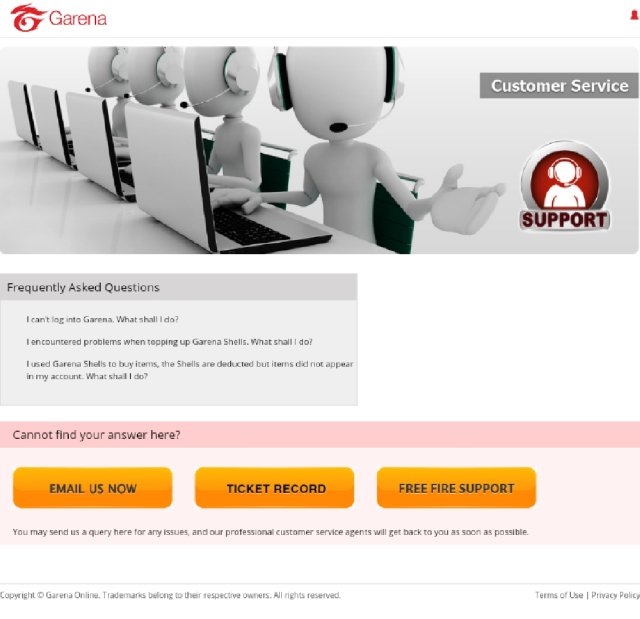 Step 1 :- for contacting customer service of free fire, firstly go to any search browser, and type the official link of free fire website www.garena.ph/support/ here is the link for going directly into the website.
Step 2 :- Now you can see various options in free fire website, like email us now, ticket record, or free fire support.
step 3 :- Now if you have any issue, tap on free fire support option, and they will resolve your problem as soon as possible.
You might have to wait for some time because there are so many, request and issues at a single time, so it is somewhere difficult for them also, otherwise their customer service team is very fast with responding, so that's it for this article, be tuned with us, so we can upload daily articles and resolve all your queries.