FFWS 2021 Bundle : Free Fire New Faded Wheel Event & Redeem Codes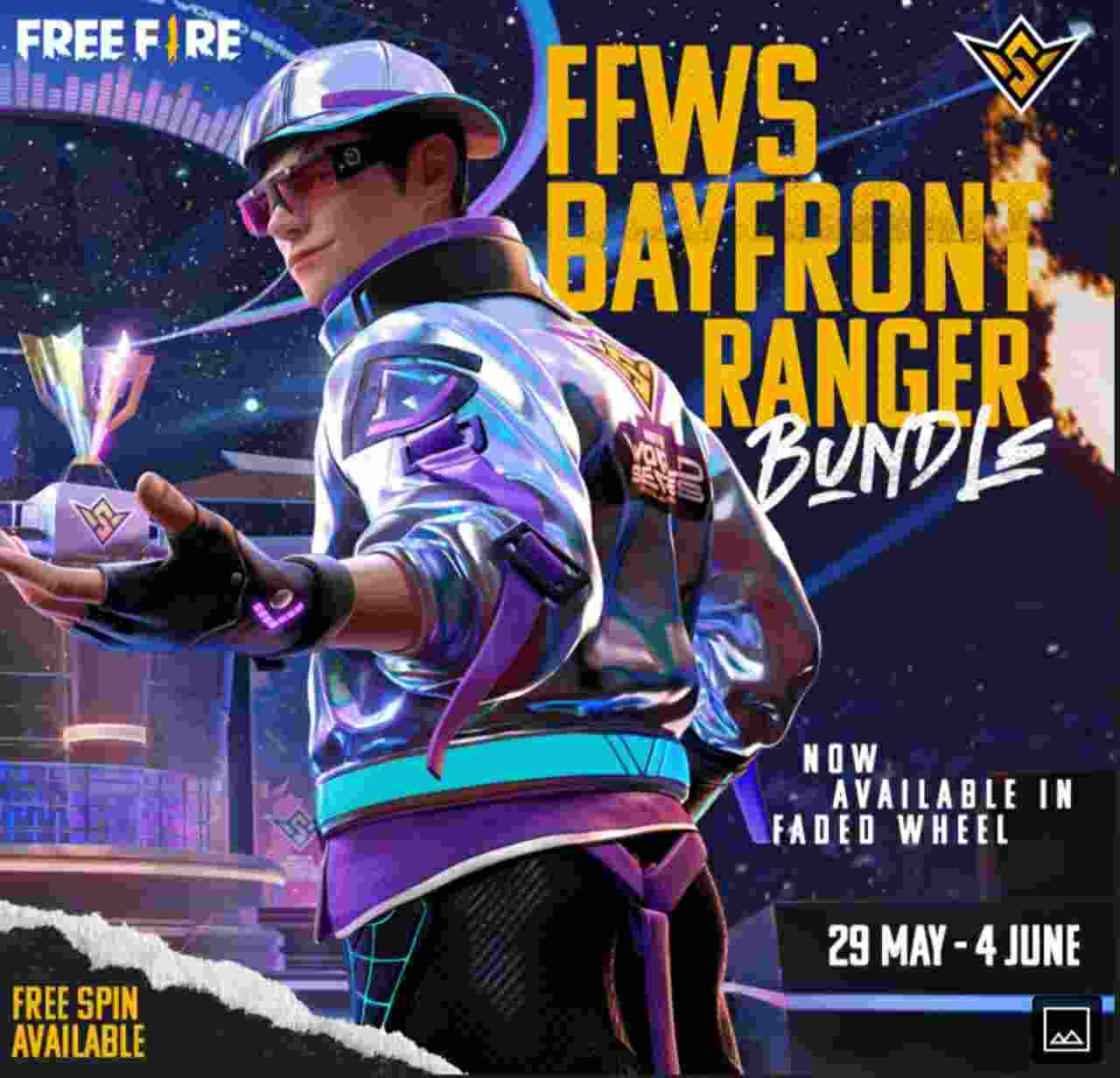 Free Fire latest FFWS event is currently going on, and now new FFWS 2021 event bundle are available for Indian server from 29th may 2021, in this post we are going to talk about this bundle & New Faded wheel, let's get started.
---
FFWS Bundle 2021
Here is the brand new bundle named 'FFWS Bayfront Ranger' which is currently available to redeem from Faded wheel, this bundle looks pretty unique and stylish, and you should definitely redeem this bundle because it will become one of the rarest bundle in future for sure.
---
How To Get FFWC Bayfront Ranger Bundle?
First step, you need to remove 2 items which you don't wish to redeem from the new Faded wheel, make sure to remove useless items.
Now you can start spining with first free spin, if you will be Lucky then you might get this amazing premium bundle in first spin for free.
---
FFWS Redeem Codes
Musical Monkey Backpack – HAPPYBDAYMR1
Shuffling Emote – FF8MBDXPVCB1
---
New Faded Wheel Event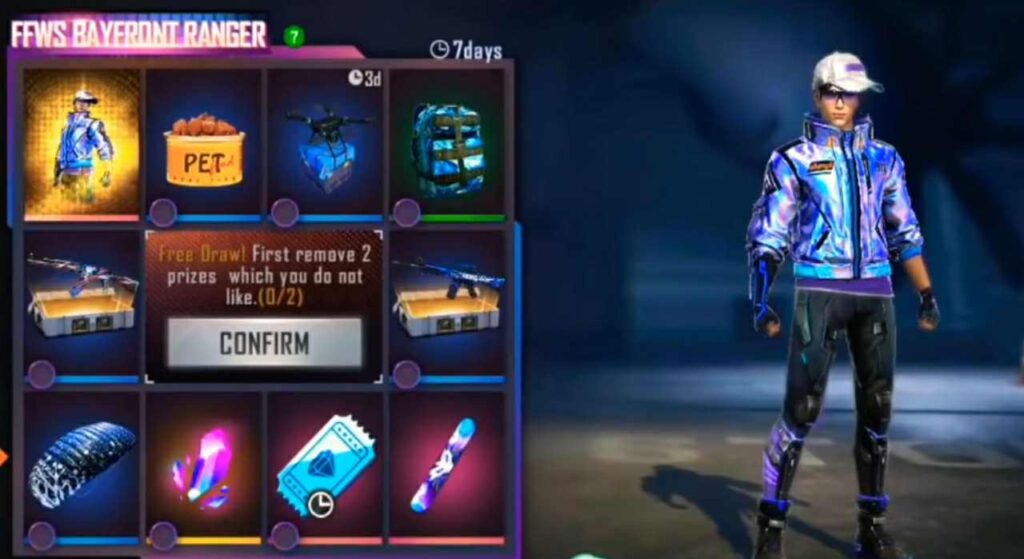 There are lot's of new gun Skins and Bayfront ranger bundle are available in latest Faded wheel event, you can try your luck by spining the wheel for few times, Make sure to note that every spin will cost 9 diamonds.
FFWS Faded Wheel Event will be going to ends on 4rth June 2021, make sure to share your views about latest Faded wheel & FFWS bundle in comment box below, thank you.