Evolution MP40 In Free Fire – Attributes & Power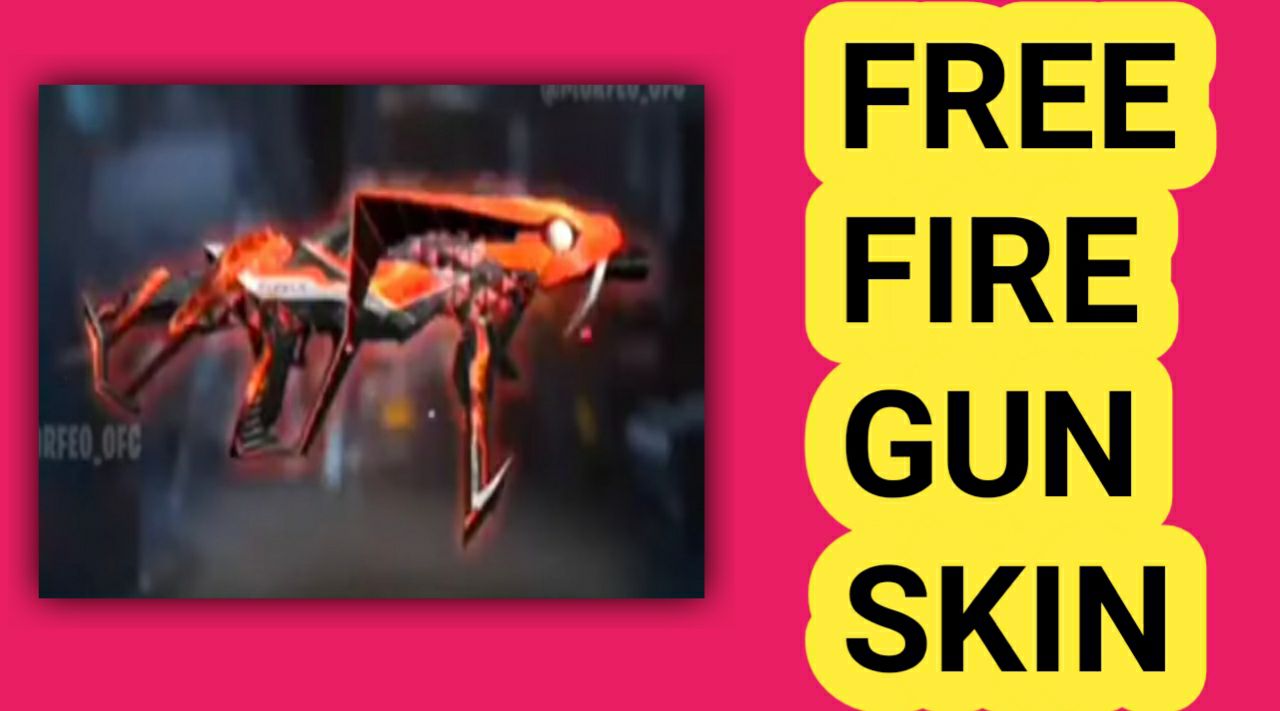 New Evolution MP40 gun skin is one of the most awaited upcoming items in free fire game, and pro and even newbie free fire players want to equip new evo skin on their favorite MP40 gun.
We are already give you the exclusive leaks of new MP40 gun skin, but in this post we will share with you the attributes & power which you get when you equipped this gun skin, also the more leaks of evo MP40.
EVO MP40 GUN ATTRIBUTES & POWER
Damage – damage of MP40 gun with the evolution skin will be going to increase to double, now you can kill enemies more easily with this extra ordinary gun.
Rate of fire – rate of fire is more important than damage, so the new evo MP40 gun damage is increased To Single.
Movement speed – If you will plan to add MP40 gun with evolution skin in your loadout, then your movement speed will be down, so be careful during movement with this heavy gun.
How To Get Evo MP40 Gun Skin?
You can redeem Evolution MP40 gun skin from the faded wheel, you need to spend 1000 to 1200 diamonds to equip this legendary gun skin.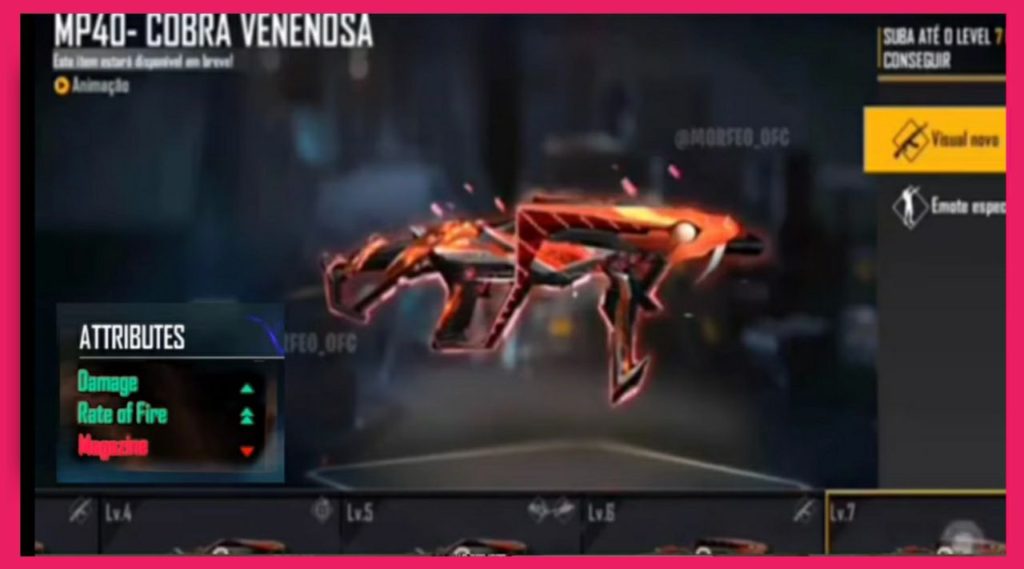 This new gun is based on cobra theme, and operation cobra event is currently going on, so we can hope this new gun will definitely comes in february month.
So what you think about this new evolution MP40 gun?, share your thoughts in comment box.