Free Fire Mystery Shop – Items & Discount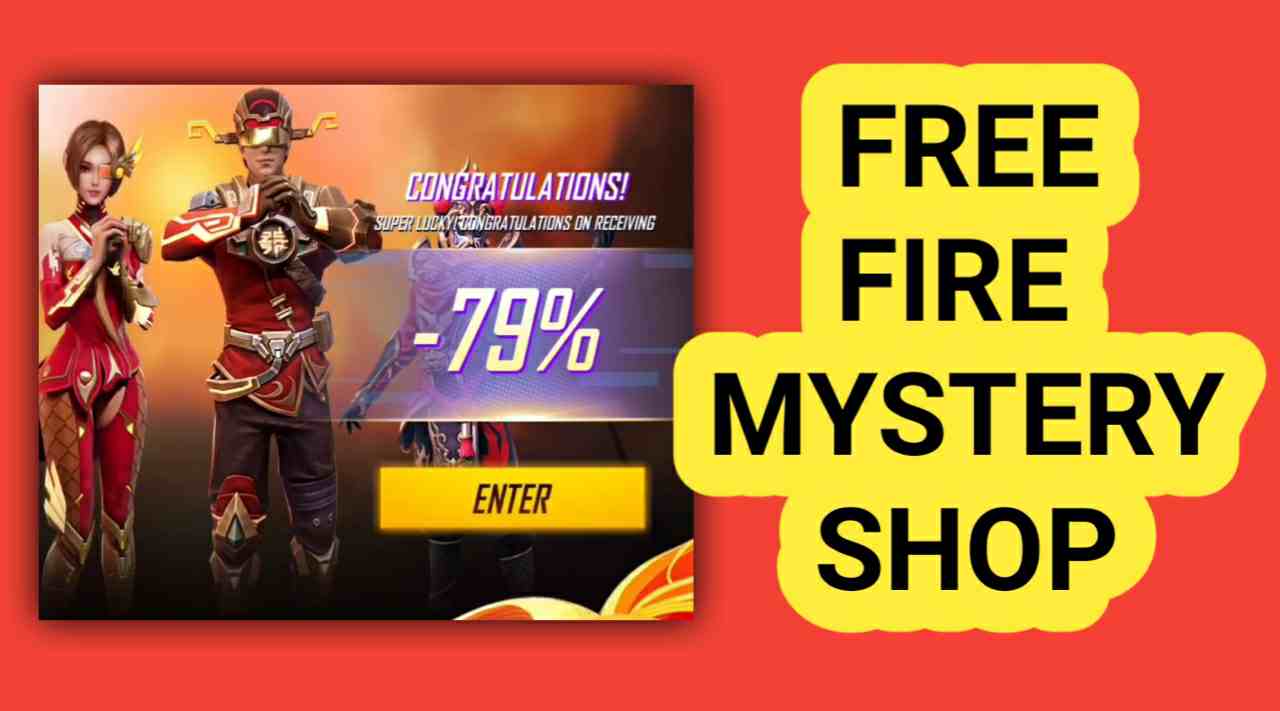 Free fire mystery shop 12.0 is here with huge discounts on premium skins & items, this is one of the top method to redeem our favorite gun skin, vehicle skin, bundle or any other items, also some times you may get free elite pass from the mystery shop.
How To Use Mystery Shop?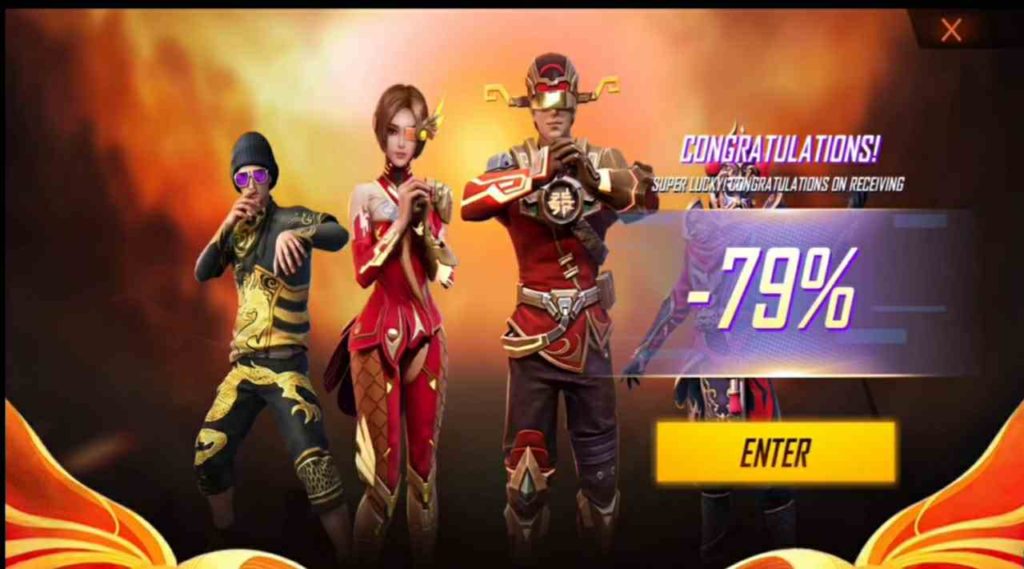 Just open the event section and go to the mystery shop 12.0, now you can click on 'try your luck' button to get massive discount, Click on enter button when you successfully get your discount.
SO now let's view the top items of mystery shop, which you can prefer to redeem with discount.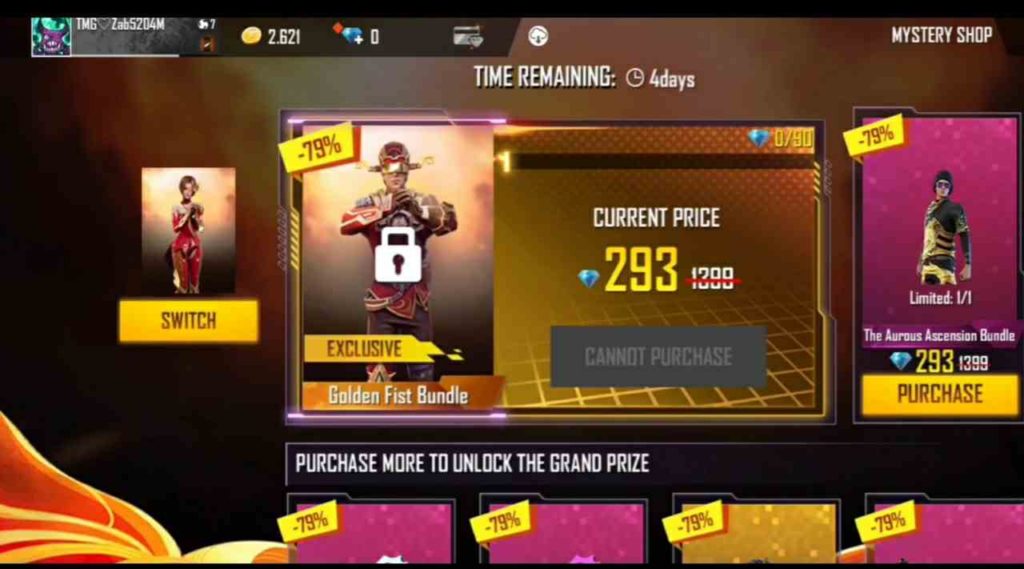 Surfboard Skin – Witch Broomstick
Witch Broomstick surfboard skin is one the best items of the mystery shop 12.0, the actual price of this surfboard is 399 diamonds, but if you have the 70% discount then it will cost you only 90 diamonds.
Dynastic Warlord Outfit
Dynastic warlord is the most expensive outfit of mystery shop 12.0, if you try to redeem dynastic warlord without discount then you need to pay 1150 diamonds to add this amazing outfit in your free fire inventory.
Golden Fist Backpack
If you don't have any premium backpack skin currently, then you should redeem the golden fist backpack skin from the mystery shop in 499 diamonds, but if you have 70 percent discount then you just need to spend 150 diamonds for this extra ordinary backpack skin.