Free Fire New Evo XM8: Release Date, Attributes & How To Claim?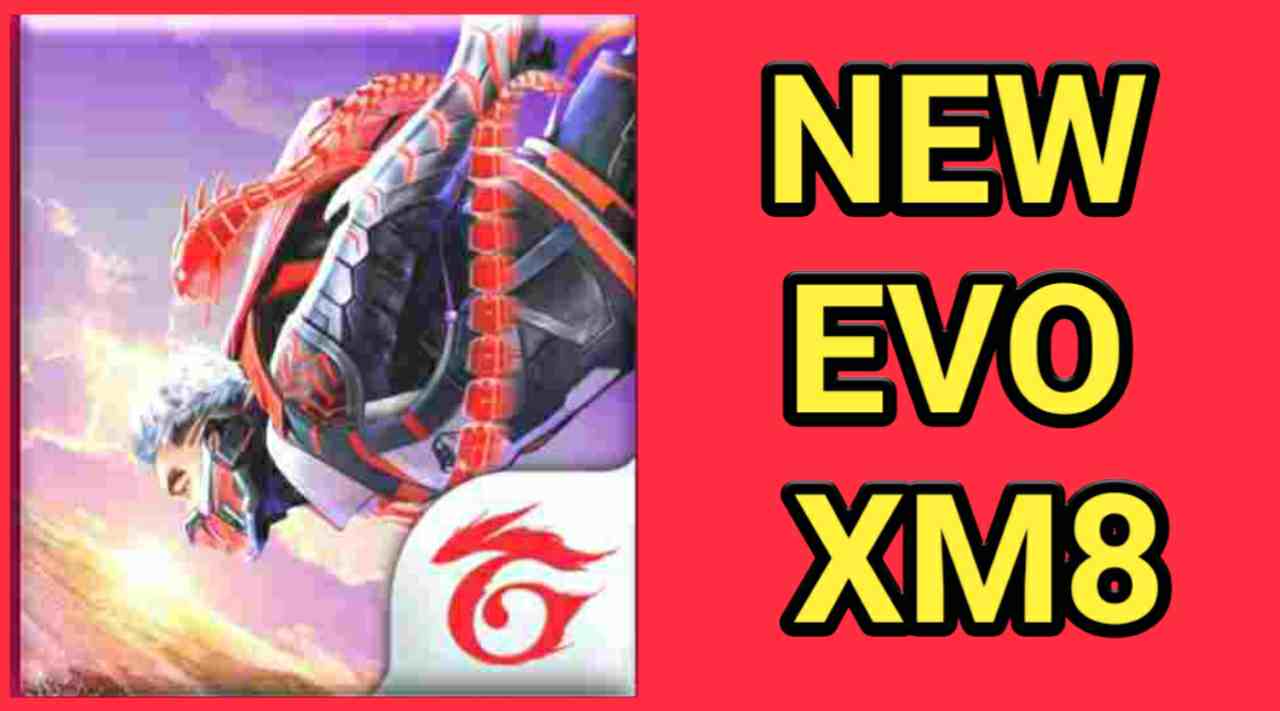 Evo guns is one of the most powerful & popular Weapon skins in free fire battle royale, Garena has Recently confirmed Upcoming evolution gun will be XM8, so in this post we are going to give you complete information about new EVO XM8 release date & attributes, also we will guide you how you claim this gun, so here we go.
---
EVO XM8 Release Date & LEAKS
According to trusted sources, Upcoming EVO XM8 will be Expected to arrive in the first week of july month, as we know season 38 will be Launched on 1st july so new evo gun could be arrive with the new season Update.
NEW Guardian Of The Destiny EVO XM8
Here is the exclusive leaks of new evolution XM8 gun named 'Guardian of the destiny', it looks pretty amazing blue, yellow & white color, and it can definitely compete with previous green flame evo m1014 & cobra Evo mp40.
Unlike previous evo guns, new evolution gun is not based on any animal theme, as we know most of the previously launched evo guns are based on animals like cobra etc.
---
How To Obtain EVO XM8?
This next XM8 gun might be available in faded wheel, as we know previously launched green flame Draco evo m1014 was arrived in faded wheel during an special event.
EVO XM8 Attributes
Currently, we don't have any trusted information about the attributes of upcoming EVO XM8, we will try to update you in future about the evo XM8 Attributes.