Free Fire new top up event 2021 – Skyler & Dreki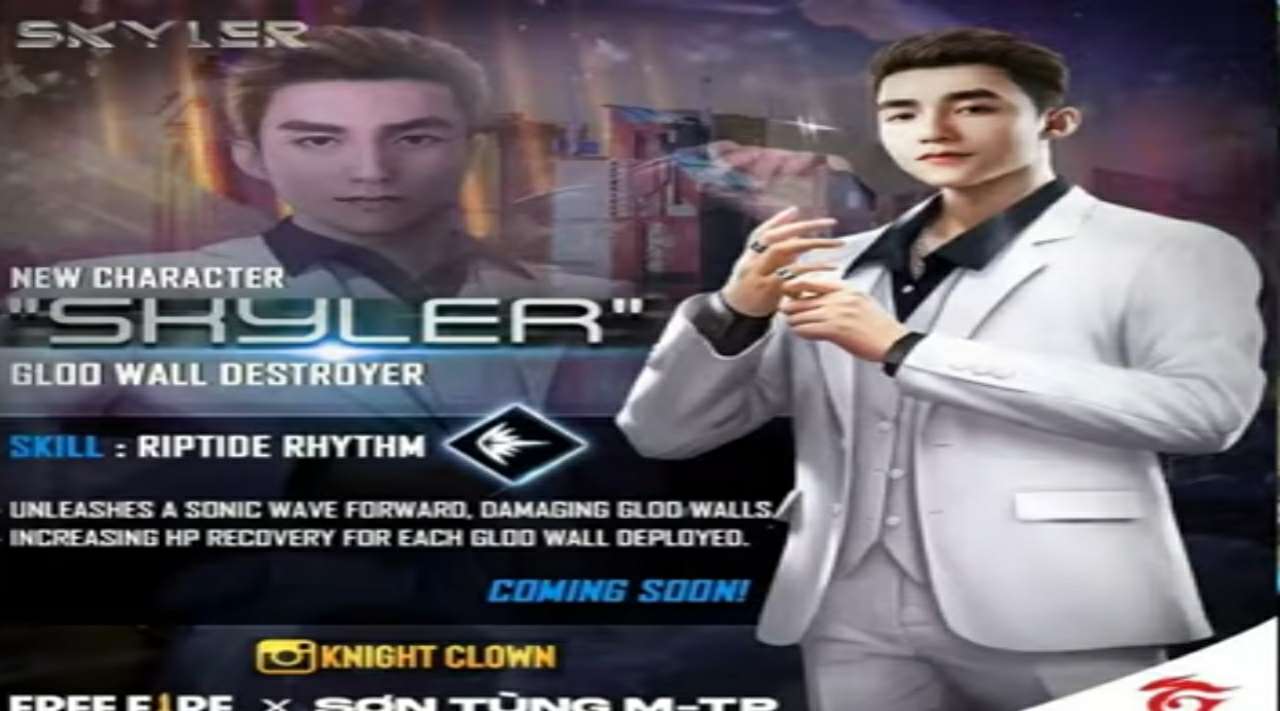 Hello gamers, currently Cobra top up event running in free Fire battle royale, and new upcoming top event will be coming on 9th march 2021, so in this post we are going to give you all updates related to the new top up event in free Fire game.
100 diamond top up item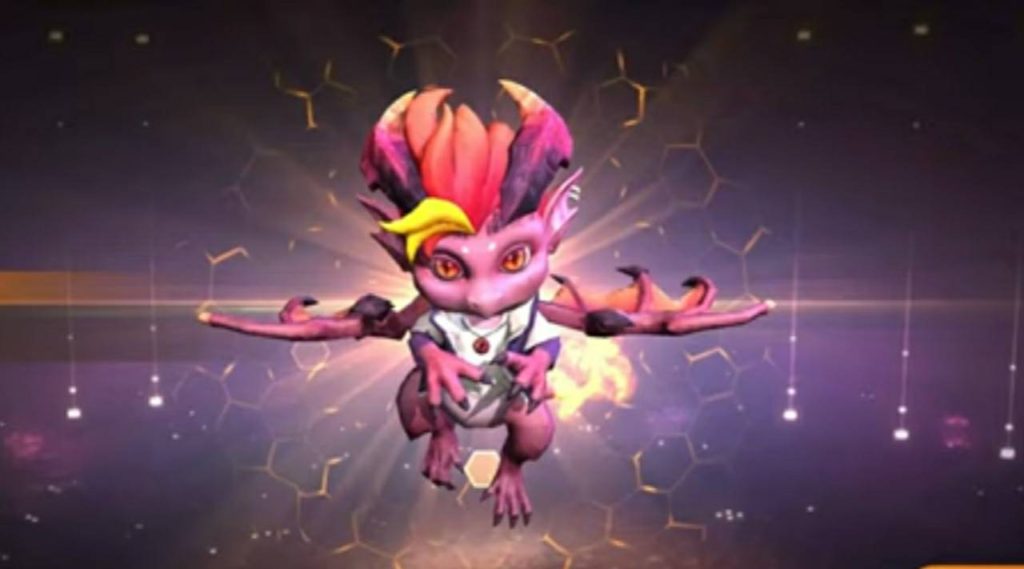 The brand pet called 'dreki' might be available on 100 diamond top up, it is one of the best deals to redeem, because Dreki has insane ability which can help you in free Fire.
500 diamond Top Up item
You have great chance to claim new Dreki Pet Skin from upcoming top events, you have to top up 500 diamonds to redeem Dreki skin for your free Fire inventory.
Skyler character
There is possibility that new Skyler character will be launched in top up event of 500 diamonds, and you can get full Skyler superstar bundle with 1000+ diamond top up.
So what you are expecting from the brand new top up event in free fire game 2021, make sure to share your thought with us in comment box below.