Shirou Vs Jai – Which Is Best Character In Free Fire?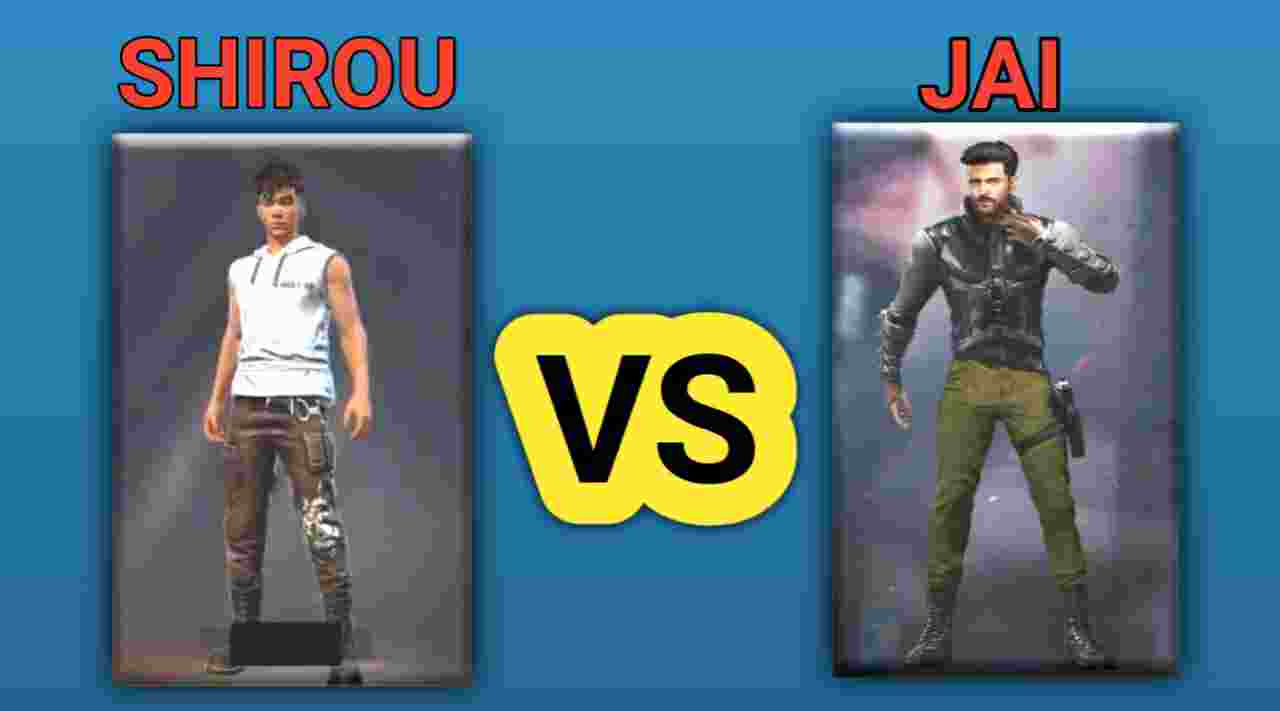 Shirou character has finally arrived in free Fire, now everyone is comparing shirou with premium characters like chrono & DJ Alok, but there is not point because free character shirou cannot beat chrono or DJ Alok.
so in this post we are going to compare shirou with jai character, then we will decide which can help you more to get easy booyah.
SHIROU VS JAI
Both characters are really commen in free Fire, almost every active free Fire player have these characters, so if you are confuse that which one should you prefer then continue reading.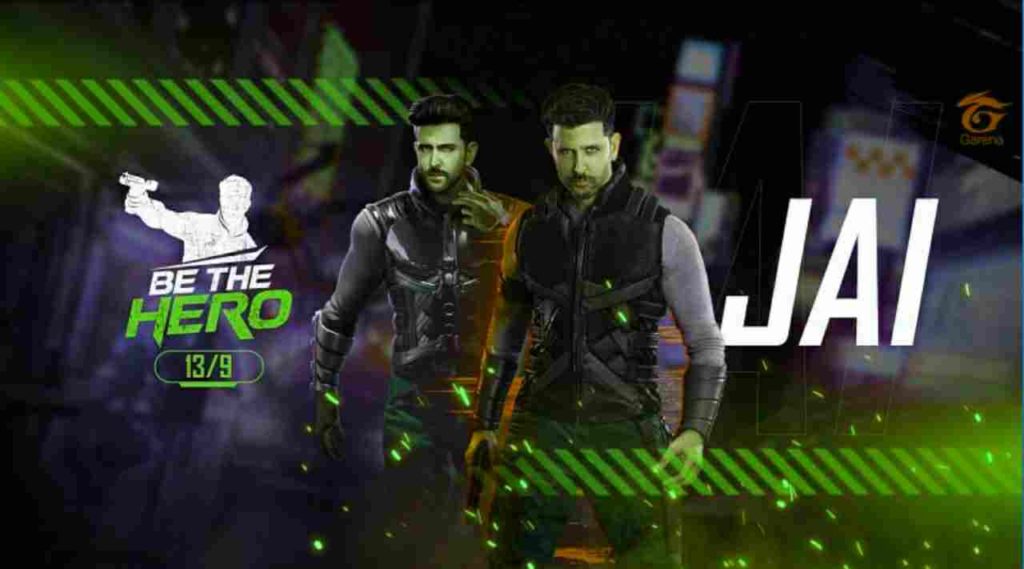 Jai Abilities
Jai ability can reload gun magazine 10% when you kill or knock an enemy, But the ability is only works with 3 types of gun.
Assault rifle
Pistol
SMG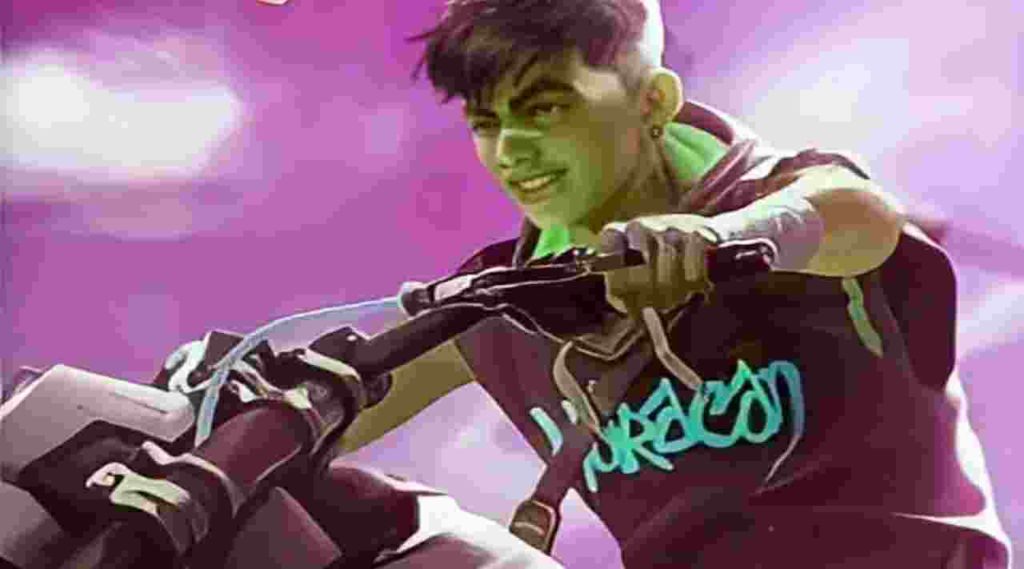 Shirou Abilities
Shirou has ability called 'damage dealer', when enemy fire on you from around 50 meter radius then he will be marked for 6 seconds, also your first bullet give 100% more damage to enemies armour.
Which Is Better?
Shirou character abilities will give you more power than jai character, because shirou abilities is effective and limitless, and jai abilities are limited and unusable sometimes.
Shirou or Jai, which character is best for you?, Make sure to share your words with us in below message box.