3 Best M1014 Gun Skins In Free Fire Game – Attributes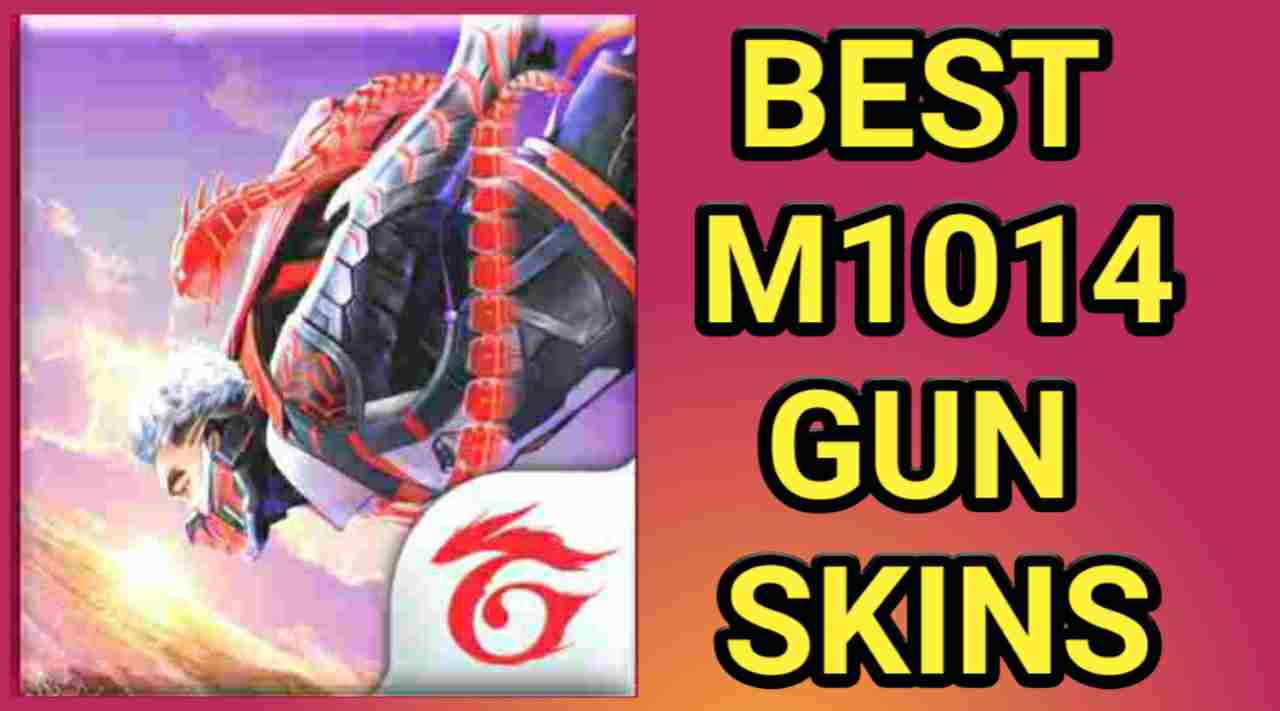 Hey gamers, there are lot's of guns available for the close range combat's in free fire battle royale, but most of the players always go with the beast M1014 gun, so in this post we are doing to share with you the 3 best M1014 gun skin with unbeatable attributes in game, so let's get started.
---
1. Attack of Titan M1014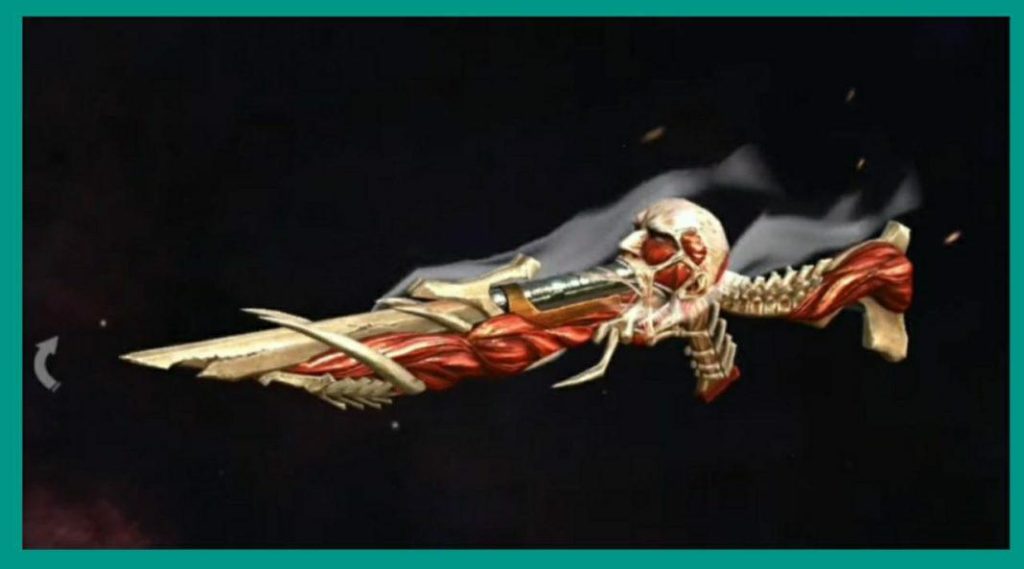 Attack of titan theme based M1014 gun skin has recently launched in most of the servers, this dynamic designed gun comes with extra ordinary premium look & amazing attributes power, which is given below.
Attributes
Damage – Double ( + + )
Armour Penetration – single ( +)
Reload speed – minus ( – )
---
2. M1014 Apocalyptic Green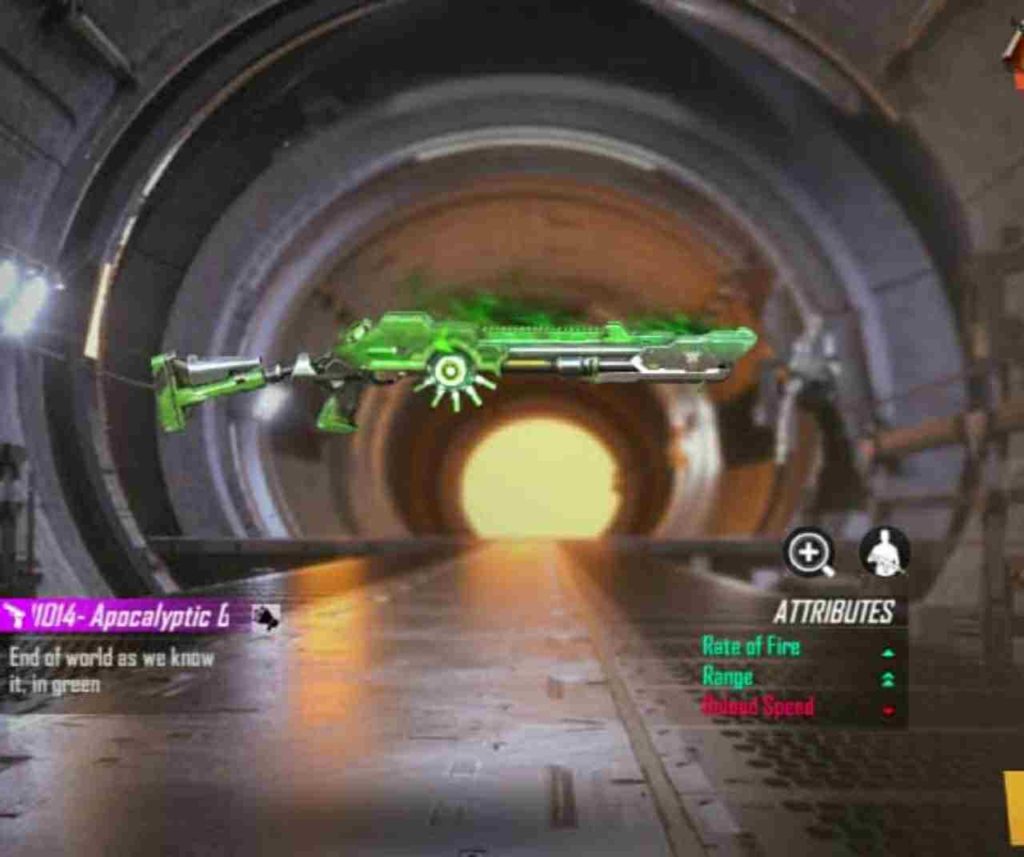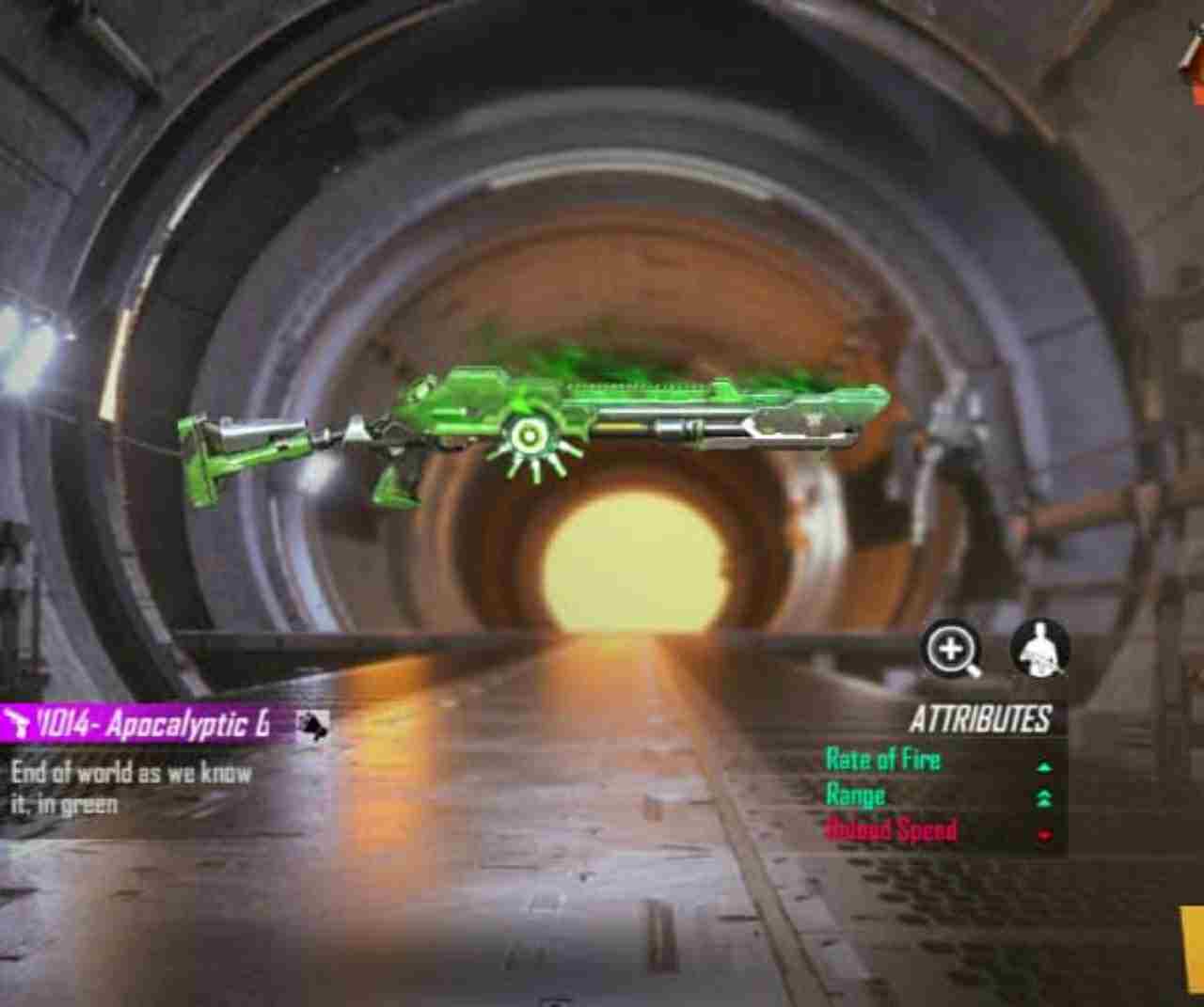 Another gun skin which look pretty good in design, M1014 apocalyptic green is one of the rarest gun skins in game and just few players are currently owned this premium gun skin, here is the well deserved Attributes for apocalyptic green m1014 gun.
Attributes –
Rate of Fire – single ( + )
Range – double ( + + )
Reload Speed – minus ( – )
---
3.  M1014 underground howl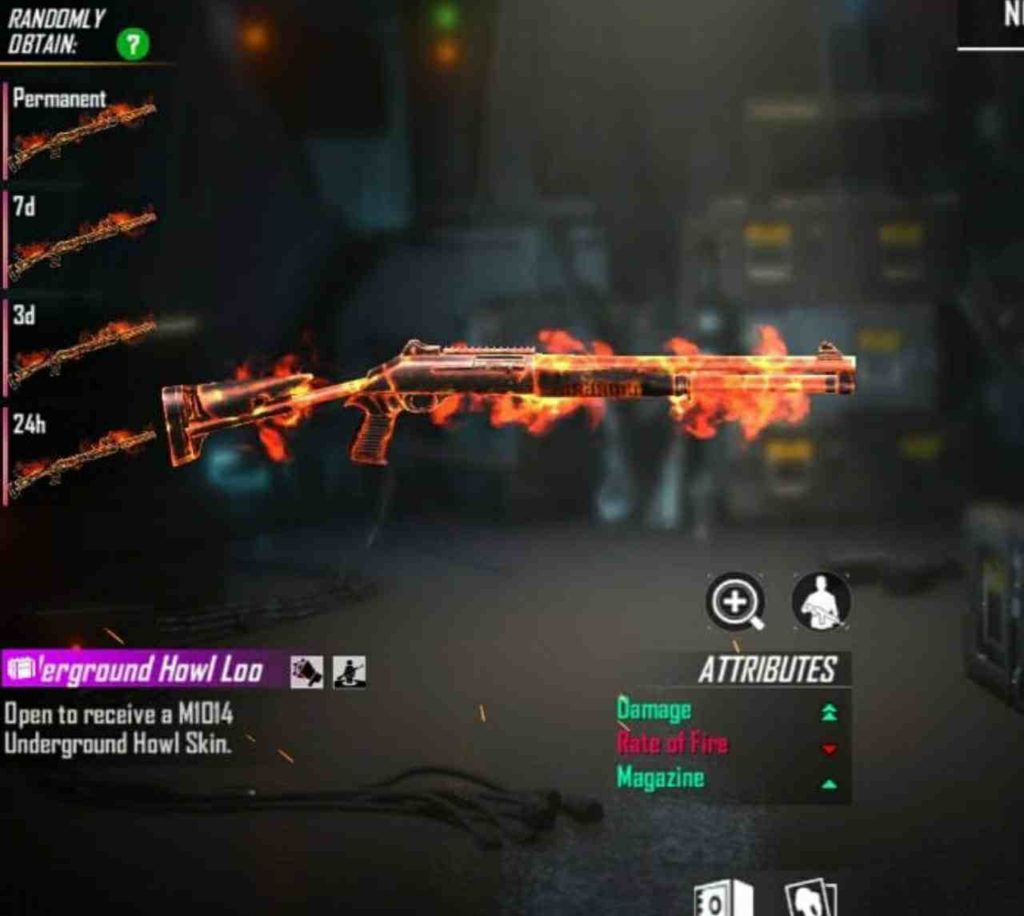 Above 2 gun skins has decent attributes but both are well known for the gun skin design, But M1014 underground howl is the best for you to use in free fire battle royale, if you are not focusing on gun design.
Attributes
Damage – double ( + + )
Rate of fire – minus ( – )
Magazine – single ( + )
---
That's it, make sure to mention about your favourite m1014 gun skin in comment box below, thank you.