Best Free Emotes In Free Fire Game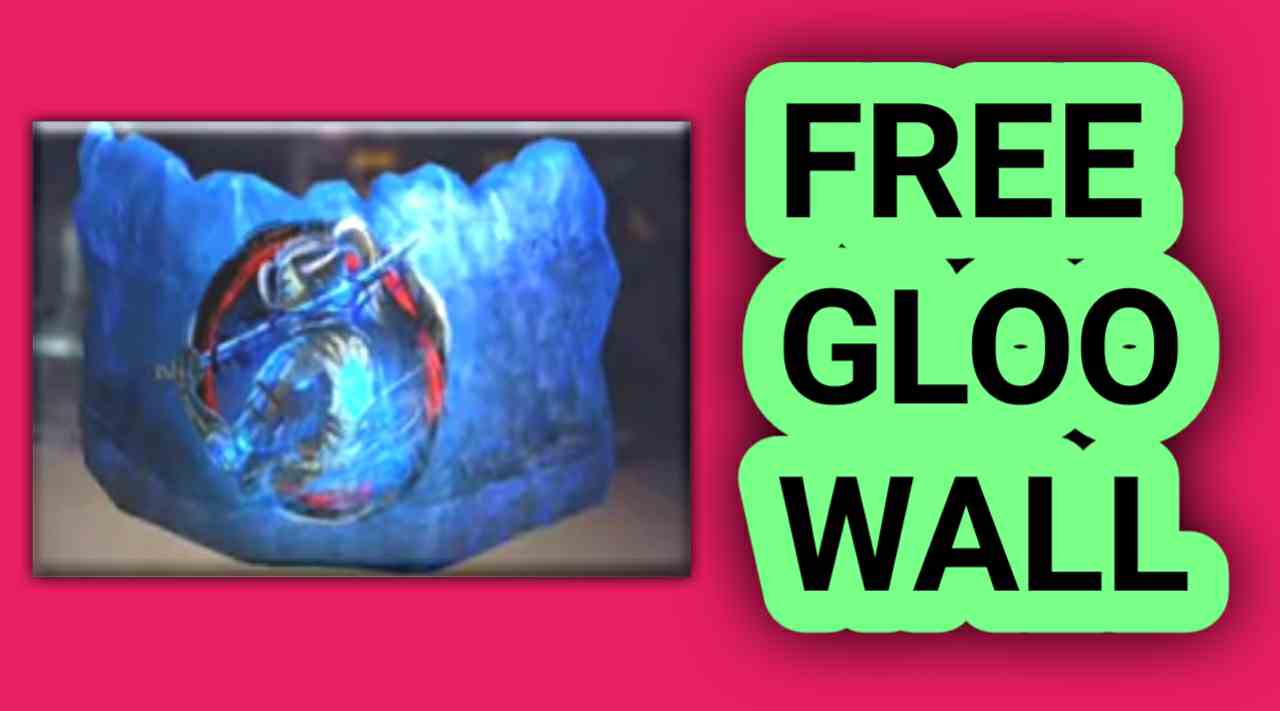 Emotes has becomes one of the important part of all popular battle royale games, free Fire pro players loved to show emotes in classic or ranked matches against enemies, in this post we are going to share some best emotes list and how you can get free emotes in your favorite free Fire game.
List of best free Gloo wall skin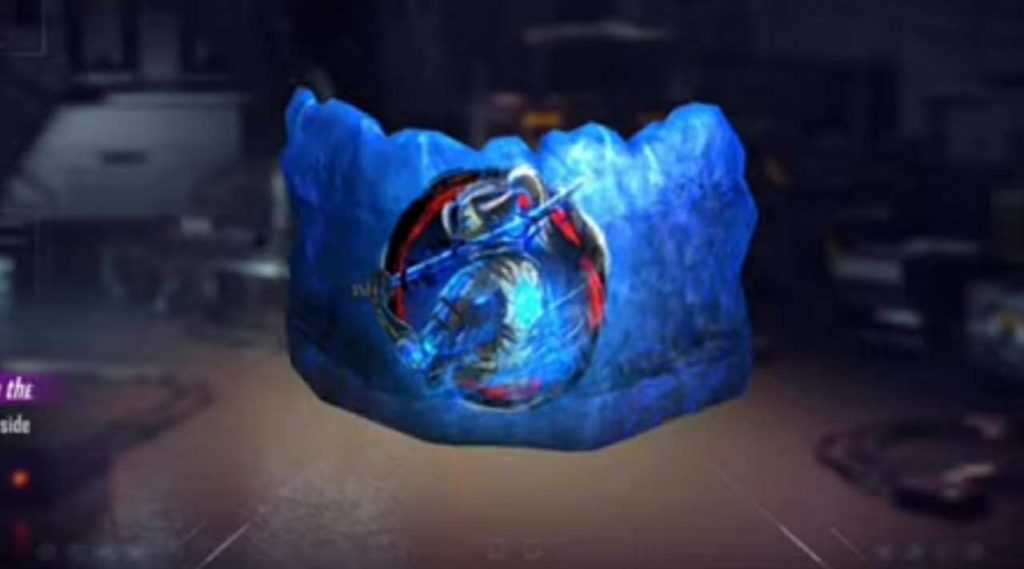 Neon theme based Skins are always look so cool, this blue shape color gloo wall is currently available for free in other servers of free Fire, however if you are from india then just wait for new update.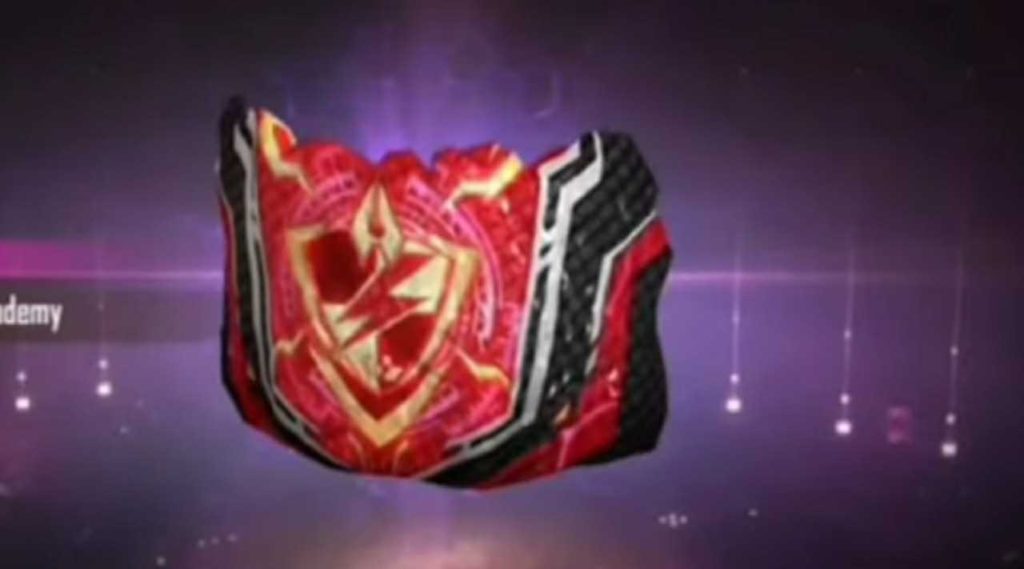 Red design gloo wall is really commen, but this one looks diffrent then other Skins, shield shape on the front side Gives unique finish to the gloo wall.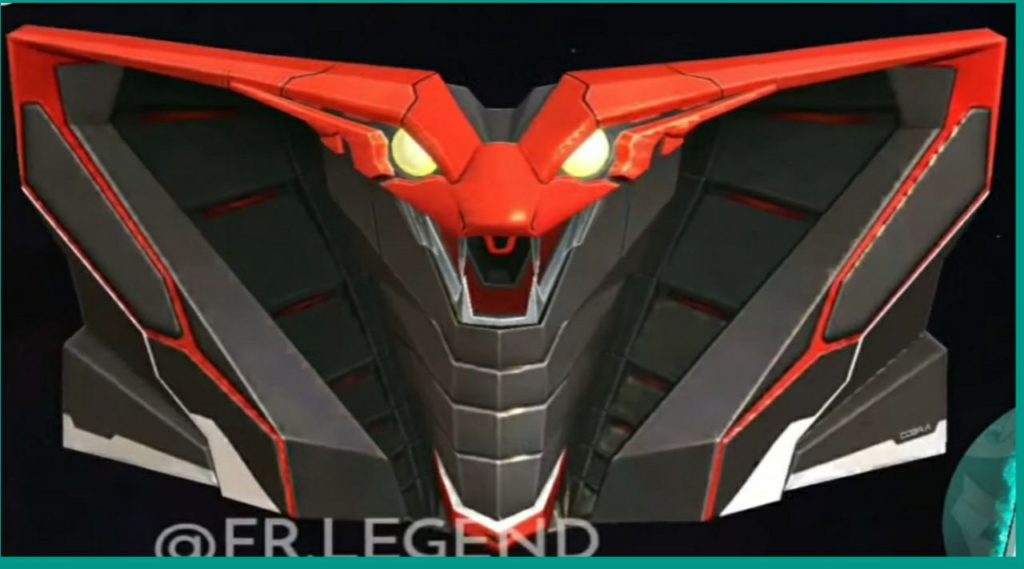 Cobra gloo wall is the best skin of the list, it is available for short time during project Cobra event, which will ends on 8th march 2021.
How to get free Gloo wall skins?
There are so many gloo wall skins are available for free in free Fire game, you just need to complete the following tasks to redeem the skin.
But if you are looking for the rare gloo wall skin then you should collect vouchers to make spins in game.
Unlike Indian servers, foreign free Fire servers is known for the new events, where free Gloo wall skin always available, unfortunately most of the premium bundles, skins are paid in Indian servers, you have to spend your money to buy diamonds and then you.can redeem these items.