Free Fire New Cobra Event Rewards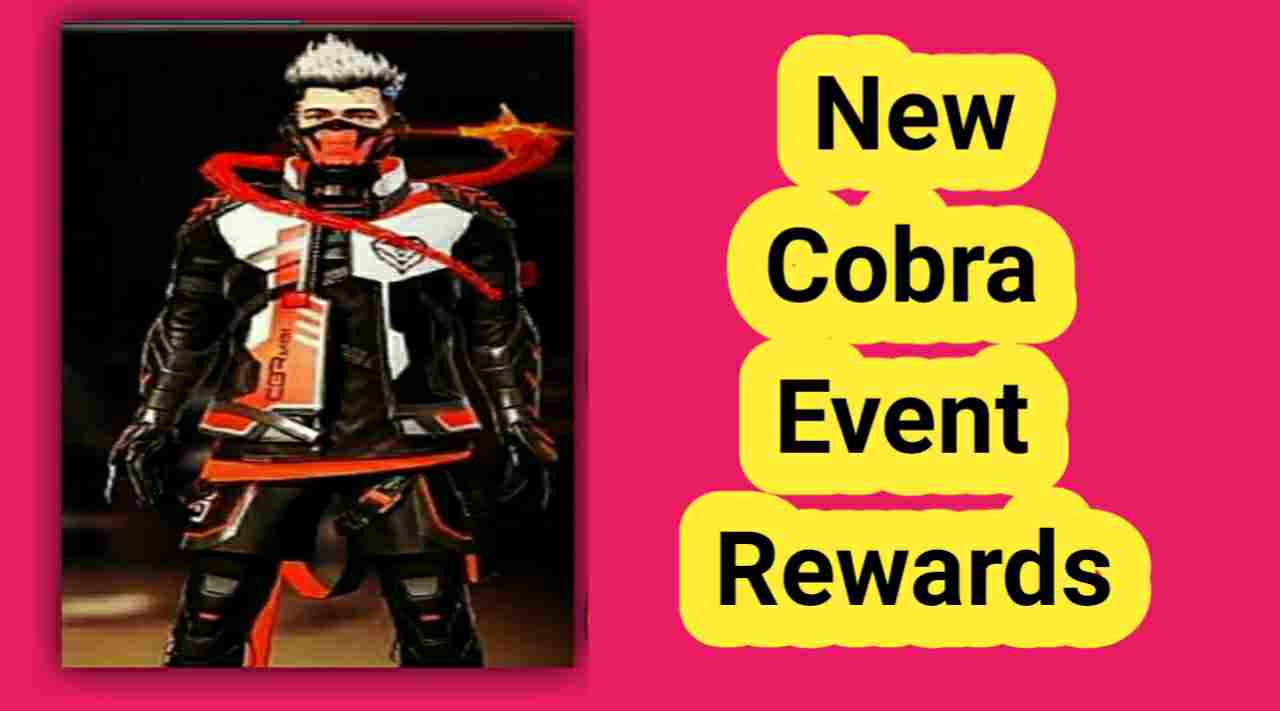 Hello guys, free fire cobra event will continues till 7 march 2021, and calendar of this mega event is finally announced, cobra event comes with so many rewards for free fire gamers, in this post we are going to discuss about the best new rewards which you might get in free fire project cobra event.
Evolution MP40 Gun Skin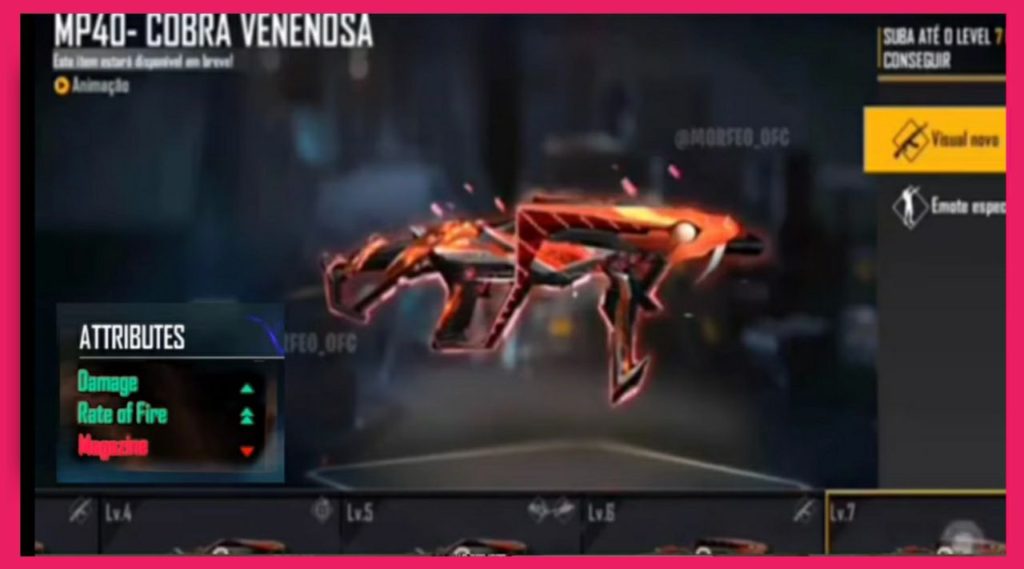 Evolution MP40 is the most trending item of this cobra event, this is the 2nd best skin of MP40 gun after poker skin, you can redeem this reward from the faded wheel by spending 7000 to 10000 diamonds minimum.
---
Cobra Strike Gloo Wall
New cobra strike gloo wall is another highlighted reward item of cobra event, cobra headgear on top makes this gloo wall skin pretty dynamic, so be ready to defend yourself with this new cobra strike gloo wall in free fire game.
---
Shirou Character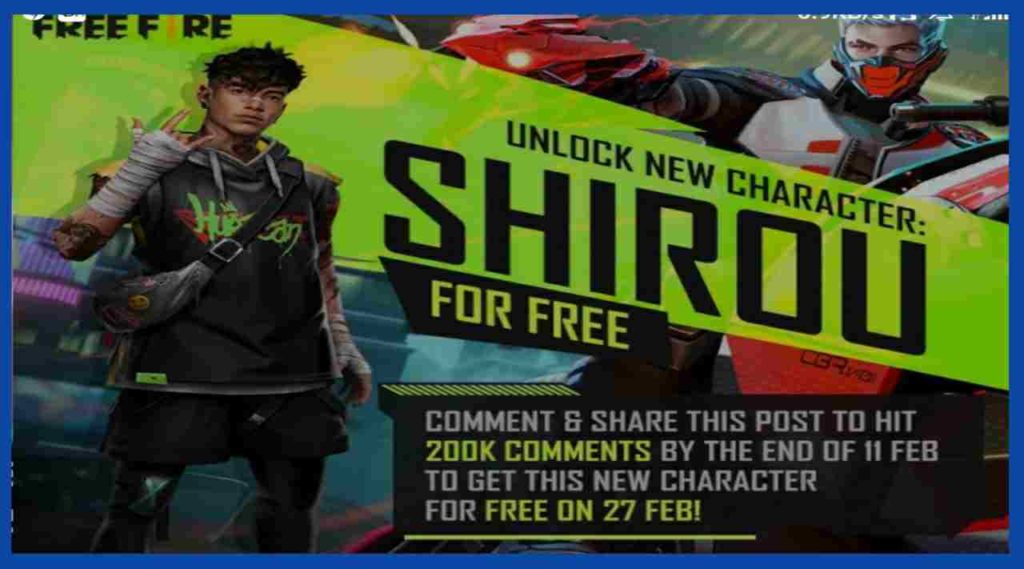 This is the best reward of the cobra event for every free fire lover, because you can claim shirou character for free on 27th february, so make sure to login and equip with new character shirou on the peak day of project cobra event.
---
So what you think about the new cobra event rewards in free fire game?, share your thought with us in comment box.