Free Fire Faded Wheel 2023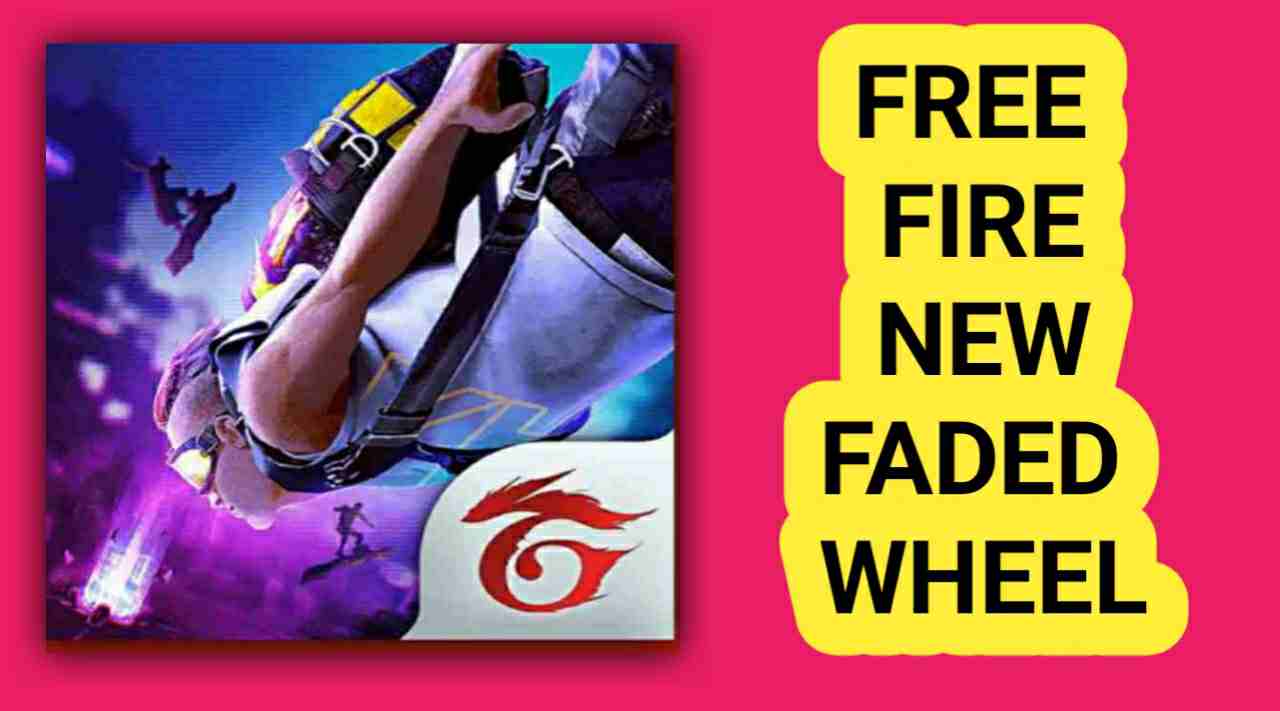 Popular battle royale game free fire provides as so many other features as well, like outfits, skins and emote etc, which is more fun thing because it makes our gameplay experience more beautiful.
faded wheel is one of those ways to get premium items in free fire game, just we need to spend a fix amounts of diamonds and we can spin the wheel multiple times.
In this post we are going to talk about the new rewards which will be added soon in faded wheel of 2023 year, here we go.
New Faded Wheel In 2023
Currently there are zero faded wheel available in free fire, but don't the new and upcoming faded wheel will definitely surprise you, so let's take a quick look about which type of items you can get from the faded wheel.
Raccoon Rascal Bundle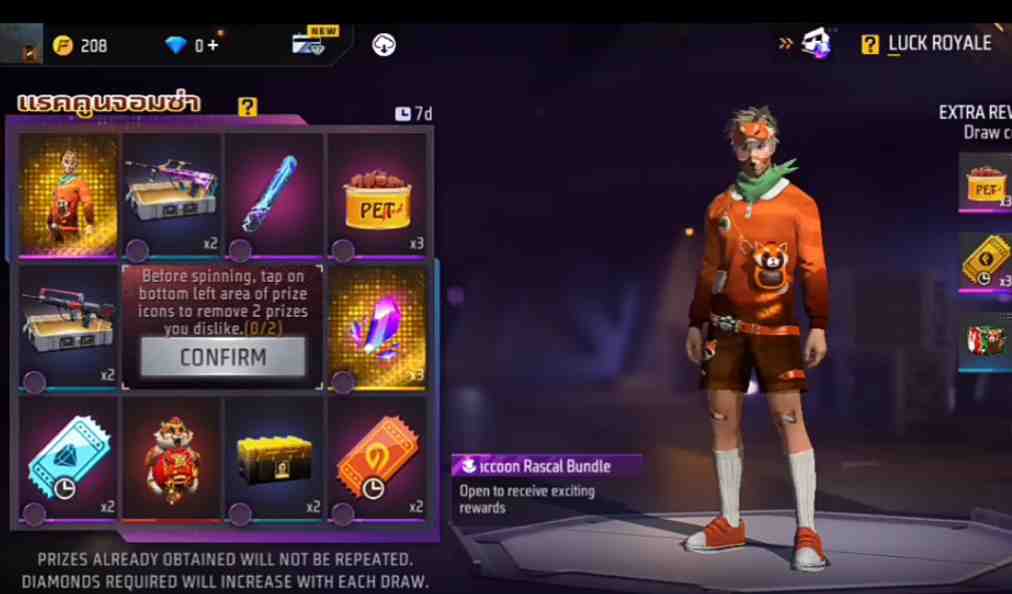 This new Raccoon rascal bundle has been already released for other servers including BD, This bundle is in orange and black gradient looks decent on male character, it will be available soon in upcoming faded wheel to obtain, also there are many more Gloo wall skins and other rewards based on Raccoon rascal bundle theme are coming soon.
Neon Sign Emote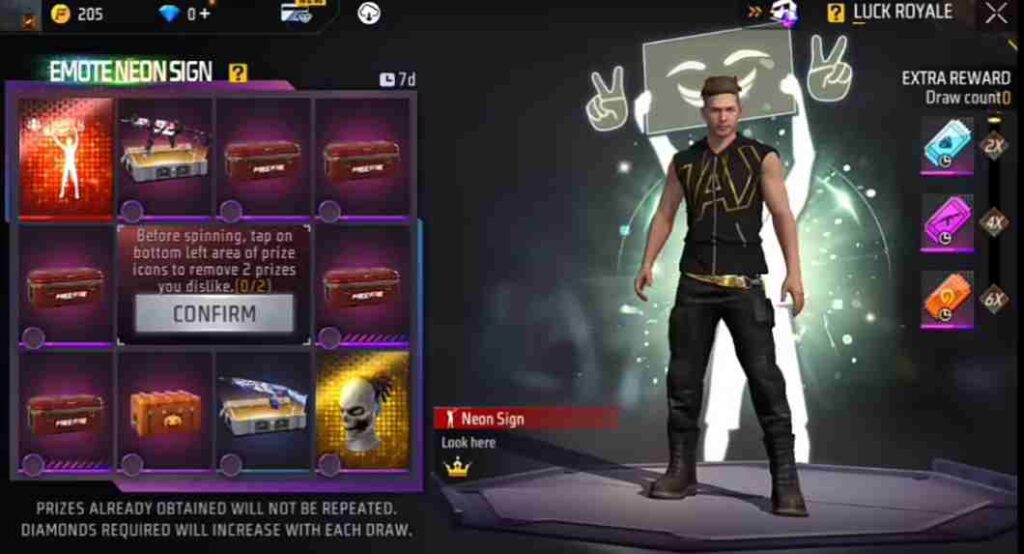 This New Group emote named 'Neon Sign' is going to available soon in new faded wheel of 2023 year, this is one of the best group emote to perform with teammates in our favorite battle royale title free fire.
so what you think about Free Fire New Faded Wheel Of 2023 year, share your thoughts in comment box.