Free Fire attack of titan bundles – leaks & redeem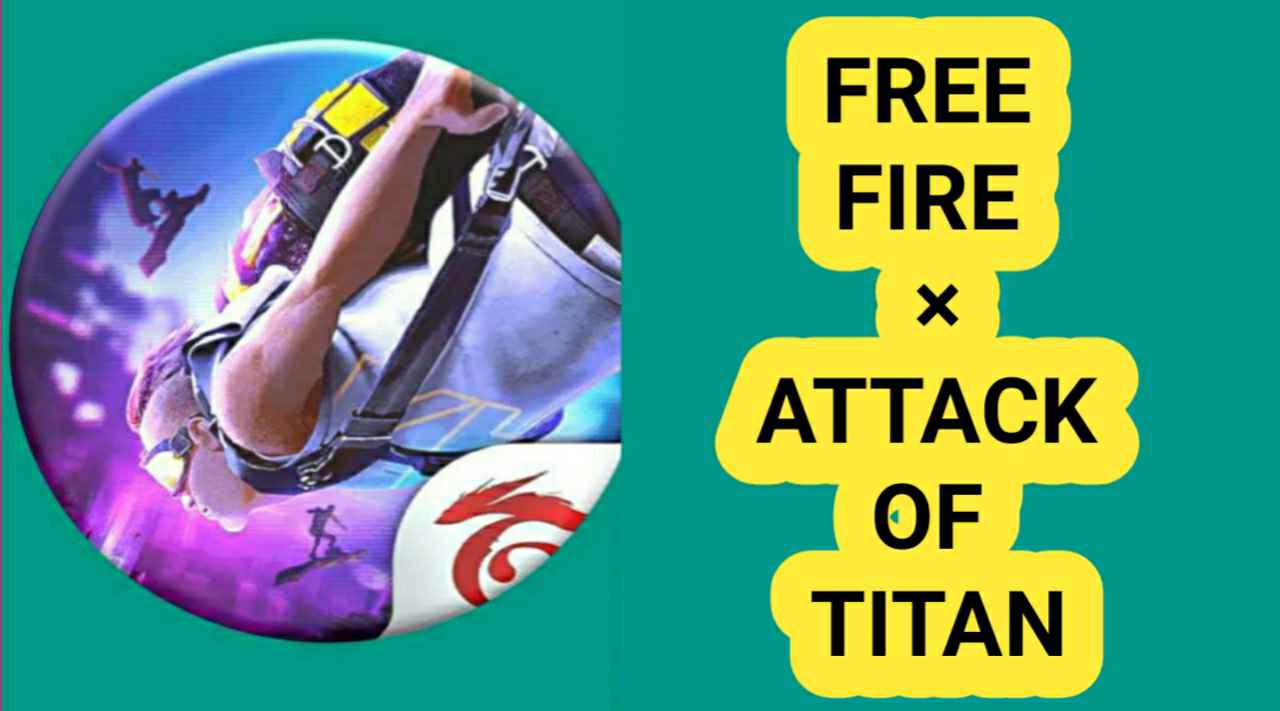 Cobra event will finally ending this week, attack of titan is the next mega event in free Fire, which will be launched in mid march for Indian servers, in this post we are going to give you information about the new attack of titan event bundle and how you can redeem it, so let's get started.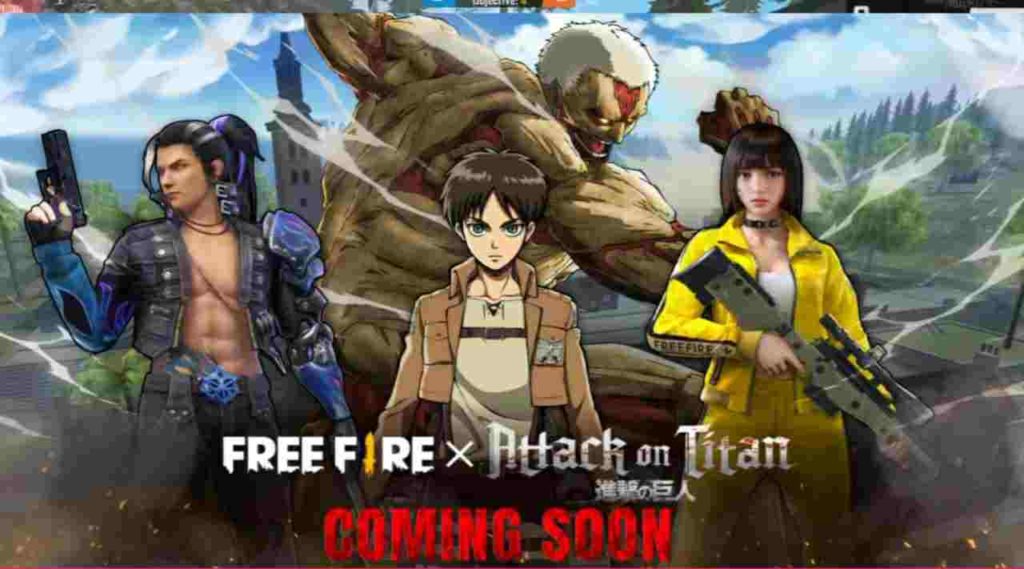 Recently, Free Fire India official shared a post on Facebook with the poster of attack of titan event, which will coming soon.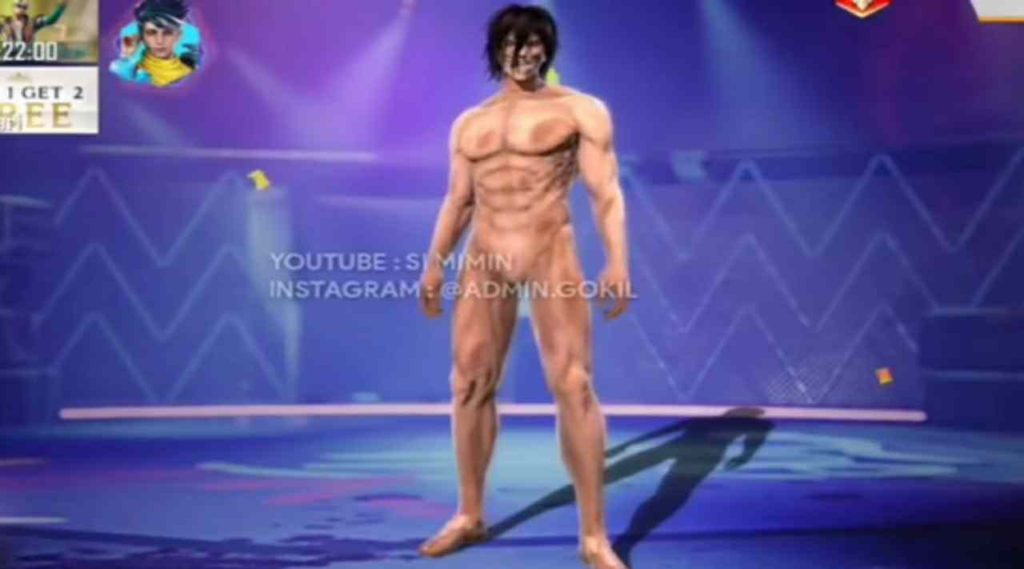 This event will definitely brings lot's of new premium weapon's skin, but attack of titan event bundles if the most unique item, here is the 2 bundles leaks which you might get in upcoming event.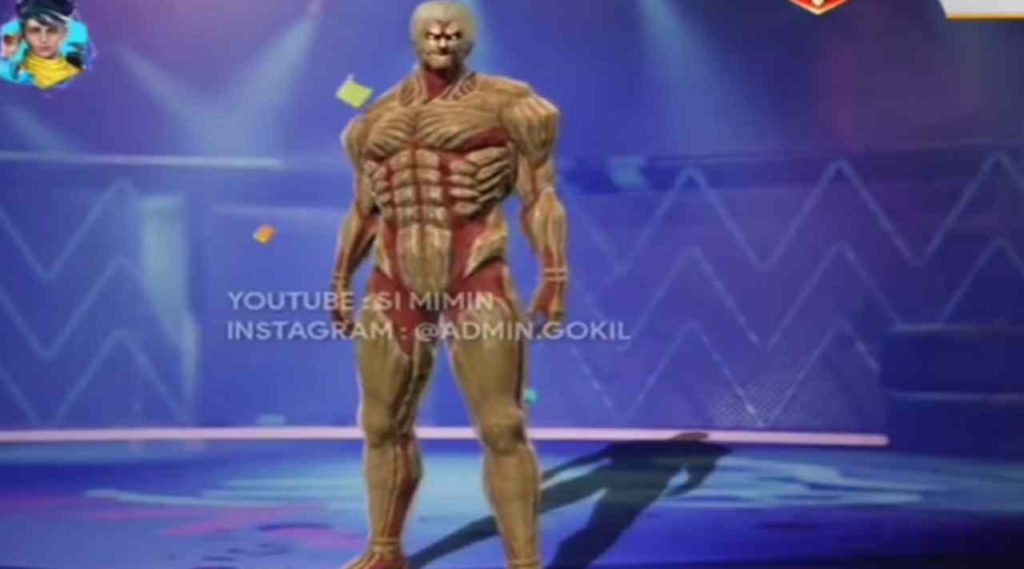 How to Redeem attack of titan bundles?
Both bundles are too interesting, and these 2 bundles will expected to launch in the mystery shop.
According to sources, free Fire has already planned to launch new global mystery shop with attack of titan bundles at the end of march.
As we know one punch event bundles was also launched in mystery shop, so we are hoping same for the attack of titan event.
So what you are expecting with the new attack of titan event in free Fire game, make sure to share your words in comment box below.