Free Fire Id Ban Reason: How To Unban Permanently Ban Free Fire Account?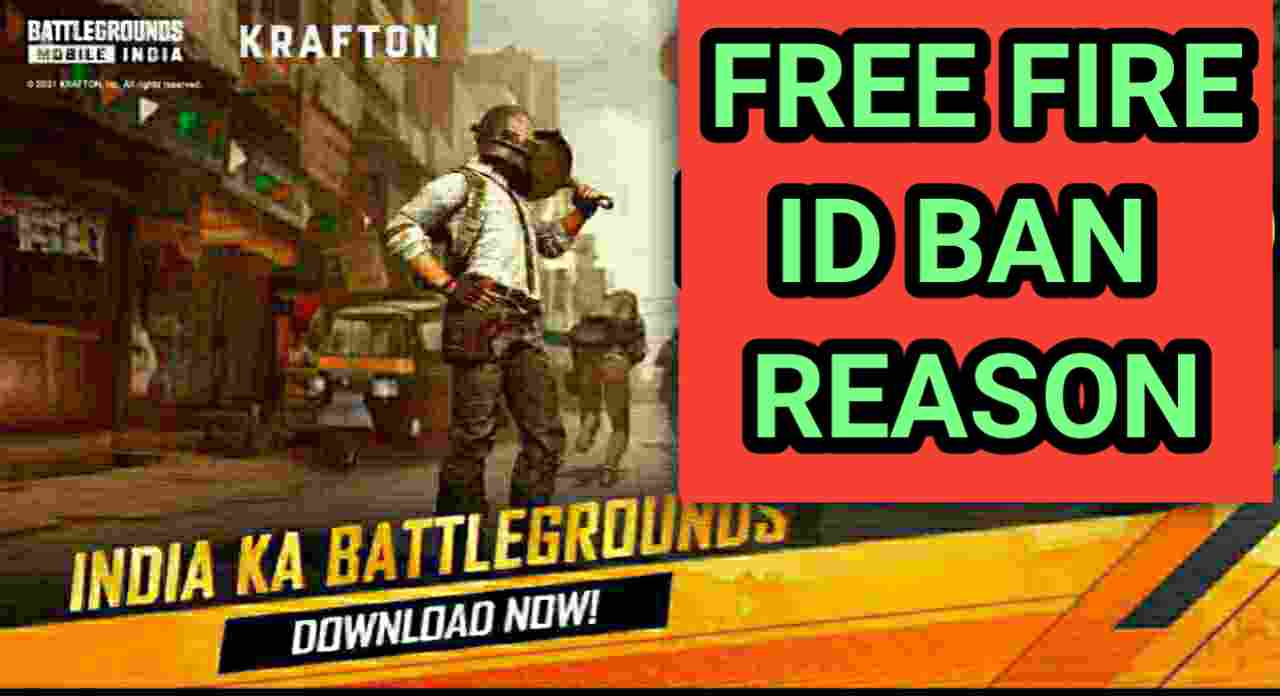 Free fire is now one of the top battle royale games in all over the world, Free Fire's rules and regulations are very strict, people are now facing a problem they are getting a ban in his or her free fire account, so in this post we are going to talk about the reason for which the free fire is banning the accounts and how can you un-ban your account.
Free Fire Id Ban Reasons
1.The use of third party apps is prohibited in free fire and if you use a third party app, so you will get a ban in-game.
2. hacking and other stuffs for killing innocent players are strictly prohibited, and if you found guilty your account will get permanent suspend and you can not un ban it.
there can be also a reason that if your account gets banned by mistaken or some glitch you can follow our steps to unban.
How To Unban Permanently Ban Free Fire Account?
Remember, this method is only for innocent people, not for hackers or third party app users.
Gareena free fire has created its website that will help you regarding your problems in this game, ffsupport.garena.com, here is the link that will help you, if you are not guilty you can submit your ID and if you will found innocent then you can get your account back.
how to use FF Support?
1.First open the link and go to the website.
2.fill your email, free fire player ID, your in – game and all the required things.
3.After filling all the details click on enter.
4. you have to wait, they will start searching your accounts and what is your problem, and if you are innocent you will get your ID back
That's it, make sure to share your valuable thoughts about free fire id ban in comment box below, thank you.