Free Fire New Evolution MP40 Leaks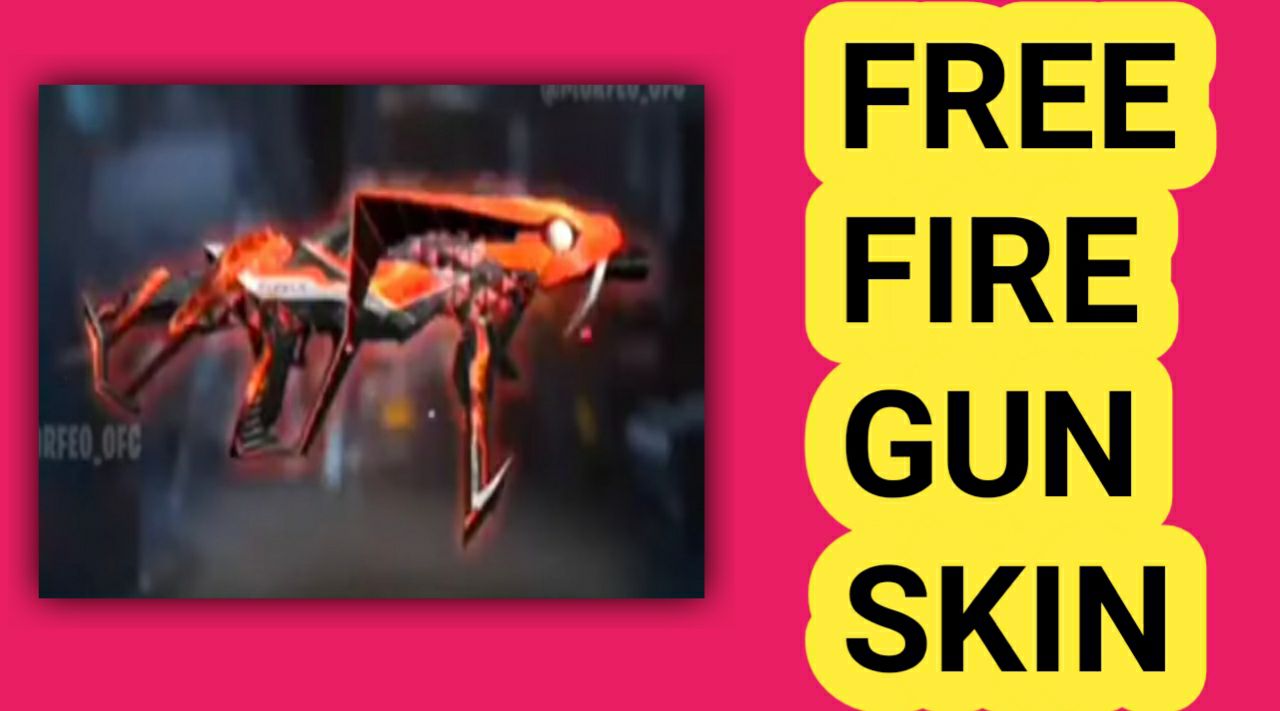 Most awaited new evolution m40 gun skin in free are on the way, free fire players already hyped up for the new update, because m40 is one of the most powerful gun in free fire, and pro always suggest to use this gun for newbie players.
in this post we are going to give you all information about the new evolution MP40 gun in free fire game.
The new M40 gun skin named as MP40 – cobra venenosa and it can be upgradable to level 7, of course you need to pay so much diamonds to maximise this gun.
NEW EVOLUTION MP40 COBRA VENENOSA RELEASE DATE
The evolution mp40 gun will expected to release in the 1st week of march, this new mp40 design is based on new cobra theme event.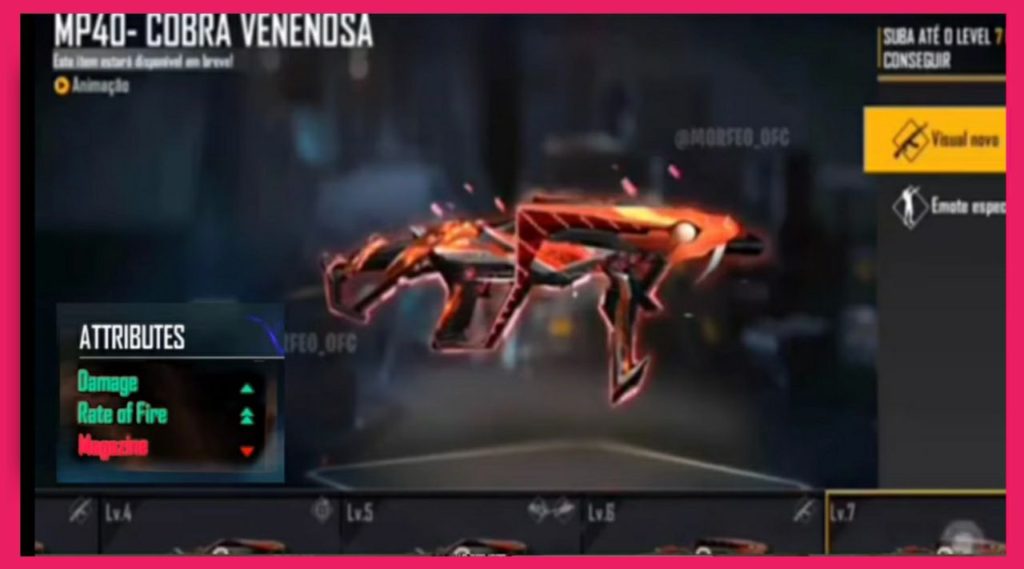 ATTRIBUTES OF NEW EVOLUTION M40
Damage – Damage will increased by 1X.
Rate Of Fire – The fire rate of evolution m40 gun also going to increase.
Movement Speed – MP40 is a heavy gun and with new gun skin your movement will be more slow then before.
How To Redeem & Upgrade?
If you want this new evolution mp40 skin in your inventory then you need to spend diamonds between 1000 to 1500.
now if you loved this new gun skin and want to maximise then you may cost up to 10 thousands rupees in indian currency.
So what do you think about the 'New Evolution MP40' share your thoughts in comment box.