Free Fire Rampage Event 2021: Release date, Leaks, Free Rewards & Redeem Codes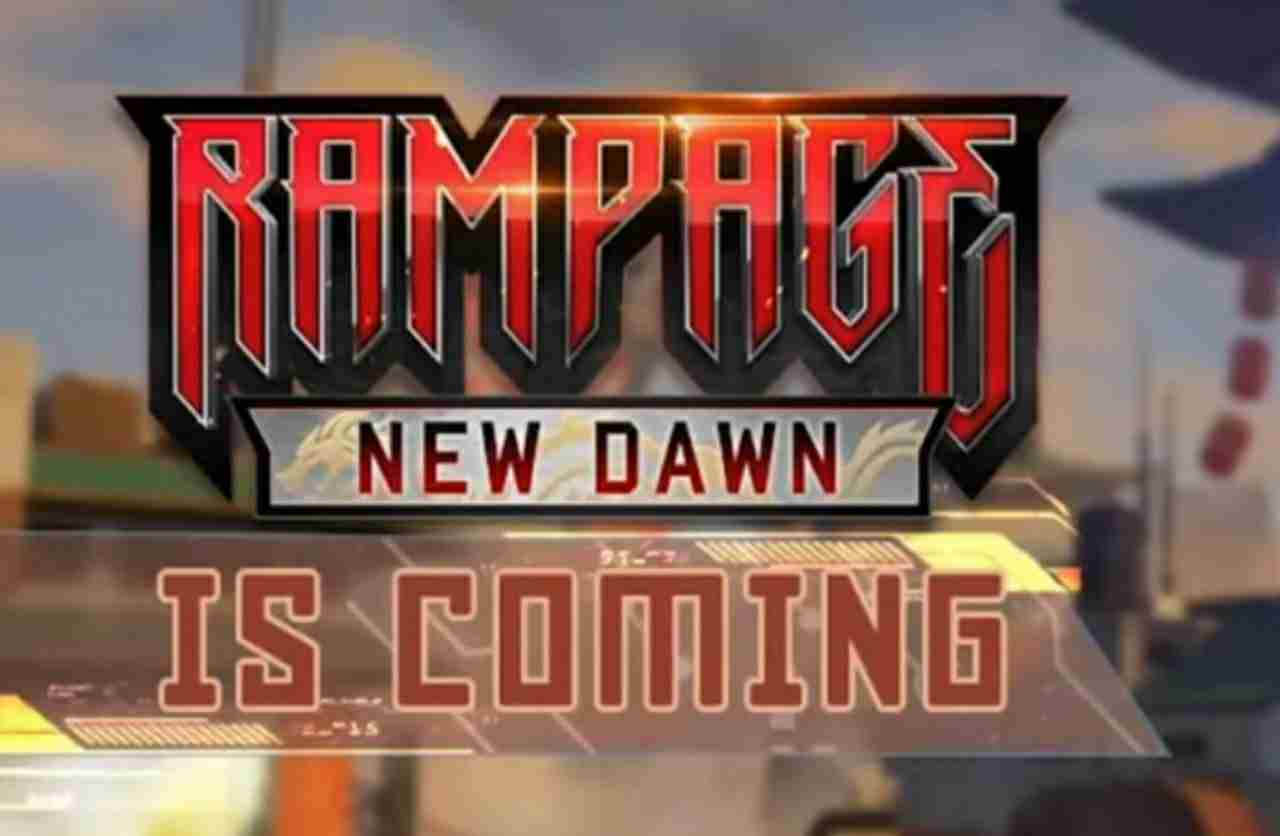 Free fire world series 2021 event ( FFWS 2021 ) has finally ended in free fire, and now players are really excited to know about the upcoming mega event in free fire battle royale game, in this post we will discuss about the free fire rampage new dawn event release date, leaks, free rewards and about the latest redeem codes, so here we go.
---
This new Upcoming rampage event will be the 3rd edition and that's why Garena named this event rampage new dawn 3.0, as we know previous 2 rampage events was very successful and now players are hoping same this time.
Free Fire Rampage Event Release Date
Rampage event 2021 will be expected to arrive anytime between 11th June to 20th June 2021, as we know upcoming mega ob28 Update are releasing on 8 or 9 June, and after that rampage event makes entry.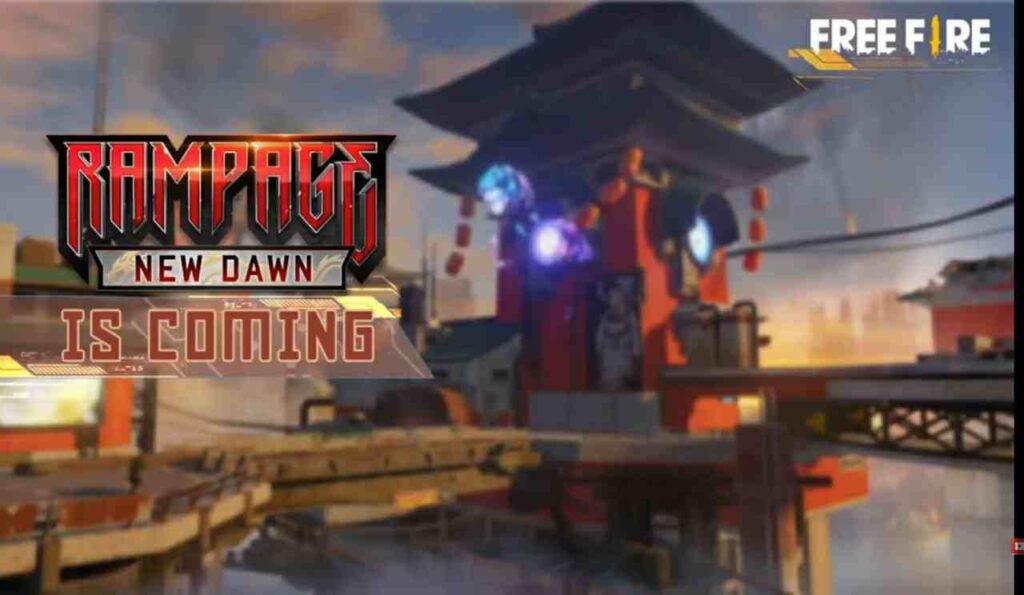 Here is the poster which is released by free fire parent company 'Garena', Poster looks really similar to the last year rampage event, also red colour will be the most highlighted in upcoming rampage event for sure.
---
Rampage Event Free Rewards & Redeem Codes
Premium M1014 skin & one rare bundle was available for free during the last rampage event, so Gamers are really excited to see what they will recieve for free from the rampage 3.0 event.
Also garena are continues releasing Redeem Codes to claim free Rewards during event, and garena will definitely give us redeem code to get free Items based on rampage new dawn event theme.