Free Fire New Skyler Superstar Bundle – Items & Leaks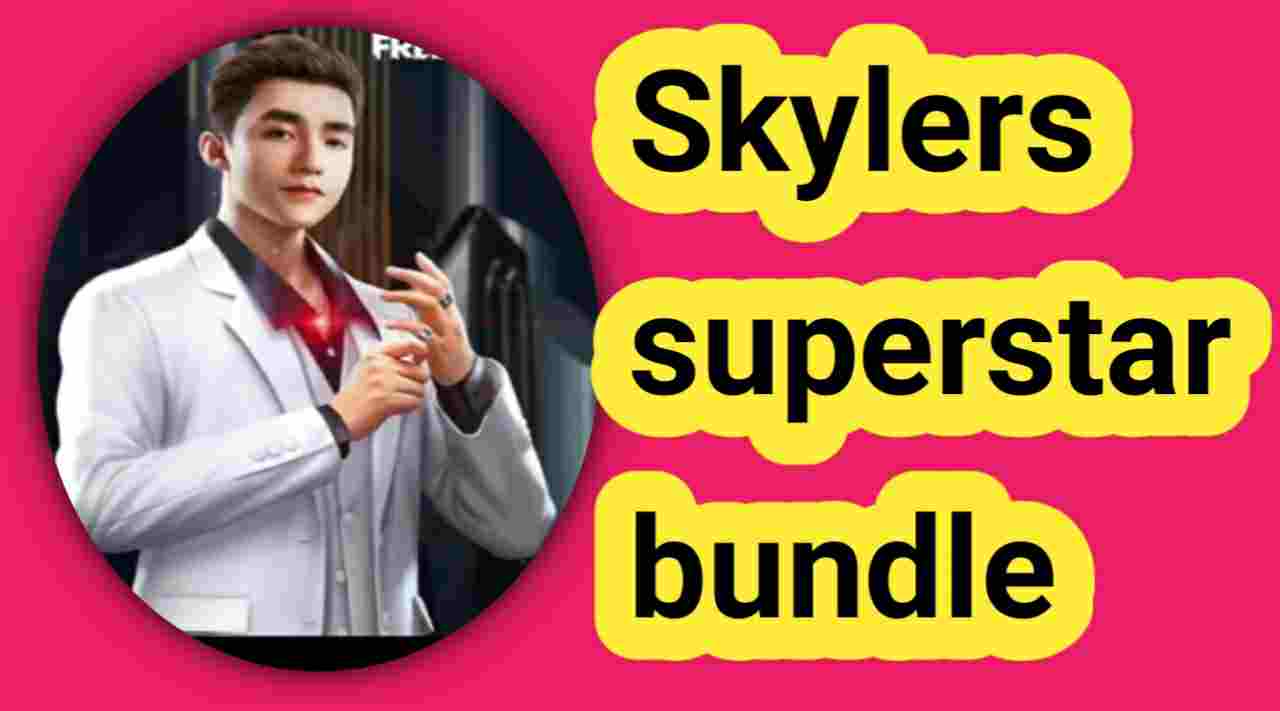 Skyler event has already launched in Vietnam server, this event is based on new collaboration of free fire game with Vietnamese singer 'son tung M-TP', this collaboration is mainly highlighted in Vietnam, and it won't promoted so much in other servers.
Free Fire Skyler Event Release Date
According to Sk gaming zone ( Youtube channel ), Skyler event will expected to launch in the last week of february month, currently cobra event is going on and skyler event may comes after the peak days of project cobra event.
Skyler Superstar Bundle Leaks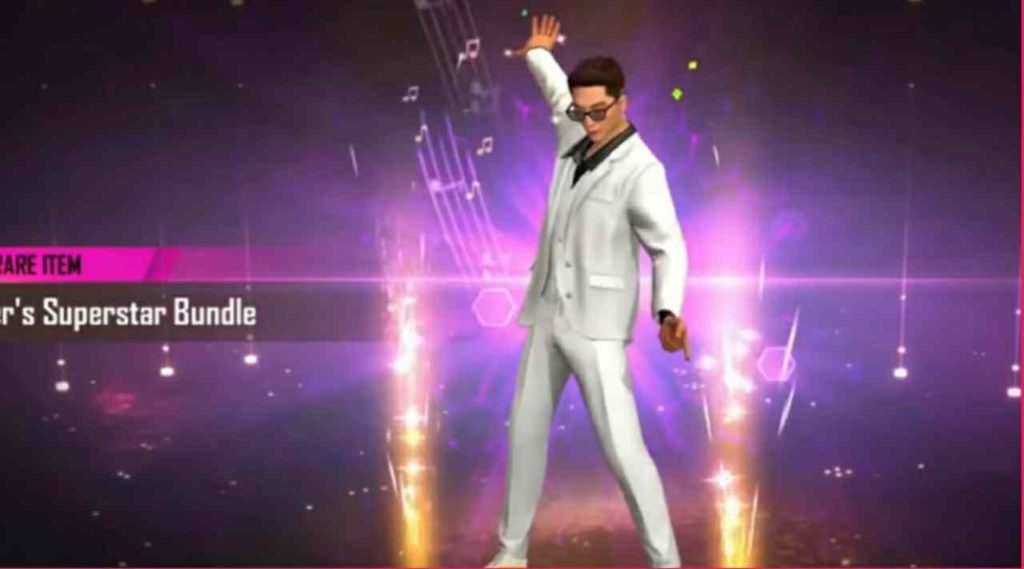 Here is the leaks of upcoming skyler superstar bundle, This bundle are available in faded wheel section in Vietnamese server, so we can expect same for the indian server, you need to spend 1000-2000 diamonds to claim skyler superstar bundle in your free fire inventory.
Skyler Gloo Wall Skin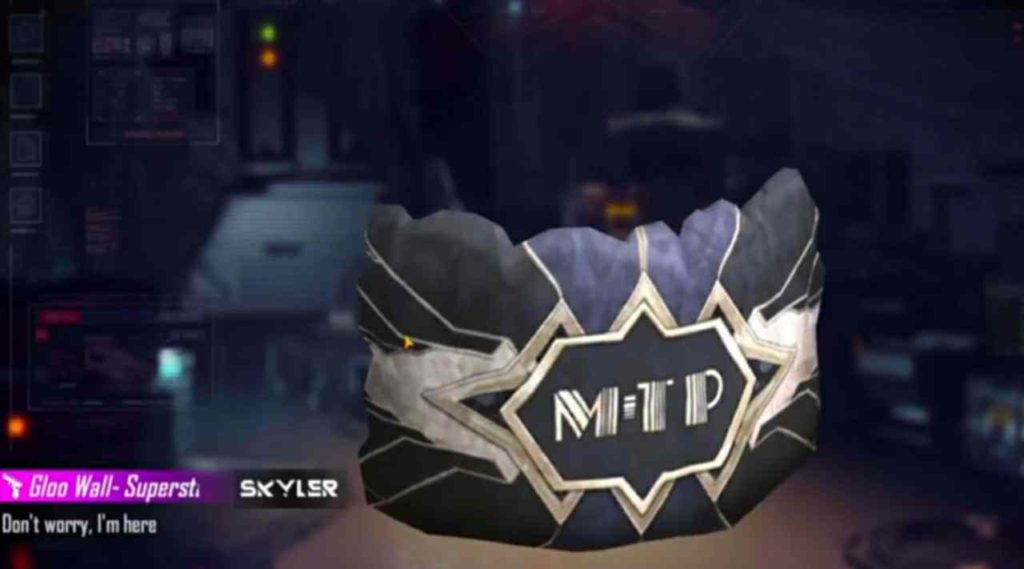 also you have great chance to redeem new gloo wall skin based on skyler superstar theme, the design of this gloo wall is black and named M.T.P on the middle of the front side, the golden stripes give amazing loot to the skyler superstar gloo wall.
So what you think about the Free Fire New Skyler Superstar Bundle?, share your thoughts with us in comment box below.