2 Best characters to use against chrono in free Fire game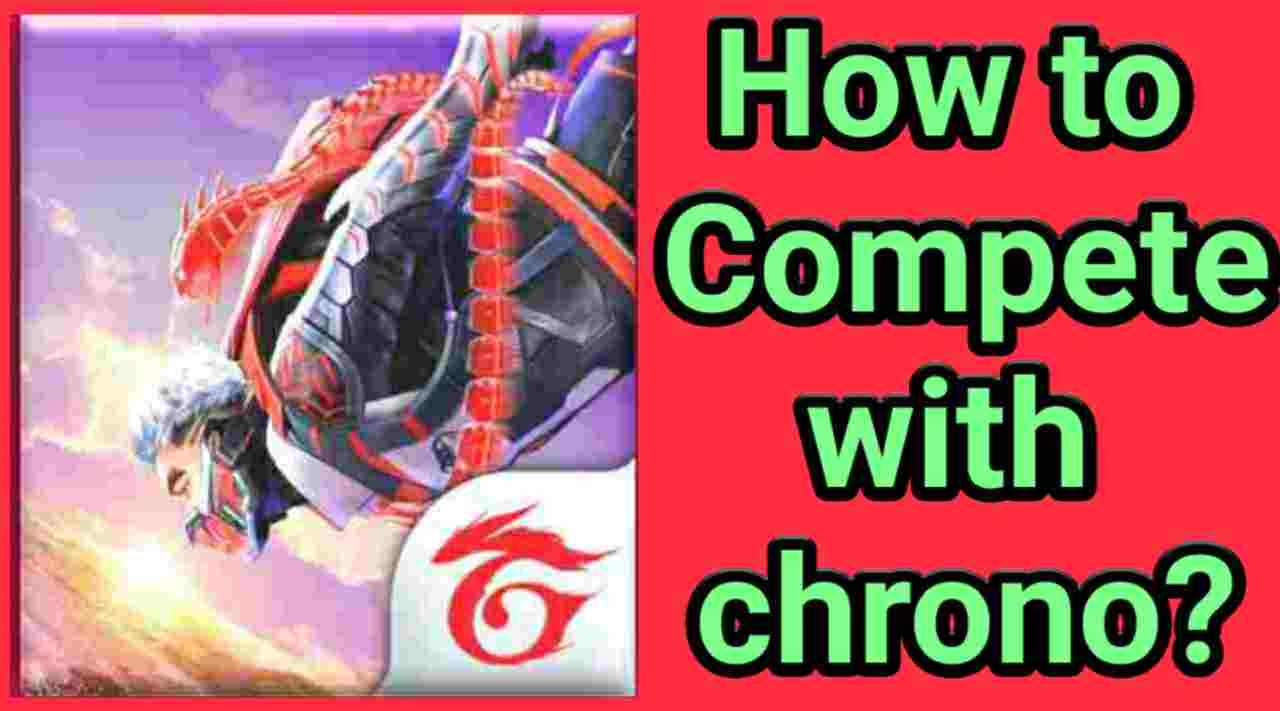 Free Fire is the most popular mobile battle royale game, where We can use different types of characters with insane abilities, but Chrono is the beast character in free fire and no other character can match with chrono.
So if you don't have chorno and you are finding tricks to beat chrono character then in this post we are going to suggest you the 2 best characters to use against chrono in free fire game.
Wukong character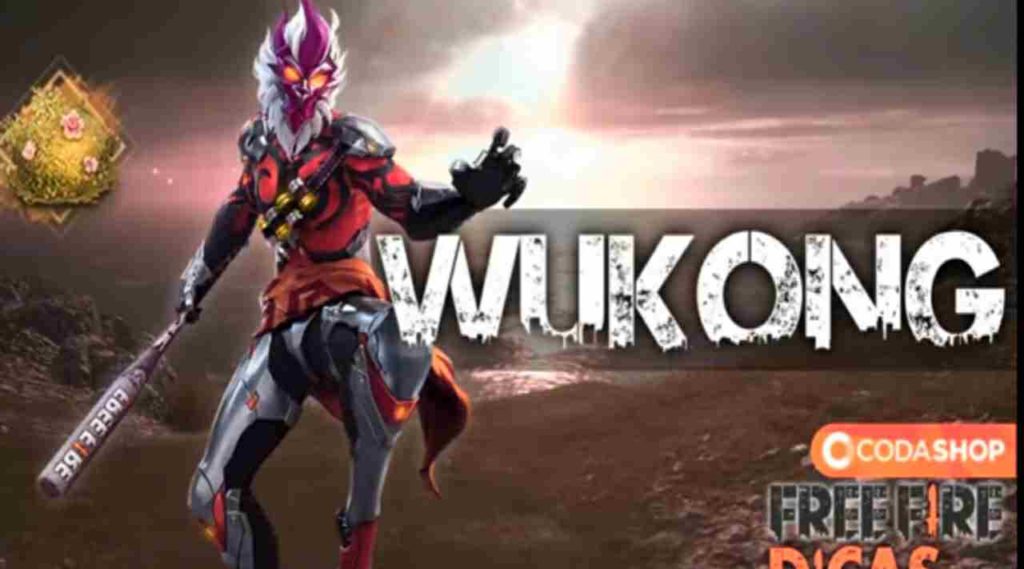 Unlike chrono and other characters, wukong is totally free of cost character, which was available during Diwali event, so if you already have wukong then you should definitely use it to tackle chrono character.
How to use wukong ability?
When enemy players activate the chrono ability then you have to use your wukong character Ability to get protection from enemies bullet, after that chrono ability will almost unusable because he can just use shields protection and his bullet not be able to damage because wekong character Ability will protect you.
Just only drawback is that you cannot be able to fire after activating the wukong ability, but chrono equipped player can still use fire button.
Snowelle character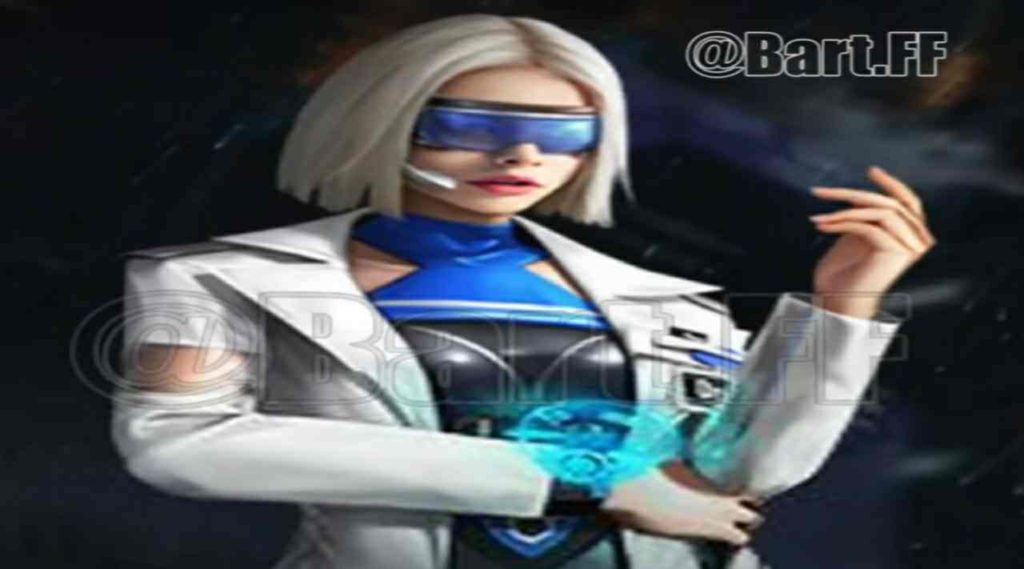 Snowelle is brand new character which will launching soon, these characters has unique ability to tackle chrono.
How to use snowelle?
Is you will use snowelle ability then enemy cannot use chrono or any other character Ability for Next 5 seconds, and you can easily take advantage during this period.
So what you think about these 2 characters?, Make sure to share your thought with us in comment box below.