30+ Best New Guild Names To Use In Free Fire In 2022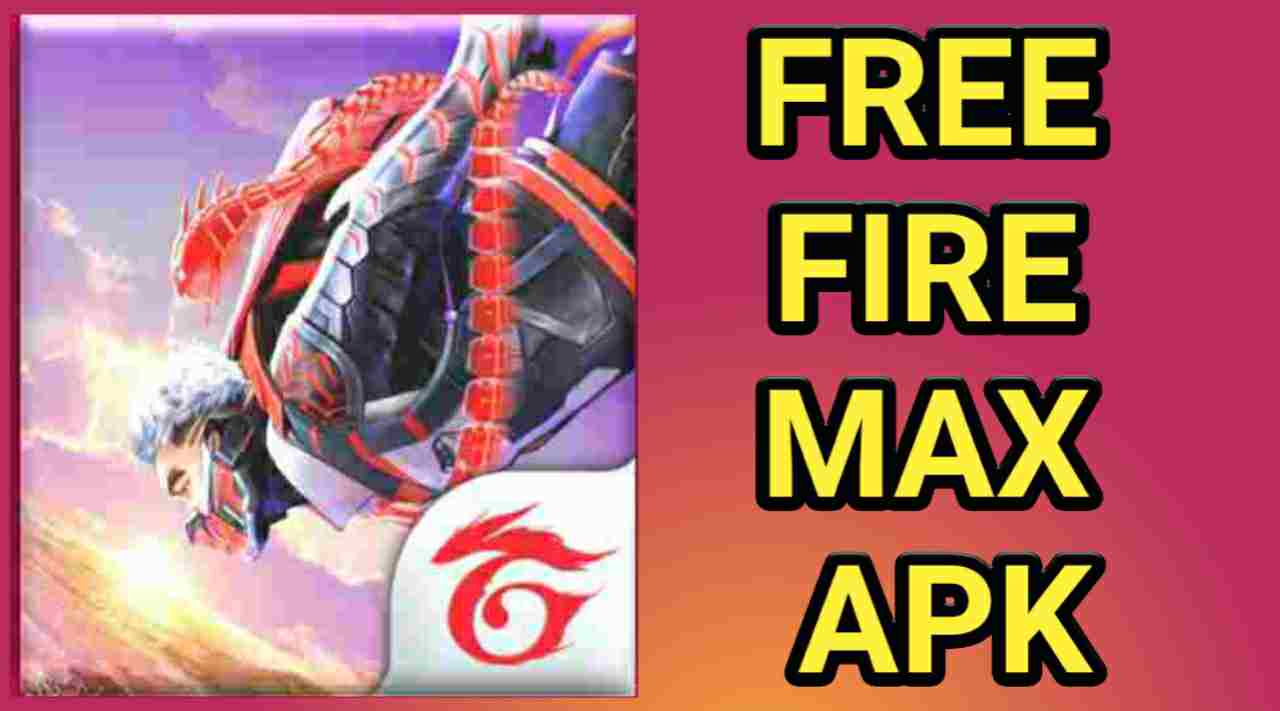 Free Fire max is one of the famous battle royale title in India after the ban of major games like BGMI & Free Fire ( Global ) within the country, it is very famous for its costumes, styles, gameplay, and many more things, in free fire you can make your own guild and build up synergy with your friends, you can play with your fixed team and grow up in this game, for creating a guild there are some things which are most important for making your guild to look more powerful, like the guild name, its logo, its members etc. So for this article we are going to suggest you some best guild name for your guild, which will make your guild more popular & attractive. So here it is :-
30+ Best New Guild Names To Use In Free Fire Max In 2022 :-
╚»★«╝ 🅡🅔🅥🅔🅝🅖🅔🅡🅢  ╚»★«╝
★·.·´¯·.·★ ʙʀᴏᴋᴇɴ ʙᴏʏs  ]★·.·´¯·.·★
ıllıllı ᴀsʜʟᴇʏS  ıllıll
✦✧✧ 🅽🅰🆆🅰🅱  ✧✧✦
«-(¯v´¯)-« ɦყρεɾร »-(¯v´¯)-»
◦•●◉✿ ⒷⓁⓄⓌⒺⓇⓈ  ✿◉●•◦
🅑🅡🅤🅣🅐🅛🅢
•.¸♡ ᴛʜᴇ ᴘʀᴏᴀᴄᴛɪᴠᴇs ♡¸.•
✦✧✧ gнοѕτ яι∂єяѕ ✧✧✦
✦✧✧ ⒶⓊⓇⒶ  ✧✧✦
♨♨ sᴏᴜʟ ᴛᴀᴋᴇʀs  ♨♨
★彡 нєℓℓ κιиg  彡★
★彡 ᴀᴠᴀʟᴀɴᴄʜᴇ 彡★
.•.¸♡ ѕαѕѕγ գυєєи  ♡¸.•
➶➶➶➶➶ ʙᴇʀsᴇʀᴋᴇʀs ➷➷➷➷➷
•´¯•» Aɴɢʀʏ Kɪɴɢs  «•´¯•
•´¯•. ժαɾk lҽցҽղժ  .•´¯•
★彡  $ƗƵƵⱠƗ₦₲ ԞƗⱠⱠɆɌ   彡★
•.¸♡ αɾօตαԵíc kíllҽɾ  ♡¸.•
╚»★«╝ мοοи κиιgнτ  ╚»★«╝
•.¸♡ αѕτнєτιϲ ϐογ  ♡¸.•
♨♨ ᏆᎷᎷϴᎡͲᎪᏞ♨♨
★彡 ᐯ乇几ㄖ爪  彡★
ıllıllı ᏀᎻϴՏͲ ᎡᏆᎠᎬᎡ ıllıllı
✦✧✧ ʜᴇʟʟ ғɪʀᴇ ✧✧✦
•.¸♡ 🅣🅞🅜🅑 🅑🅞🅨 ♡¸.•
◦•●◉✿ QUEEN FF ✿◉●•◦
◦•●◉✿ KING FF ✿◉●•◦
★彡DOOMS BOY 彡★
How To Create Guild In in Free Fire Max? :-
Open the Free Fire app and go to the guild section
If you are a new player and you have not your guild
then you can create your guild by spending 1000 diamond or 5000 gold.
After creating your guild you will get a option to add your guild name.
After that you can copy and paste the stylish names that has been given in this article.
that's it you have done all the steps to create your guild name.
for those who have already a guild :-
first you need to go to the guild section and tap on the edit icon.
Then you will get the option to change your guild name.
then you have to copy your desired name and paste it, but you have to pay 500 diamonds for applying it.
when you give 500 diamonds and confirm it, your guild name will get instantly changed.
So that's it for today's article, for more such kind of information, stay tuned with adixesports.com