Free Fire Skyler Character – Ability & Power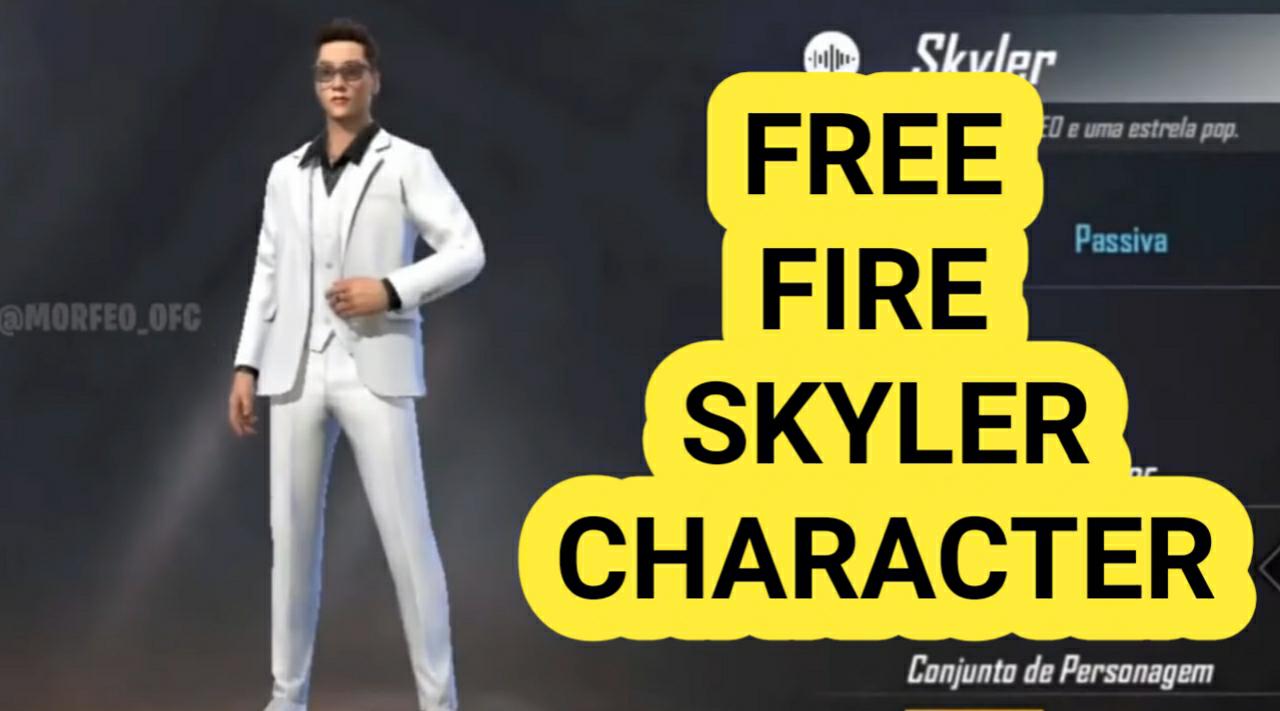 Hello guys, free fire game already announce that the new character named 'skyler' is coming, and there are so many leaks of skyler character is already here, it looks pretty good and modern character.
Ability Of Skyler Character
The ability of skyler character is active, it means if you are using the 'skyler character', then you cannot able to use chrono and Dj alok characters ability at same time, you need to deactivate skyler to activate dj alok & chrono.
Now let's know the real power of the brand new skyler character
if you have skyler character then you can easily destroy all the gloo walls around the 100 meter range, just you need to activate the skill of skyler and it works automatically.
How to get Skyler Character?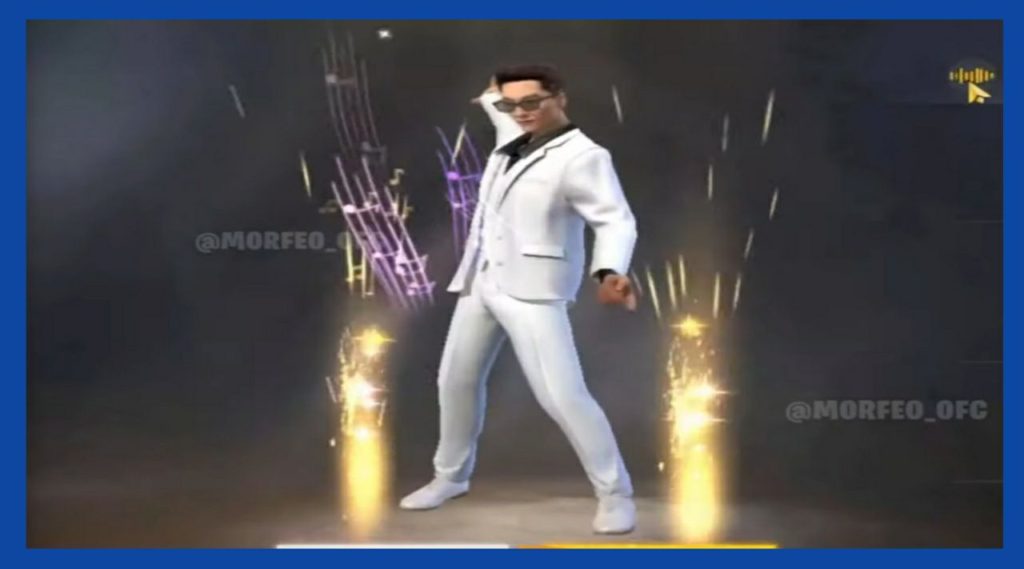 Skyler character will be available in top up event, so you can easily get the skyler character in your inventory by spending a limited amount of diamonds, it may launch in the late february or in the first week of march.
About Skyler Character
Skyler character theme was inspired by vietnamese singer 'son tung M-TP', and the character look and dress is design in same as the son tung M-TP outfits.
So what you think about the Free Fire Skyler Character Ability?, share your thoughts in comment box.