Free Fire Diwali 2022 Magic Cube: Bundles & Missions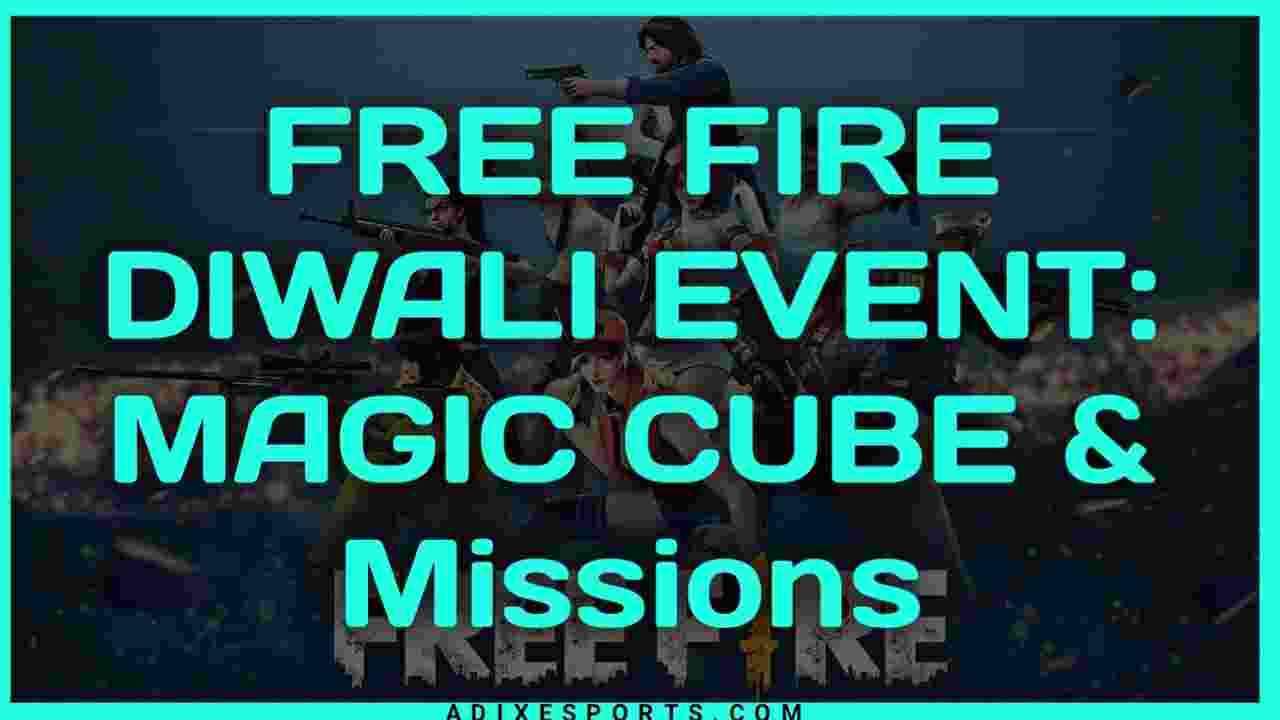 Free fire 2022 year Diwali event has already knocking the door with many exciting in game Rewards, and magic cube is one of them, in this post we are going to talk everything about new upcoming magic cube bundles, missions and other free rewards with Diwali celebration event 2022.
---
What Is Magic Cube In Free Fire?
Magic Cube is one of the most loved in game events in free fire to get top rated premium in game items for free.
How To Get Free Magic Cube In Free Fire?
1st Method:
Firstly, you should login during the upcoming Diwali event to claim 2 free magic cube which can be usable to obtain free items via magic cube store.
2nd Method:
Missions: you have to complete daily missions available in Magic Cube Challenge to get dozens of magic cube Fragments, which you can convert to magic cube in exchange store.
Magic Cube Store For Diwali Event 2022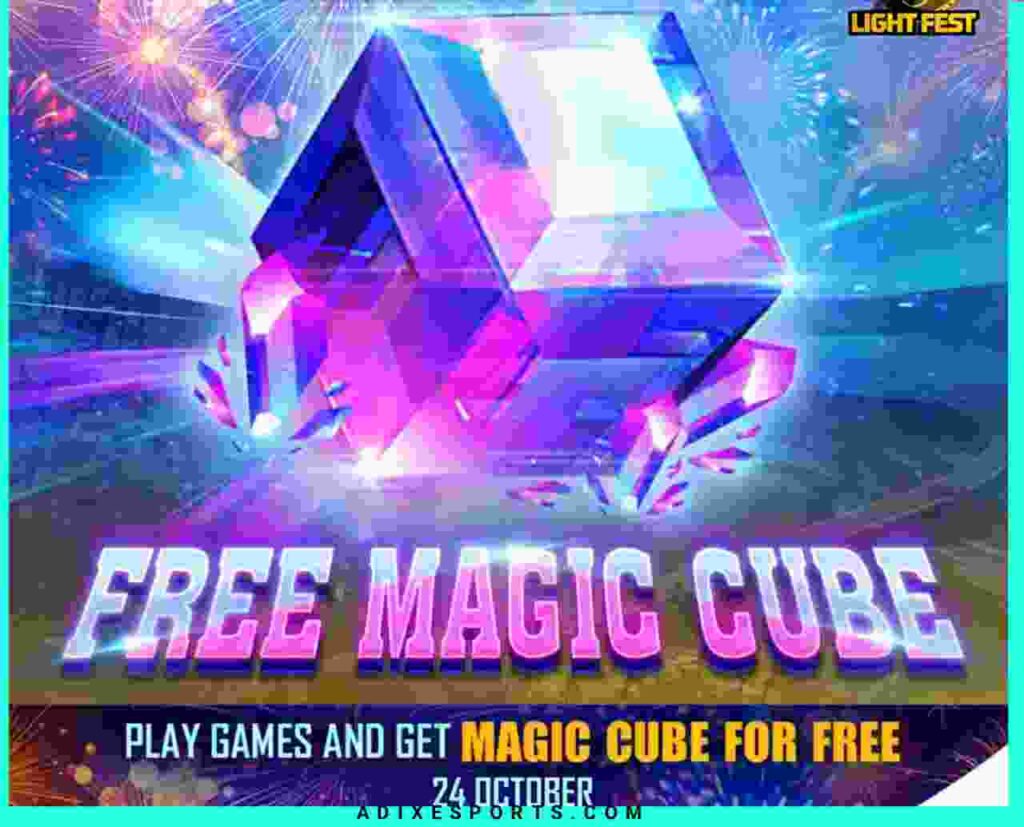 There is no official announcement about the upcoming Diwali theme based magic cube store in free fire battle Royale, but gamers are hopeful about another magic cube store packed with extraordinary in game items coming to this Diwali event in 2022.
Magic cube store is all about exciting bundles and other in game rewards, all players have the access of magic cube store to use tokens ( magic cubes ) and collect available rewards.
---