Free Fire Push Up Emote for free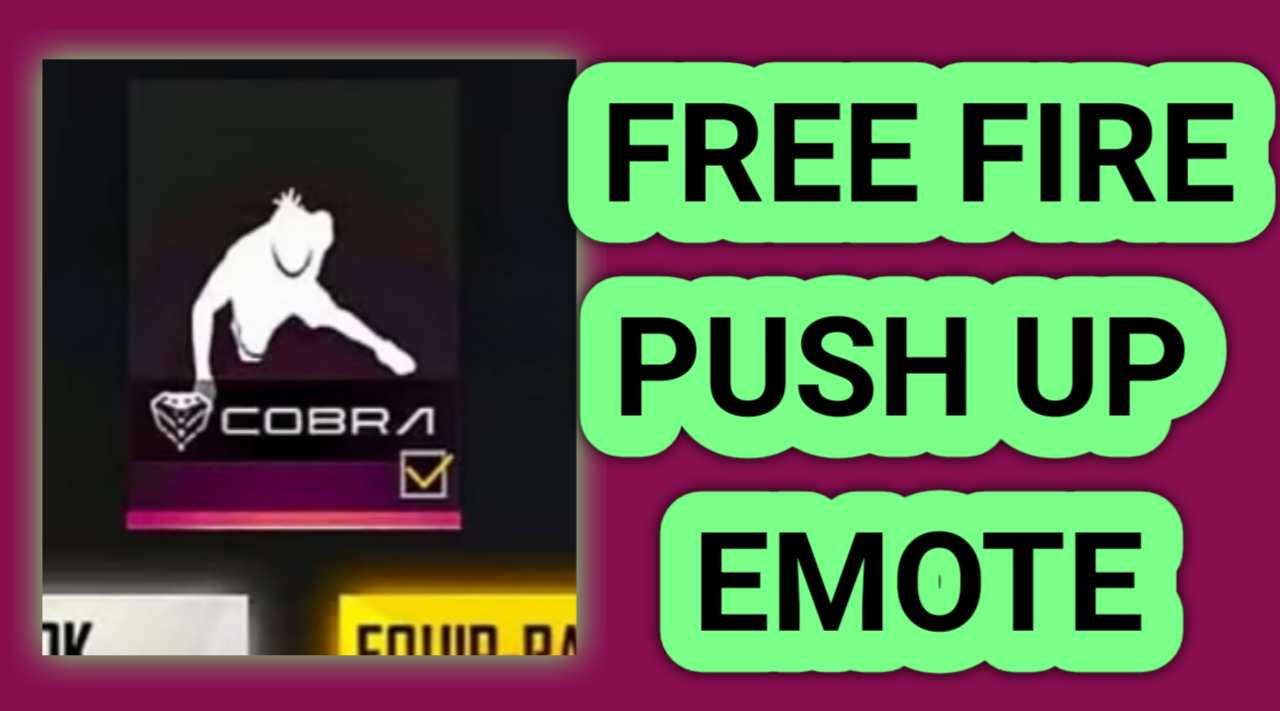 Hello guys, gardens provides us so many new things to perform in battle ground, emotes are one of them, we can use premium emotes to sledge enemies, and also emotes is very important to showoff in lobby with friends, if you have premium and rarest emotes then your teammates & friends think that you are pro.
in this post we will discuss about how you can get the free push up emote is free fire game, so let's get started.
FREE PUSH UP EMOTE
Normally top class emotes always comes in luck royale and sometime in faded wheel, we need to spend high amount of diamond to redeem emotes from these section, but now free fire are planning to provide free emote to every player.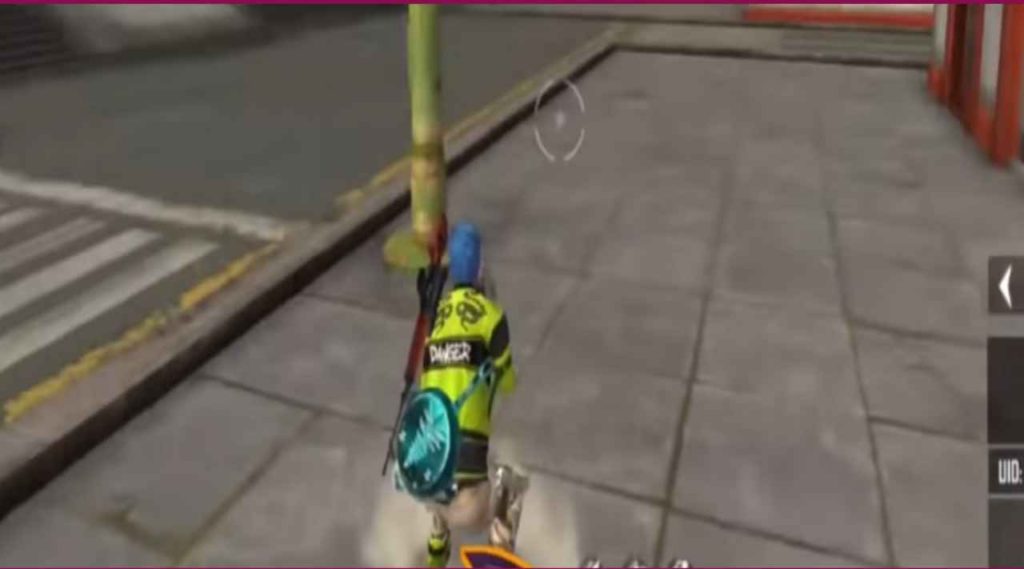 According to sources, you might free push up emote in free fire game soon, The emote named as 'push up', you can see in image how character perform push up emote in battle royale map.
This emote has already launched in other free fire servers for free of cost, so now indian players are hoping for the same thing in indian server.
So if you have less emotes collection in your free fire account then be ready to welcome push up emote, which is one of the best emotes available in free fire for free.
what you think about push up emote?, make sure to share your thought with us in comment box below.