How to buy free fire account or I'd?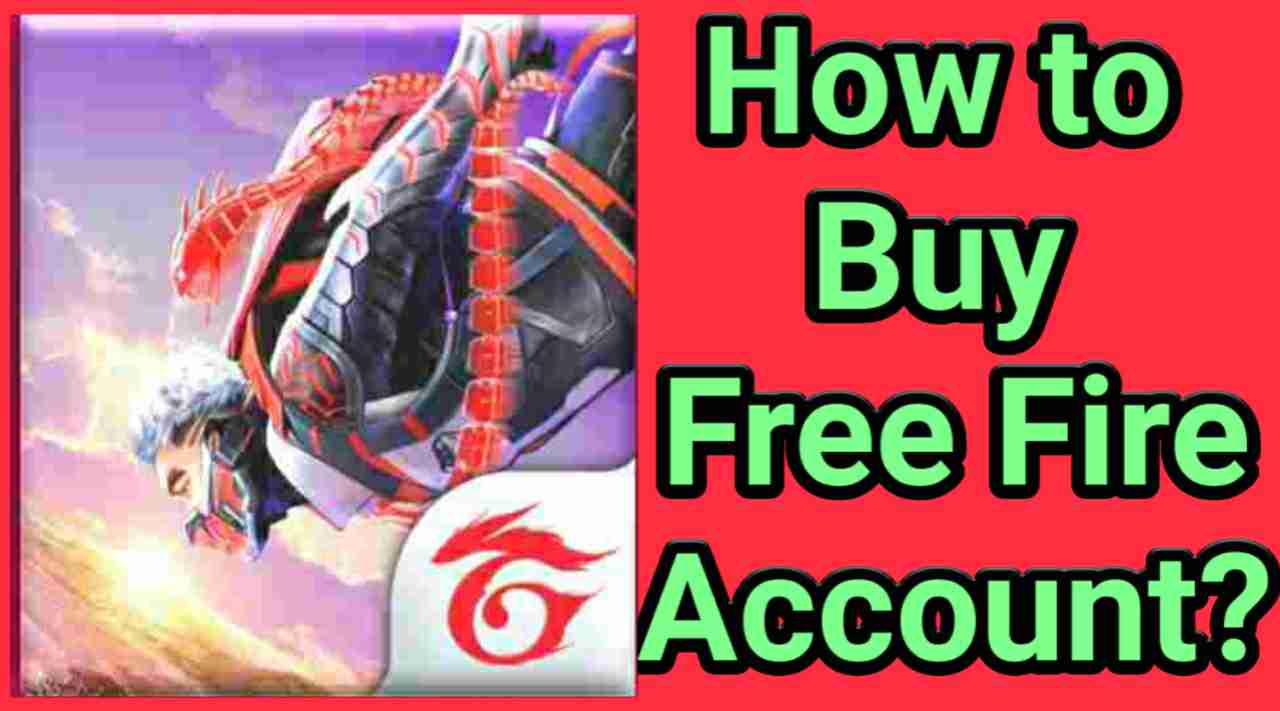 Hello gamers, we are back with another post and today we are going to talk about how we can buy account in free fire, so if you have noob level free fire account and you are looking to buy premium free fire account online then follow our 100% genuine tips, let's begin the post.
Playerauction.com is the most popular & trusted website to buy free fire account online, in this post we will teach you that how to buy free fire account on playerauction.com website.
---
Complete Guide to buy free fire account?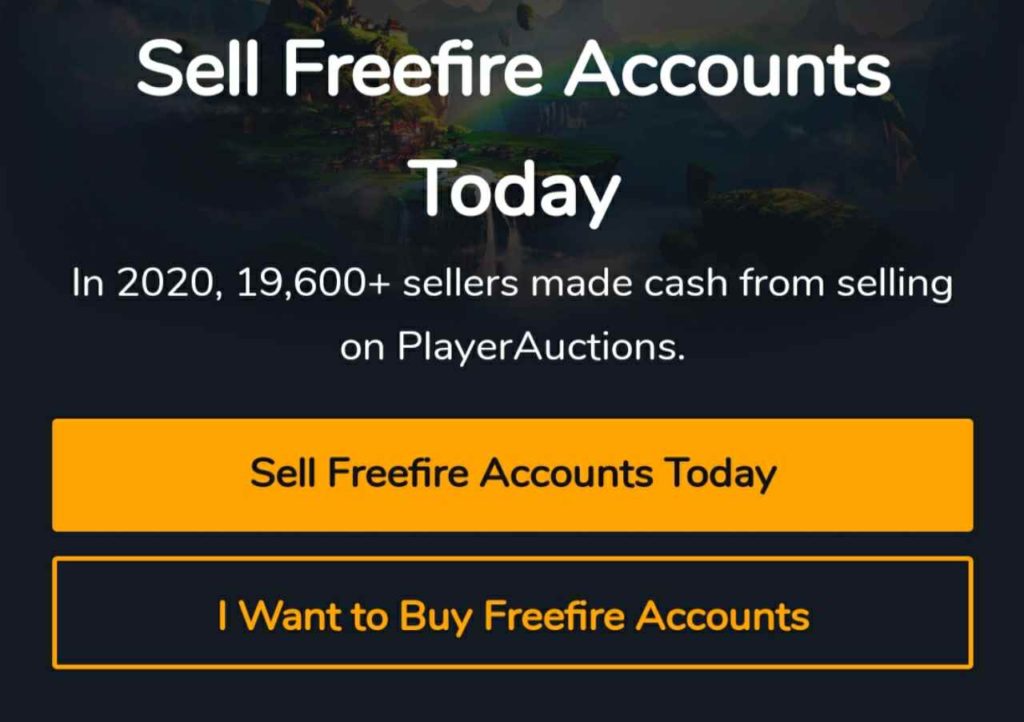 Visit www.playerauction.com and then click on 'i want to buy free Fire account', now there are hundreds of free fire accounts will open in front of you.
Now you have to find best account for you to buy and then check the account price listed, if you think that any deal is worthy then just hit on 'buy now' button to checkout.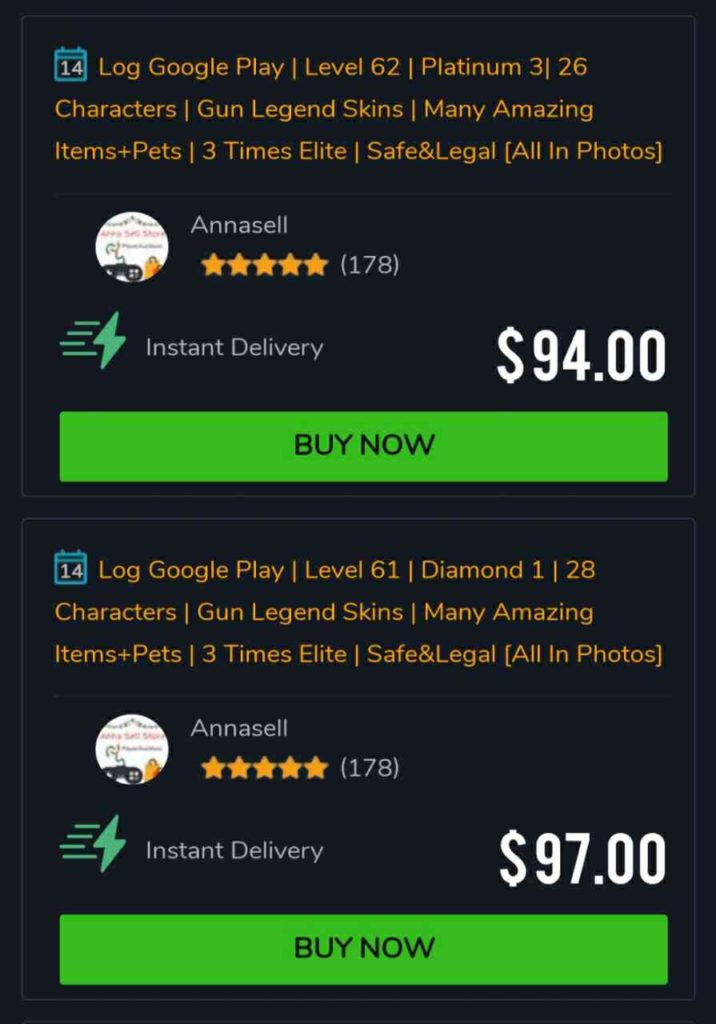 After that you have 2 option to buy free fire account, first is contact directly to the account owner, 2nd option is just pay online and you will receive credentials to open this account in just few moments.
---
Here is the Estimated price for free fire id's
Level 40 to 50 – 10$ to 30$ Price
Level 50 to 60 – 40$ to 80$ price
Level 60 to 80 – 80$ to 150$ price
Level 80 or up – 200$ to 500$ price
So if you want to buy high level account like level 80 or up then you have to spend almost 15000 to 25000 rupees to grab it, be careful during the buying process and fill all genuine details in credentials.
---
That's it, we hope now you have enough knowledge about how to buy free fire account?, Make sure to mention your other problems in comment box below to get perfect solutions, thank you.