KO Night Event : How To Get Skywing & Free Bundle In Free Fire Game?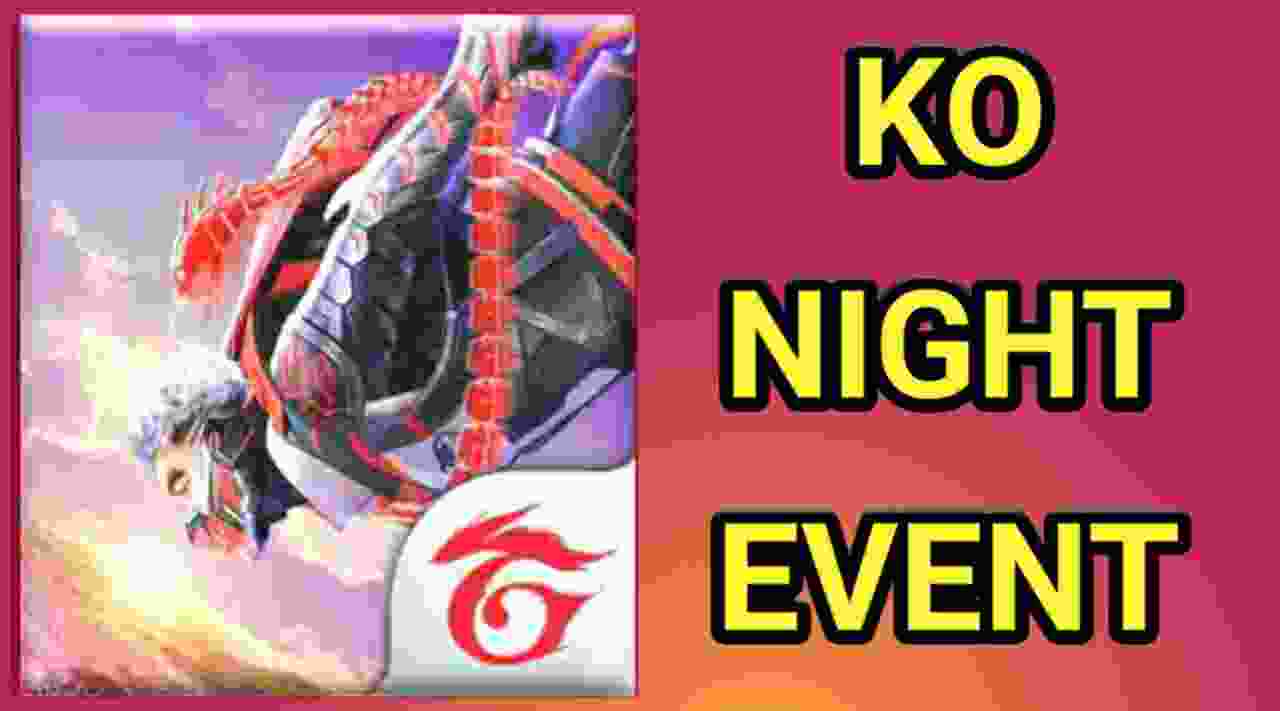 Free fire OB27 update has released on 14th April, now there are many new events are added in game with free rewards, so in this post we are going to talk about KO event & how you can claim Skywing & Ko female bundle for free of cost, so let's get started.
---
KO NIGHT EVENT
KO Event Will starts from 18th april and continues till 27th April for indian server, Skywing & Ko event theme based new female bundle is 2 most highlighted items of this event, now let's know about these items.
---
How To Get Free Skywing In Free Fire?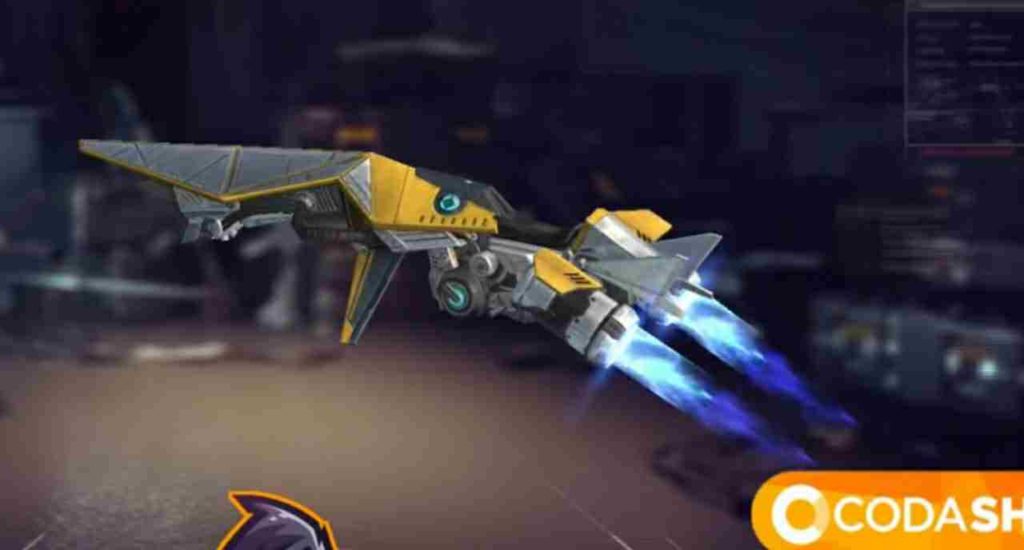 Skywing is an alternative of surfboard, now you can use skywing instead of surfboard for the jump in free fire battle royale, here is how you can get it for free.
If you want to claim skywing then you just need to login for 7 days between 18th April to 27th April, you will be rewarded with Skywing on 7th login day.
---
How To Get KO Night Female Bundle For free?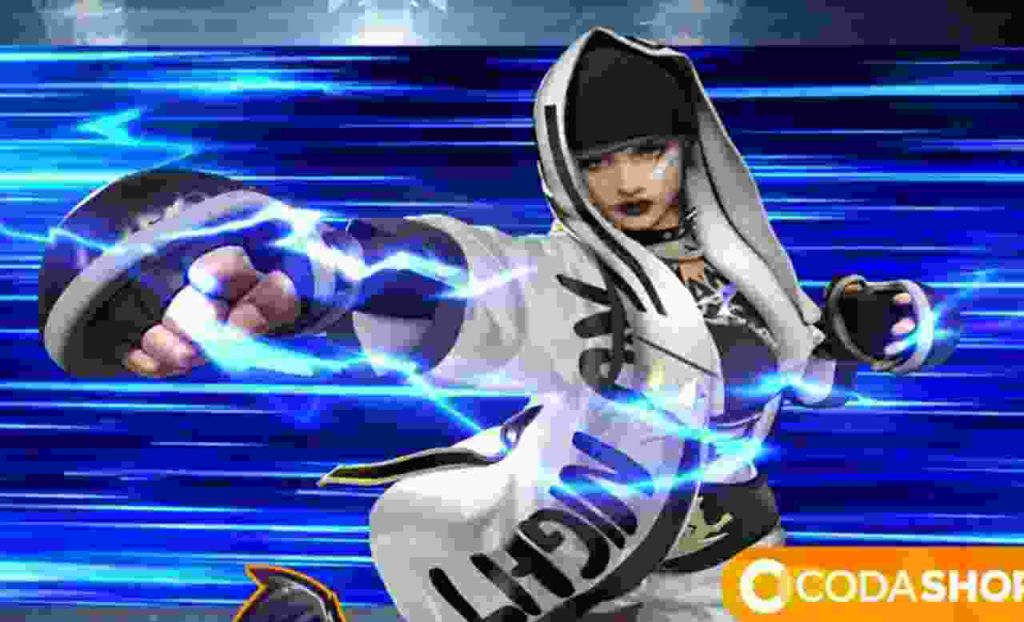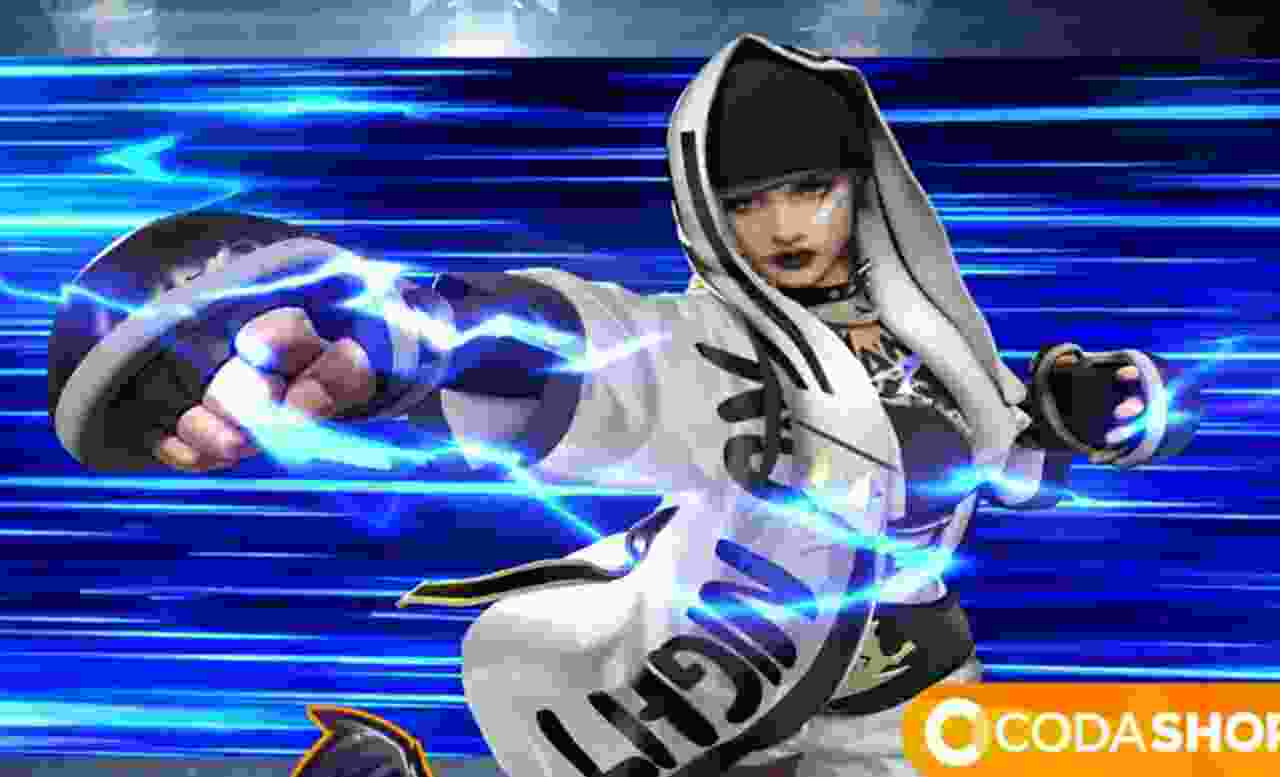 Here is the following steps that you should follow to get free KO night female bundle.
Step 1. Login everyday and play battle royale mode between 17th april to 3 may.
Step 2. Perform well and up your level to get free drop box with every level.
Step 3. You will receive free ko night female bundle on level 4 dropbox.
---
Thats it, make sure to share your thoughts about this new KO night event in free fire game, comment box is open for you.